Cities urged to 'think boldy' about 'historic and monumental' federal funding
Speakers at Miami's Smart City Expo USA said recent federal funding is a "once in a lifetime" opportunity to build digital equity.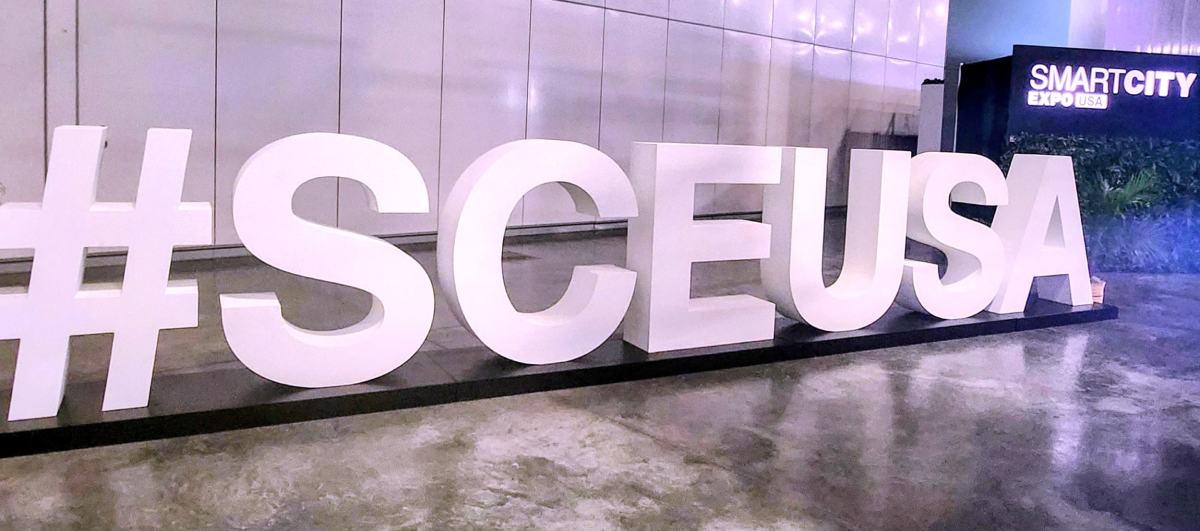 The Biden administration is distributing "once in a lifetime" levels of funding to state and local governments, Alejandra Castillo, the assistant secretary for economic development at the U.S. Commerce Department, said Wednesday during the opening session of the Smart City Expo USA in Miami.
Castillo described several pieces of legislation passed over the last two years — including the American Rescue Plan, last November's infrastructure law, the CHIPs and Science Act and the recent Inflation Reduction Act — as "historic and monumental." The American Rescue Plan included $350 billion for state and local governments, while the infrastructure law is expected to deliver hundreds of billions of dollars more for broadband deployment, transportation upgrades and many other projects.
Castillo said she and her colleagues were tasked distributing $3 billion in Rescue Plan grants designed to help local governments become more resilient to crises and more economically equitable. She urged an audience of city and county leaders to "think boldly" as they consider how to spend existing and future federal aid.
Miami-Dade County, Florida, Mayor Daniella Levine Cava said during the panel discussion that her government has used federal funds to support transportation improvements in the county's northern section, where communities have historically been separated by massive highways. Levine Cava said that area is also a target for investment in faster internet access, noting that Miami-Dade is currently developing a broadband equity plan.
Meanwhile, Charlotte, North Carolina, Mayor Vi Lyles said she's working on a plan to address quality-of-life concerns by stitching together individual housing, jobs, transportation and connectivity plans, which she said are too often kept in silos. She said the city is sponsoring an upcoming conference that will focus on strategies for building resilience.
In Charlotte, public-private partnerships have played a key role in helping the city recover from the COVID-19 pandemic, Lyles said. Business leaders have also played a role in helping the city to decide how federal funds should be distributed alongside other community members, she said.
"Equity is something we've spoken about a lot, it's not just a term — it has to be at the core, the very marrow of what we do," Castillo said. "It's great to talk about tech, innovation and the workforce, but if we are leaving people behind we have failed."