Code for America gets $1 million from Knight Foundation
Building on a decade of contributions, the Knight Foundation is giving another $1 million, which will be split among seven Code for America city brigades.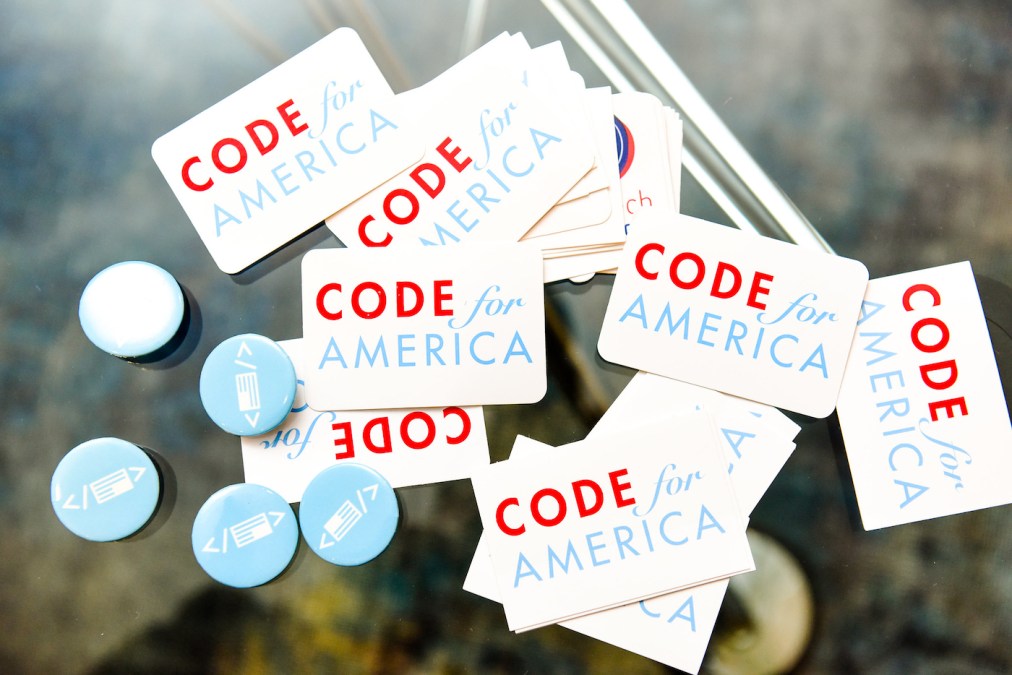 The Knight Foundation announced Tuesday that it's awarding $1 million to seven affiliates of the civic-tech group Code for America. The donation, which will be split across the seven chapters, comes just as Code for America holds its annual national conference, coming off a year in which many of its members plunged themselves into addressing the technological needs of the COVID-19 pandemic.
The donation will benefit the Code for America brigades in Miami; Detroit; Philadelphia; Charlotte, North Carolina; San Jose, California; St. Paul, Minnesota; and Boulder, Colorado. All seven cities are home to newspapers that were once owned by the Knight family. (Knight Ridder was purchased in 2006 by McClatchy, which still owns the Miami Herald and Charlotte Observer, while papers in the other cities have all passed on to other owners.)
The Code for South Florida brigade based in Miami, for instance, has spent the pandemic developing GetYourRefund.org, a tax-assistance tool available in English and Spanish, which the group says helped more than 30,000 families receive $62 million in tax returns last year.
Brigades in the seven cities will use the donation to expand their volunteer recruitment and retention and to acquire new technical and product-management tools, a Knight Foundation press release reads.
"The opportunity before us is to support the Brigades, so that they can be resilient and sustainable in improving how the government serves the public in a digital society," Lilian Coral, the foundation's director of national strategy and technology innovation, said in the press release.
Eighty-five Code for America groups nationwide, which count more than 25,000 volunteers, have worked on projects related to nutrition assistance, broadband expansion and welfare benefits during the pandemic. Several are also working on vaccine delivery in their communities, the group's chief executive, Amanda Renteria, told StateScoop last week.
Since Code for America's founding in 2010, Knight has given the group nearly $10 million.