Philadelphia names members of smart-city advisory group
The city announced 17 members of its SmartCityPHL Advisory Committee, which is tasked with implementing a "smart-city roadmap" published earlier this year.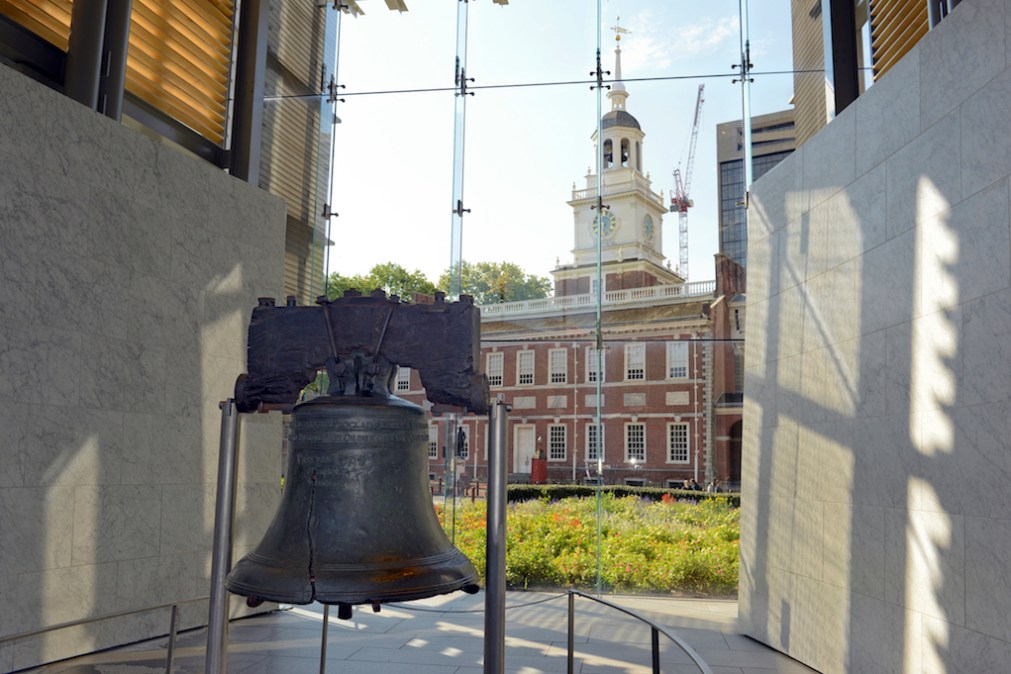 Philadelphia announced the 17 members of a new advisory committee on Tuesday, formalizing a group that's expected to help the city's Office of Innovation and Technology implement its "SmartCityPHL Roadmap."
The group will be led by Chief Information Officer Mark Wheeler and Michael Carroll, deputy managing director of the city's Office of Transportation, Infrastructure, and Sustainability. Two other city officials — chief administrative officer Christine Derenick-Lopez and sustainability director Christine Knapp — will also serve on the committee. The remaining 13 members represent academic institution s Drexel University and the University of Pennsylvania, the private sector and other government agencies.
"It is important that the city has this diverse group of advisors to guide us in implementing the SmartCityPHL Roadmap," Wheeler said in a press release. "The role of the advisory committee will be to see that the city is transparent and effective in seeing to it that the SmartCityPHL guiding principles of equity, locally-inspired, innovative, and collaborative are evident in the outcomes of the roadmap."
The group will be charged with guiding city agencies and officials under the path laid out by the SmartCityPHL plan, which was published in February. The committee's guidance will work to support interdepartmental and cross-sector partnerships, reduce redundancies in "smart-city" investments and create better practices for future innovation, city officials said.
The advisory group is funded by a $200,000 grant from the John S. and James L. Knight Foundation.