Kansas City, Kansas, adds digital services as health crisis closes offices
The city expanded its mobile app to keep residents connected to government services while physical offices are closed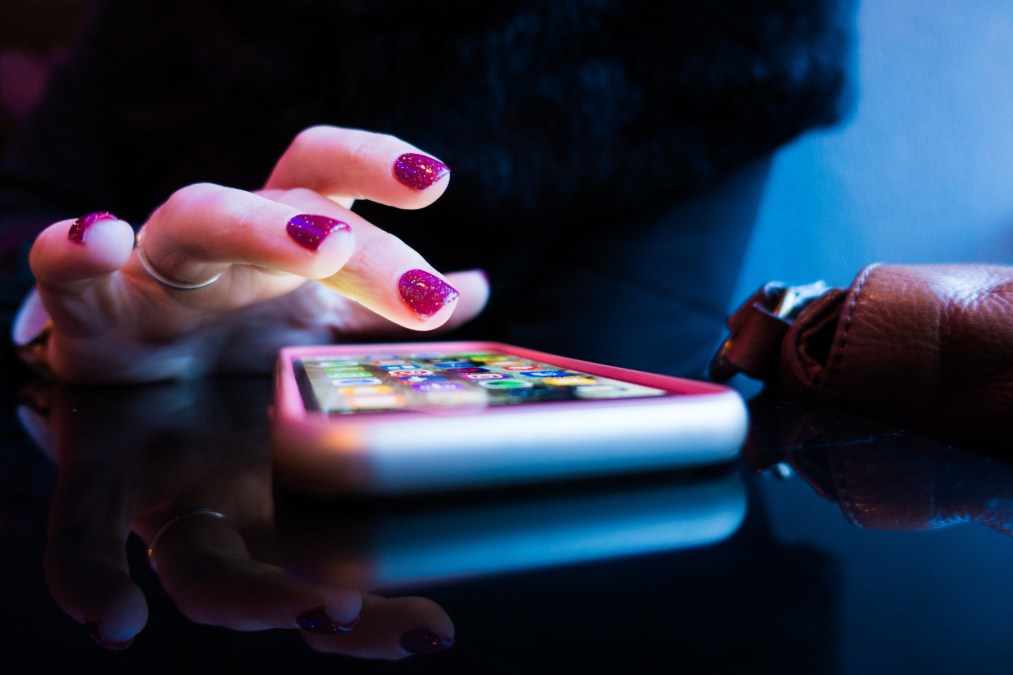 Starting Tuesday, residents of Kansas City, Kansas, and surrounding Wyandotte County got access to a web app that replicates digitally many of services normally offered at physical government offices that have been closed due to the COVID-19 pandemic.
The myWyco app, which first launched in fall 2017 giving users access to 311 services, property-tax payments and vehicle registrations, now allows people to apply for business licenses, pay inspection and permit fees and make donations to charities like Meals on Wheels. MyWyco is designed by PayIt, a cloud-service provider that has worked with Kansas, Florida and several other states to develop suites of digital services, including the State of Kansas' iKan app.
COVID-19, which has killed 30 people in Wyandotte County, 69 in Kansas and more than 26,000 people nationwide, constituted a need for more government services to go online, according to Abby Eccher, a project manager with the unified government of Kansas City and Wyandotte County.
"For many years, the Unified Government of Wyandotte County and Kansas City, Kansas' Neighborhood Resource Center has provided a one-stop-shop for customers seeking licenses, permits and numerous other walk-in services," Echher said in a press release. "While facility closures due to COVID-19 have made this long-standing resource center unavailable to customers, PayIt has allowed its much needed and necessary business services to continue."