CivStart names 13 govtech startups for 2021 cohort
The group's third annual startup cohort gains access to its adviser network and can work with established companies like Amazon Web Services.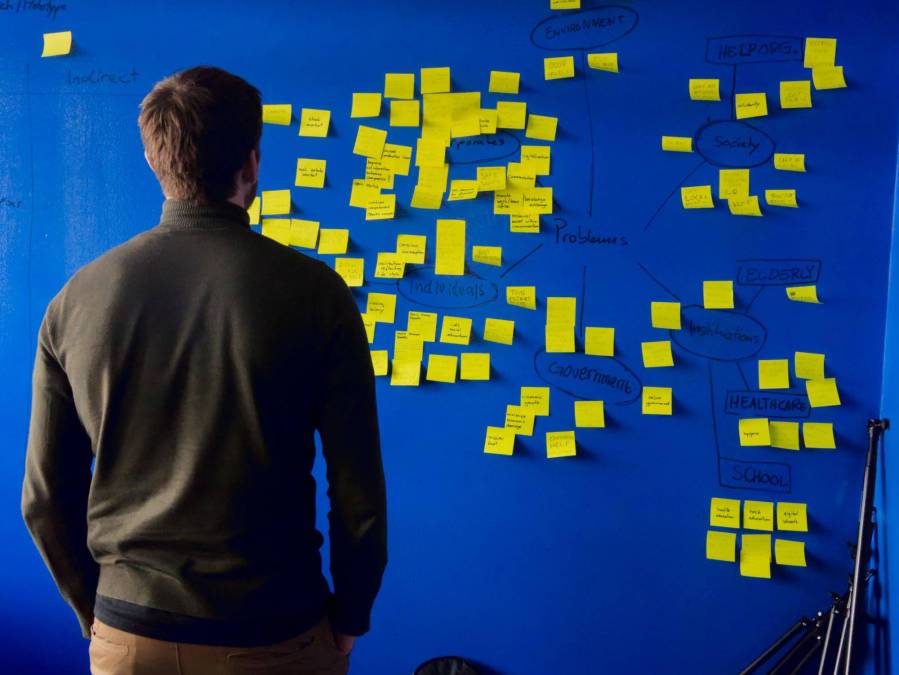 The nonprofit CivStart on Wednesday unveiled its third annual cohort of startups seeking to assist local governments.
The cohort includes 13 early-stage businesses, such as TruTriage, which provides video-enabled nurse triaging software to 911 call centers, and Socialwyze, a mobile app that helps governments and donors pay unemployed people to perform public-benefit work. The group said all of the startups in this year's cohort support its mission of fostering "more equitable and inclusive communities."
Members of CivStart's accelerator gain access to support from companies such as Amazon Web Services and the group's mentor network, as they seek contracts with local governments taking on emerging problems. The 24 companies included in the group's last two cohorts have tackled issues such as the opioid crisis and boosting community engagement during the COVID-19 pandemic.
CivStart CEO Anthony Jamison told StateScoop the past two years have enabled his organization to establish itself as a trusted curator of vendors serving the public sector.
"By being on the ground and understanding their challenges, we've been able to bring the right type of solutions to the market," Jamison said. "We've seen tremendous success in some of the startups that have gone through our program."
As examples of success, Jamison pointed to past cohort startups Qwally, which helps local governments develop small-business portals, and CitizenLab, which makes a community engagement platform. He said those two companies did especially well because they served a niches in the public sector where demand accelerated in response to the health crisis.
Jamison also said he's seen the pandemic shift government's thinking in how it approaches the public sector — including being less prescriptive in its procurements — which has allowed smaller companies greater opportunity to work with government.
"The thing that's been impressive is the ability of these startups to be nimble and flexible with government needs," he said. "And we kind of had that mindset going into it."
The 2021 CivStart Accelerator cohort:
Editor's Note: Jake Williams, vice president of content and community for StateScoop and EdScoop, is part of CivStart's adviser network.