First county-state digital service collaboration of its kind launches in Kansas
A digital services app run by Wyandotte County and Kansas City now allows users to access state government services.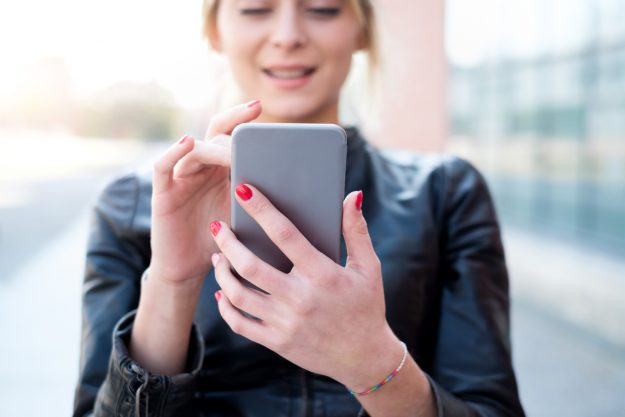 Residents of the unified government of Wyandotte County, Kansas, and Kansas City, Kansas, are now able to renew their state vehicle registration through a mobile app, in what officials say is one of the first such county-state digital service collaborations in the country.
"The boundaries between state and local government are often blurry to residents," Mayor/CEO David Alvey said in a press release. "By offering state services on our myWyco mobile app, we can make it easier for our residents to get government business done quickly and conveniently. Residents can now renew their vehicles in addition to paying property taxes and submitting 3-1-1 service requests through the myWyco app."
The myWyCo app, which is short for "My Wyandotte County", launched for county residents in the fall of 2017 as a convenient digital access to point to county government services. It's powered by PayIT, which has worked with Kansas state government in the past — in March, it launched iKan , which also offered all state residents the opportunity to renew vehicle registration and access official documents from their phone.
The days after the launch saw an oversight in the app's security system that allowed users to view non-personally-identifiable data of other residents' vehicle registrations, but it was patched within three weeks.
The enhancement to the myWyco app allows Wyandotte County residents to access the same vehicle registration features already available on iKan without downloading another app.
The unified government said it plans also to add a service for users to pay court and citation fees through the myWyco in the next several months. Kansas state government also announced plans to add additional services soon, including driver's license renewals and vital records.