Kansas CITO Phil Wittmer resigns amid administration change
The technology executive's exit comes as Jeff Colyer replaces Sam Brownback as the state's new governor.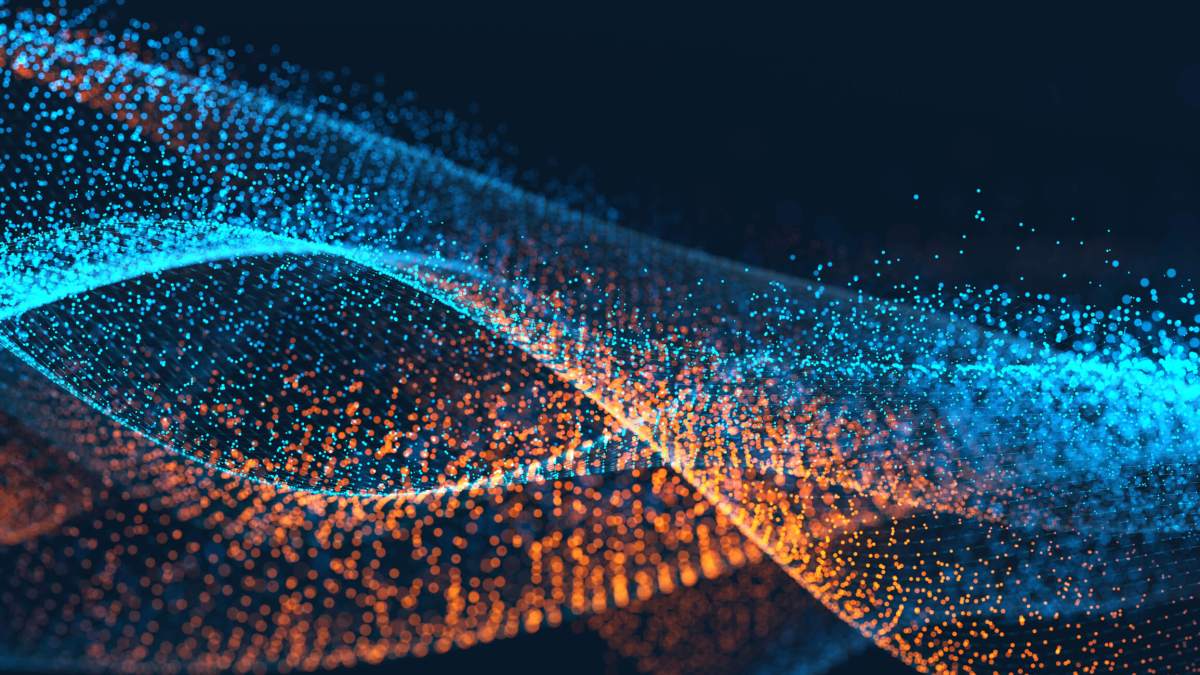 Kansas Chief Information Officer Phil Wittmer has resigned amid an administration change that has unseated a number of top leaders.
On Friday, the new administration of Gov. Jeff Colyer reported Wittmer's departure amid a leadership overhaul that included changes to four cabinet secretaries and five other roles. Wittmer served as the chief information technology officer since August 2015 and will be replaced by Donna Shelite, the Kansas Office of Information Technology Services (OIT) chief operating officer. Shelite will act as an interim CITO until the Colyer's administration makes its appointment.
Colyer, a Republican, served as Brownback's lieutenant governor for eight years before taking office as governor himself on Wednesday.
Before taking his post as CITO, Wittmer served for nearly 30 years in the private sector in management and consulting positions for companies like Xerox, TV Guide and Aramark. He is currentlythe president of the Lead-IT, an IT leadership and consulting firm that he has headed since 2002, according to LinkedIn.
Shelite has served the state since 2011 when she was hired to be the director of vehicles for the Kansas Department of Revenue, according to LinkedIn. In 2013, she became the chief of staff for the Kansas Office of Information Technology Services, and in 2016 she moved into the role of chief operating officer.
The state was not immediately available Friday to provide additional information about the leadership change in its technology office.