Kansas technology agency fills long-vacant chief IT architect role
Eric Davis, a former CTO at several large corporations, will fill the newly created position while doubling as the state's chief technical officer.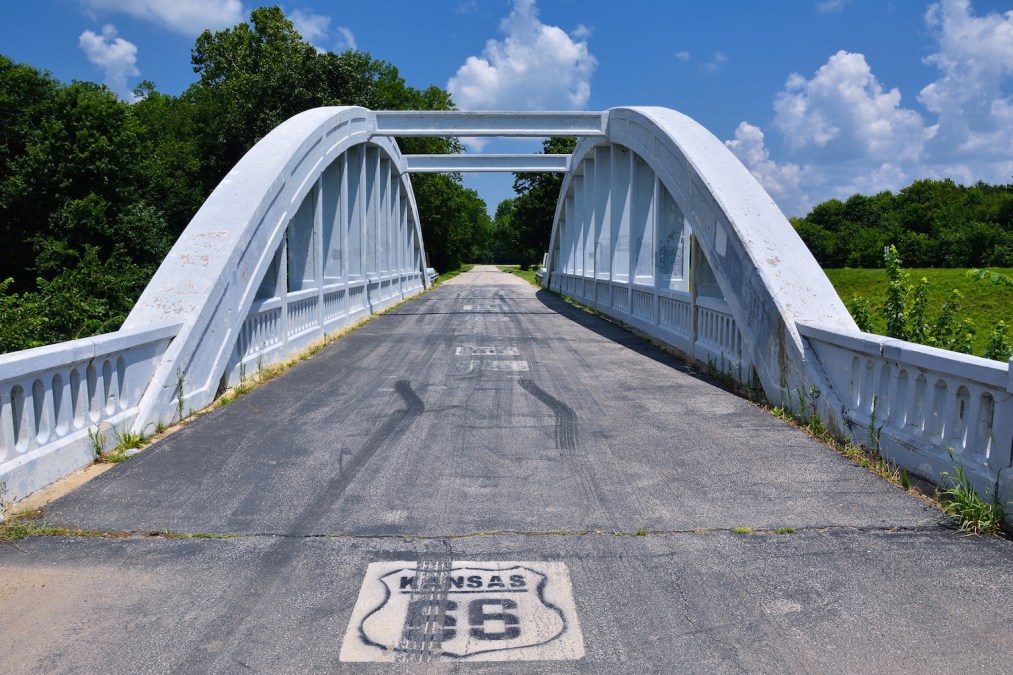 Kansas Chief Information Technology Officer Lee Allen announced Monday the creation of the position of chief technical officer to oversee the delivery of the state's consolidated services. Eric Davis, who has worked as a consultant and an IT executive for several large corporations, was hired to fill the role in which he will double as Kansas' chief information technology architect, a job that had gone unfilled for four years.
In his new post, Davis will oversee the Office of Information Technology Services' relationships with its vendors that provide "as-a-service" products, as well as the statewide service desk. He'll also lead the consolidated IT teams that support Kansas' executive-branch agencies.
"I am pleased that Eric has joined the [Executive Branch Information Technology] leadership team at this critical time for our state," Allen said in a press release. "His depth of experience developing and implementing technology modernization will be key to our state's ability to serve all Kansans."
Courtney Fitzgerald, OITS's communications director, explained to StateScoop that the new position was the result of splitting the responsibilities of the agency's chief operating officer. Previously, the COO managed vendor relationships and service requests in addition to running the day-to-day management of the agency, including personnel matters.
"With the addition of new consolidated services it really became apparent that had to be split," Fitzgerald said.
Kansas is now wrapping up several consolidation projects, most notably the replacement of state agencies' old mainframes with four data centers managed by Unisys. As the state's new IT architect, Davis will also oversee the development of new IT services. The COO position, which has been narrowed to handling day-to-day administrative tasks, has not been filled since its last occupant, Donna Shelite, resigned in October.
Fitzgerald did not say why former Govs. Sam Brownback and Jeff Colyer left the architect role empty for four years, but Davis' hiring will be the latest reshuffling of the state's IT leadership. Allen, a former chief information officer at the Kansas Department of Human Services, was appointed to the CITO job last July amid a cabinet shakeup by Colyer, who became governor after Brownback accepted a diplomatic appointment in the Trump administration. Gov. Laura Kelly, who was sworn in earlier this month, asked Allen to stay on, making him one of only a few state IT leaders to serve governors of different political parties. (Kelly, a Democrat, was elected last year after eight years of Republican rule.)
Before taking the job with Kansas, Davis spent several years as an independent management and IT consultant. He worked as a vice president of enterprise technology for Capital One, and as the chief technology officer at United Airlines during its reorganization after a 2002 bankruptcy filing.