Virginia Gov. Youngkin names former Kansas IT chief as CIO
Phil Wittmer, formerly the chief information technology officer of Kansas, is Virginia's new chief information officer.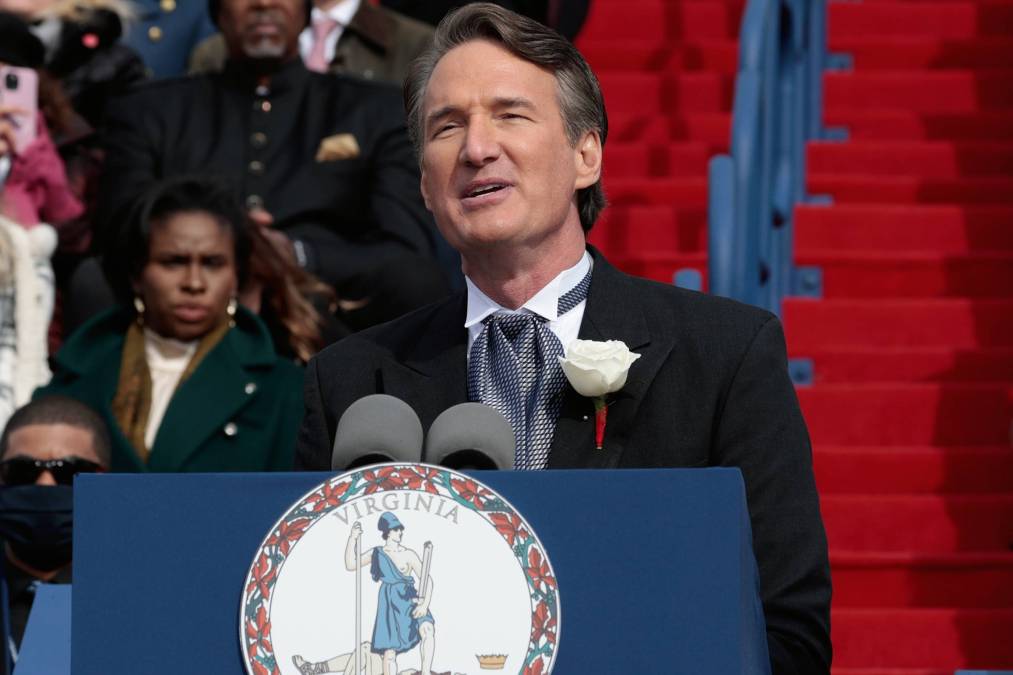 Virginia Gov. Glenn Youngkin on Friday named Phil Wittmer, the former chief information technology officer of Kansas, as the commonwealth's new chief information officer.
Wittmer, who in 2018 resigned as Kansas' top technology official amid an administration change, takes over in Virginia following the resignation last week of Nelson Moe. As CIO, Wittmer will head the Virginia Information Technologies Agency, where he reports to Margaret "Lyn" McDermid, a former CIO of the Federal Reserve System, whom Youngkin selected as head of the Virginia Department of Administration.
After his stint in Kansas, Wittmer spent the last several years as an IT consultant, spending the last five months with the accounting and consulting firm RSM, according to LinkedIn.
Before state government, Wittmer held technical positions at companies including TV Guide Magazine, the food and uniform services firm Aramark and Pizza Hut, where he held the role of "director of restaurant automation." (His ties to the restaurant business put Wittmer in likeminded company — many government technologists have espoused their love for the pizza-tracking app offered by the competing Domino's Pizza.)
Wittmer is joining an administration that also includes the newly created position of chief transformation officer, though how Youngkin's plans for transformation relate to the commonwealth's technology efforts is unclear. The governor's office did not respond to requests for additional information about Wittmer's appointment.