Kansas IT chief to step down, return to academia
The top IT official in Kansas is set to depart state government at the start of the new year to return to teaching.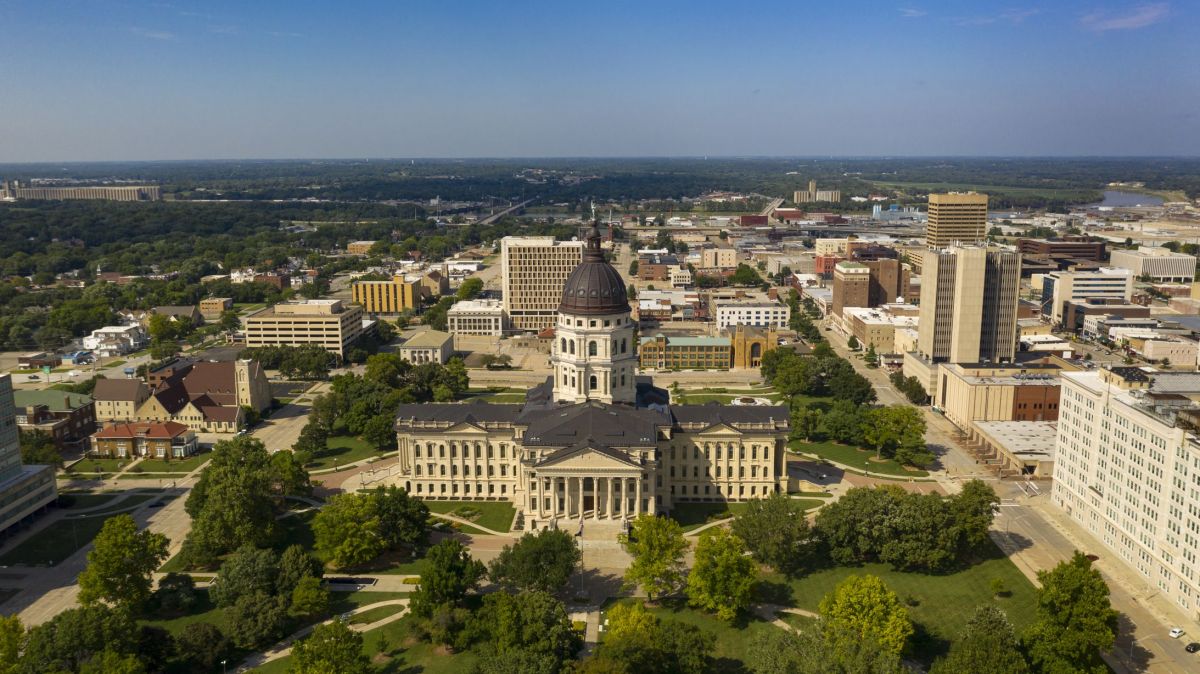 On Tuesday, Kansas Gov. Laura Kelly announced that DeAngela Burns-Wallace will depart from her roles as both the state's chief information technology officer and secretary of administration at the start of the new year.
According to a news release from Kelly's office, Burns-Wallace will officially leave her positions on Jan. 6 to spend more time with her family before returning to teaching in the spring. Burns-Wallace previously served as vice provost for undergraduate studies at the University of Kansas. The state's news release didn't state where she'll teach and she declined to be interviewed.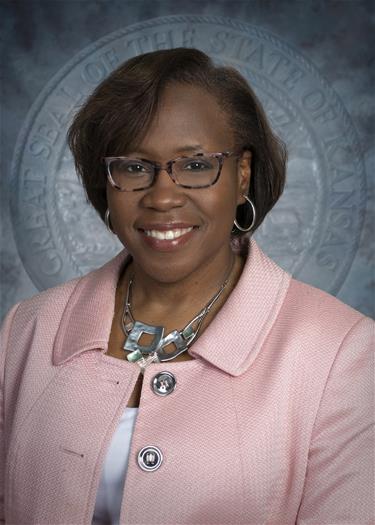 Since August 2019, Burns-Wallace has led the Kansas Office of Information Technology Services as CITO after Lee Allen stepped down after nine years with the state. She has also served as head of the state's Department of Administration since her appointment in June 2019 and was confirmed by the Kansas Senate in January 2020.
During her tenure, Burns-Wallace served on numerous state executive boards and commissions. As part of the Governor's Cybersecurity Taskforce, she worked to improve collaboration in cybersecurity and identify resources during criseses. She also led the state's tech operations throughout the COVID-19 pandemic and oversaw the Governor's Office of Recovery, which was tasked with administering federal COVID-19 relief funds.
"Dr. Burns-Wallace has been a singular force in my administration for ensuring the delivery of high-quality government services to Kansans," Kelly said in the news release. "From modernizing the state's IT infrastructure to advancing key projects like the Docking State Office Building and the KDHE Health and Environment Laboratory, she has been a consistent source of leadership and excellence. I am so proud of what she has accomplished both here in Kansas and across the country, and I wish her well in the future."
Burns-Wallace said it was "the greatest honor" working for Kelly.
"Her leadership enabled the Department of Administration and the Office of Information Technology Services to thrive under very difficult circumstances," Burns-Wallace said in the news release. "When state government works well, the citizen of Kansas all benefit. That was my job, to make it all work well. It is also a credit to the wonderful staff of the Department of Administration and the Office of Information Technology Services that we have maintained a high-level of service to Kansans. I know they will continue to make Kansas proud. Thank you to each and every one of my team members."
In the coming weeks, the governor will name candidates to take on Burns-Wallace's roles, the news release said.