Kansas governor appoints CISO Jeff Maxon as tech chief
Gov. Laura Kelly named Jeff Maxon, who'd been serving as an interim replacement, as the state's new chief information technology officer.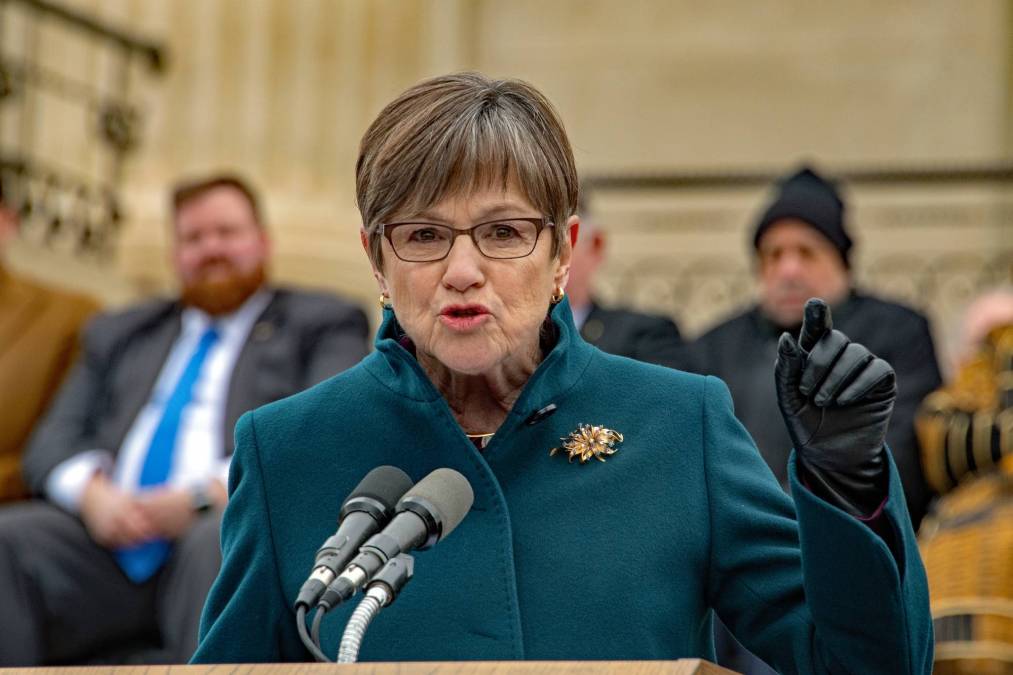 Kansas Gov. Laura Kelly announced Tuesday she's appointed Jeff Maxon, the state's chief information security officer, as the new statewide chief information technology officer, the top IT position in the state.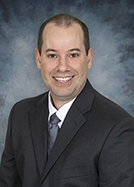 Maxon, who'd been serving as interim CITO since the departure of DeAngela Burns-Wallace in January, joined the Kansas state government in 2009. He also serves in the Kansas Air National Guard, according to the governor's press release.
"Throughout his time in state government, Jeff Maxon has ensured Kansans have safe and secure access to digital services," Kelly said in the press release. "His expertise in information technology makes him the perfect choice to lead the agency and reaffirms my commitment to keeping Kansas' IT systems safe and secure. I look forward to his continued service to Kansas."
Maxon said he was humbled by the appointment, which is not Senate-confirmed in Kansas.
"[The Office of Information Technology Services] is an agency of dedicated public servants, and I'm proud to work alongside them as we look to what the future holds for Kansas digital government and a whole-of-state approach to cybersecurity," Maxon said in the press release.
The governor's office credited Maxon with helping to develop the state's generative artificial intelligence policy, which the state unveiled last month.
"We had to get something in the short term because it's just moving so fast," Maxon told StateScoop last month. "It's out, we can't ignore it and so we just have to start looking at embracing the technologies that come out in a safe and secure way where we're respecting our citizens' privacy and protecting their data."
The governor also credited Maxon with helping to pass legislation for mandatory cyber reporting following an incident, securing new funding for the Kansas Information Security Office and hosting the Kansas Public Sector Cybersecurity Summit, which convenes experts from across local government, K-12 schools, colleges and state agencies.
Kelly's office said Maxon will continue to serve in a dual role until a replacement CISO is found.