Kansas taps agriculture CIO to direct statewide IT strategy
Travis Rail, who spent six years as the CIO for the Kansas Department of Agriculture, is now the statewide chief information technology architect.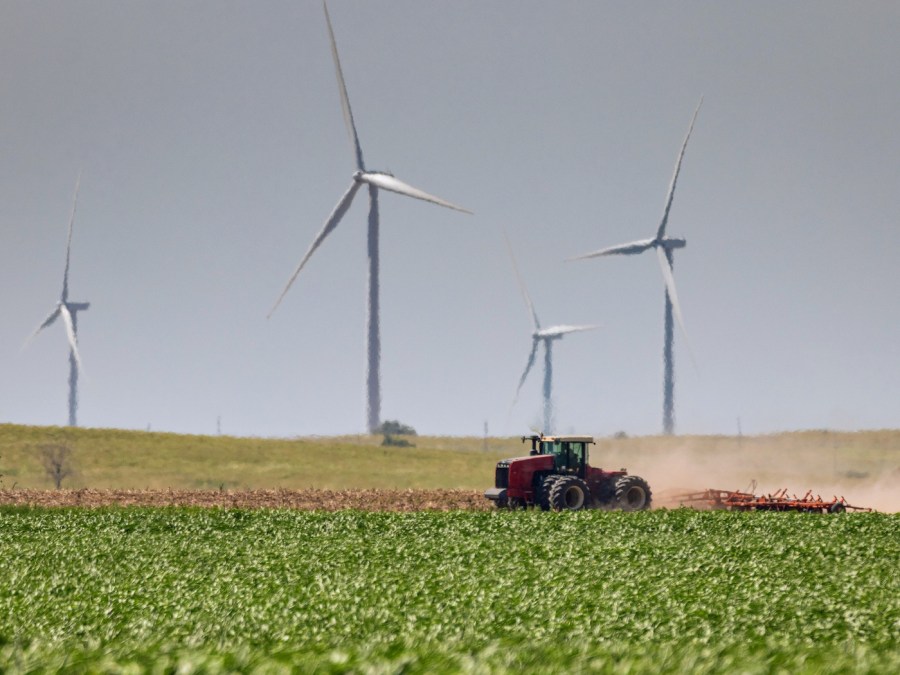 The Kansas Office of Information Technology Services has tapped the chief information officer of the state's agriculture department to fill the role of statewide chief information technology architect, DeAngela Burns-Wallace, the state's chief information technology officer, said Tuesday.
The new IT architect, Travis Rail, will be responsible for proposing policies and project management strategies to the state's IT executive council, including procedures for statewide telecommunications projects, data management and enterprise systems.
The role had been empty since September 2019, following the departure of Eric Davis, who only took the role in January of that year following a four-year vacancy.
"There's a lot of great people doing a lot of great work in state IT, and my job will be to step back and provide a deliberate path forward for how we're going to deliver IT services," Rail told StateScoop.
In his new role, Rail will report directly to Burns-Wallace, and begin work on developing new statewide technical standards to complement the state's IT governance policies immediately. He plans to take a "holistic," approach to statewide IT modernization, starting with standards, he said.
"That's something the state needs to improve on," Rail said. "We have a great set of policies in place, but we don't have a lot of technical standards in providing that blueprint to help other agencies and other branches work more cohesively."
Rail spent six years as the Kansas Department of Agriculture's CIO, playing a similar strategic role in modernizing the agency's IT architecture. He also owns a local IT consulting company in Manhattan, Kansas.
"Travis' focus on customer service, innovative solutions, and strategic planning will be an asset to the future of IT in the State of Kansas," Burns-Wallace said in a press release. "The CITA is a critical role in the progress that state IT will make in the months and years to come."