Kansas Gov. Kelly names interim IT chief, new admin secretary
Kansas Gov. Laura Kelly said state CISO Jeff Maxon will serve as interim chief IT officer following the departure of DeAngela Burns-Wallace.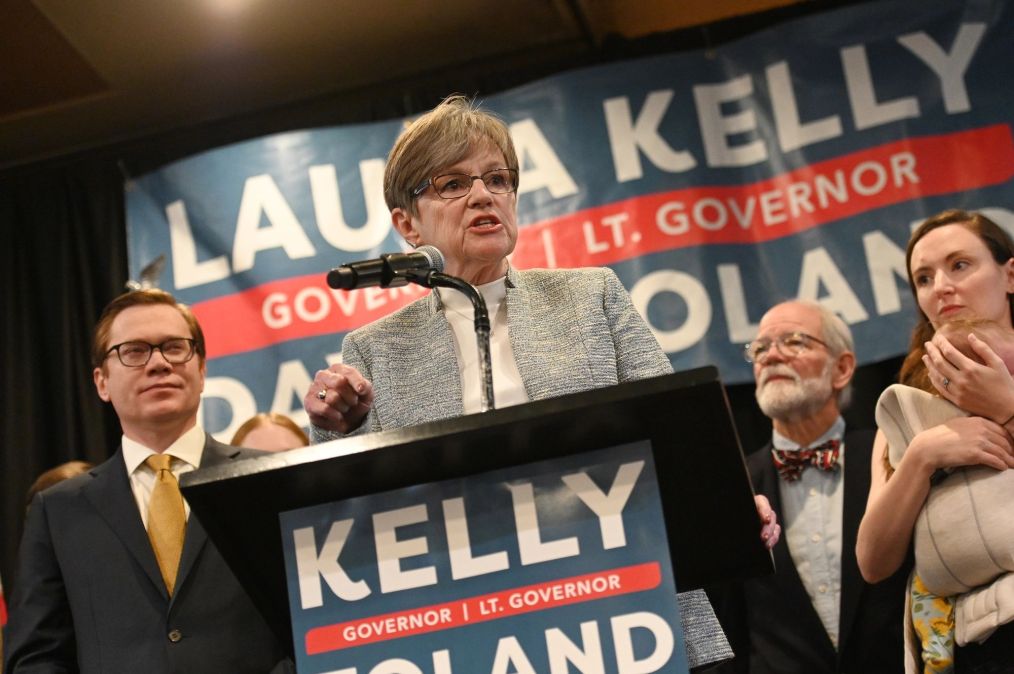 Kansas Gov. Laura Kelly on Tuesday named two officials to replace the state's outgoing top technology and government administration official. In a press release, Kelly said that Adam Proffitt, who's been her budget director since 2020, will serve as secretary of administration, while Jeff Maxon, the state's chief information security officer, will be the state's interim chief information technology officer.
Proffitt and Maxon will succeed DeAngela Burns-Wallace, who has held the IT chief and Cabinet-level administration secretary roles simultaneously since 2019. Burns-Wallace, a former vice provost at the University of Kansas, announced last month that she plans to leave state government and return to academia, with her last day in Topeka scheduled for Friday.
"Adam's work as budget director has been exemplary, and Jeff has been at the forefront of cybersecurity and technology issues for the past four years," Kelly, a Democrat who was recently elected to her second term, said in a press release.
Until his appointment as budget director and Kelly's top financial adviser, Proffitt ran the state's $3.8 billion Medicaid system for two-and-a-half years. Before that, he spent a decade at Payless ShoeSource, the discount footwear chain that's headquartered in Topeka.
Maxon has been Kansas' CISO since 2020, an appointment preceded by about 11 years with the state in a variety of cybersecurity and IT roles. He'll be heading up the Executive Branch Information Technology office on an interim basis while the state conducts a search for a permanent chief IT officer, according to Kelly's office.
Kansas was one of four states that participated in a 2021 National Governors Association cybersecurity policy development program. In an interview last year, Burns-Wallace said the program gave the state's IT office a better understanding of the cybersecurity landscape and the "synergy" taking place across sectors.
Maxon was also part of 15-person cybersecurity task force that delivered 41 recommendations to Kelly at the end of 2021, with 17 marked as "critical," including developing a whole-of-state strategy.