Judge strikes down Calif. city's ,000 bill for release of police body camera videos
The ruling against Hayward, California, is prompting big questions about how government agencies in the state can charge for the release of public records.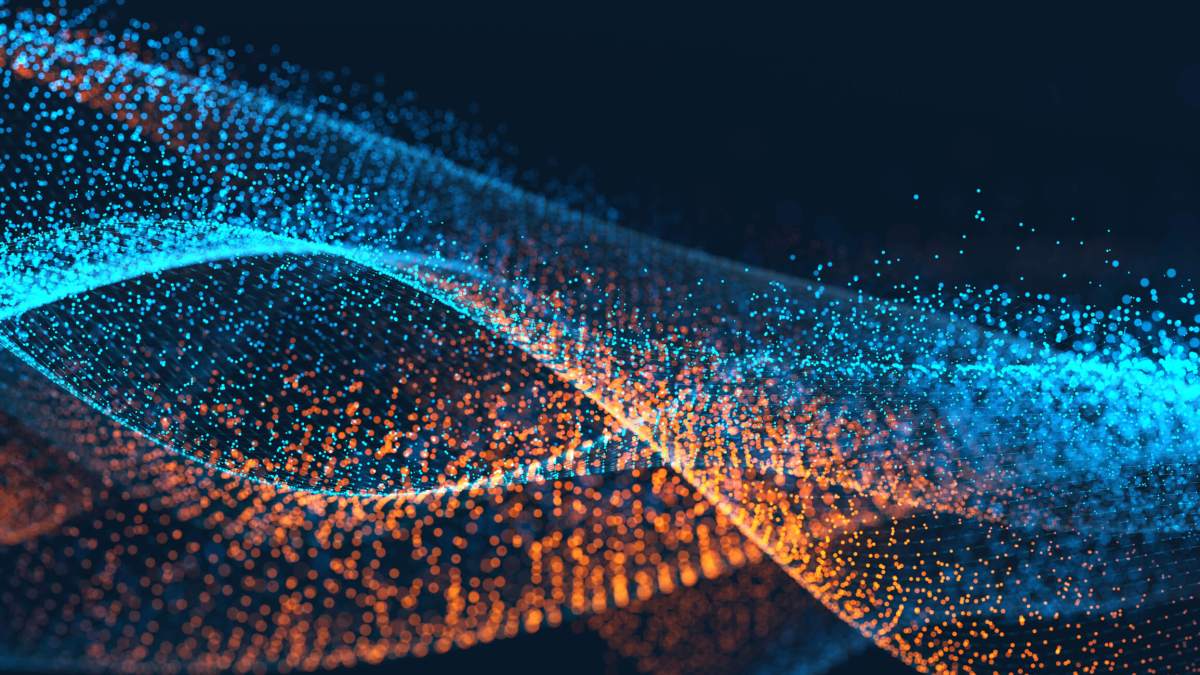 A California judge just ruled that a city police department was out of line when it charged public records requesters thousands of dollars to get access to body camera footage, raising big questions about how agencies release police videos and other electronic records going forward.
An Alameda County Superior Court judge recently decided that Hayward, California — a city just outside of Oakland — misinterpreted the state's public records law when it forced the National Lawyers Guild to pay $3,200 to get access to body camera footage. The group was hoping to get access to select body camera videos from a 2014 "Black Lives Matter" demonstration, since some claimed that officers used excessive force in trying to disperse protesters.
But as the city progressively raised the costs it planned to charge the organization for giving them access to videos from roughly two dozen officers, the guild eventually decided to team up with the American Civil Liberties Union of Northern California and take Hayward to court.
The judge found their arguments persuasive, ruling that even though city staff spent roughly 170 hours combing through the footage and redacting it to meet privacy concerns, it couldn't charge requesters for that process.
"The cost bill that Hayward imposed, if allowed to stand and allowed to be mimicked by other police departments, would've really undermined the point about body cameras, which is to increase police transparency and accountability," Alan Schlosser, a senior staff attorney with the ACLU chapter, told StateScoop. "It's a big amount of money for a member of the public trying to exercise their right under the public records act … but in terms of a city, it's not an enormous cost."
Hayward City Attorney Michael Lawson wrote in an email that the city is reviewing the order, but noted "we have not decided on next steps" in terms of filing an appeal.
Crucially, the case turned on the city's claim that the time staffers spent redacting the video could be considered the same as constructing a new version of the record. State law stipulates that things like "data compilation, extraction or programming" qualify as activities agencies can bill requesters for, but the judge felt that provision "does not refer to making a redacted version of an existing record."
"They can't get costs for redacting and finding and searching, that's going to be something that the government is going to bear in the interest of promoting public access," Schlosser said. "It's kind of a tradeoff that the Legislature made and our feeling is that, as much as is possible and reasonable, they shouldn't be able to shift costs."
Indeed, the judge decided that the city could only charge $1 for the cost of the DVDs used to store the videos, and pointed to the "significant, ongoing and immediate public interest" in the footage as further evidence that the city shouldn't able to charge such a hefty fee for its release.
Yet the decision is still a frustrating one for law enforcement leaders like Ken Corney, Ventura, California's police chief and president of the California Police Chiefs Association. He noted that the practice of shifting fees to records requesters is "nothing new," and the process of responding to these requests requires "money and resources that can't be put into other government programs or services."
"It wasn't done in a way to try and dissuade the request or the release of the information, it was done because this is a real cost," Corney said. "Ultimately, municipal governments, city councils, will have to make a decision on where to expend their resources, and if at some point in time the government entity feels the cost benefit of producing their videos outweighs the benefit of having the videos, then it would be unfortunate."
[Read more: North Carolina gov. signs controversial bill severely limiting access to police video]
But Eric Piza — an assistant professor of criminal justice at John Jay College — counters that police departments need to consider the costs of releasing videos when they put body camera programs in place, though he laments that they're "often overlooked."
"The discrepancy to me suggested perhaps that the police department did not understand everything that had to go into deploying body cameras, specifically in the sense of retrieving footage, and they were kind of trying to make up for the resources that they put into it," Piza said.
Open government advocates in the state agree that the judge's ruling points to a new reality that departments will have to grapple with as they review these videos for release.
"Those are the costs of agencies deciding to withhold their information; they're within their rights to do it, but they can't look to the requester to pay the costs of that," said Peter Scheer, executive director of the First Amendment Coalition. "California law, by design, is different and more user friendly."
Schlosser added that judge's ruling is the first of its kind to interpret the public records law's provisions around electronic records, and Scheer believes it could prove to be a meaningful one in the "increasingly important" debate over how agencies handle digital information.
Terry Francke, general counsel for the open government group Californians Aware, is a bit more cautious, noting that the ruling is still specific to the case and "will not represent precedent" unless the city appeals to a higher court. That being said, he still thinks it could help curb some "spectacular abuses" by government officials in public records cases.
"This particular decision at least, I think, should be a model for the alertness of judges to the kind of overreaching that shows up all too often in requests for digital information," Francke said.
For police departments themselves, Piza hopes the ruling is a lesson that there's an "added financial benefit to transparency." He noted that departments like Seattle's have begun finding creative ways to redact and proactively share police videos online, and he sees no reasons why others can't follow suit.
"It's by no means a silver bullet solution, it is going to be largely contingent on the internal capacities of the police department, but I think police departments that are technologically savvy enough would be able to think creatively and implement these solutions," Piza said.