Infosys feeds North Carolina technology workforce with launch of innovation hub
By partnering with local universities, the hub is expected to train 2,000 state residents in advanced technologies like machine learning, big data and cloud computing.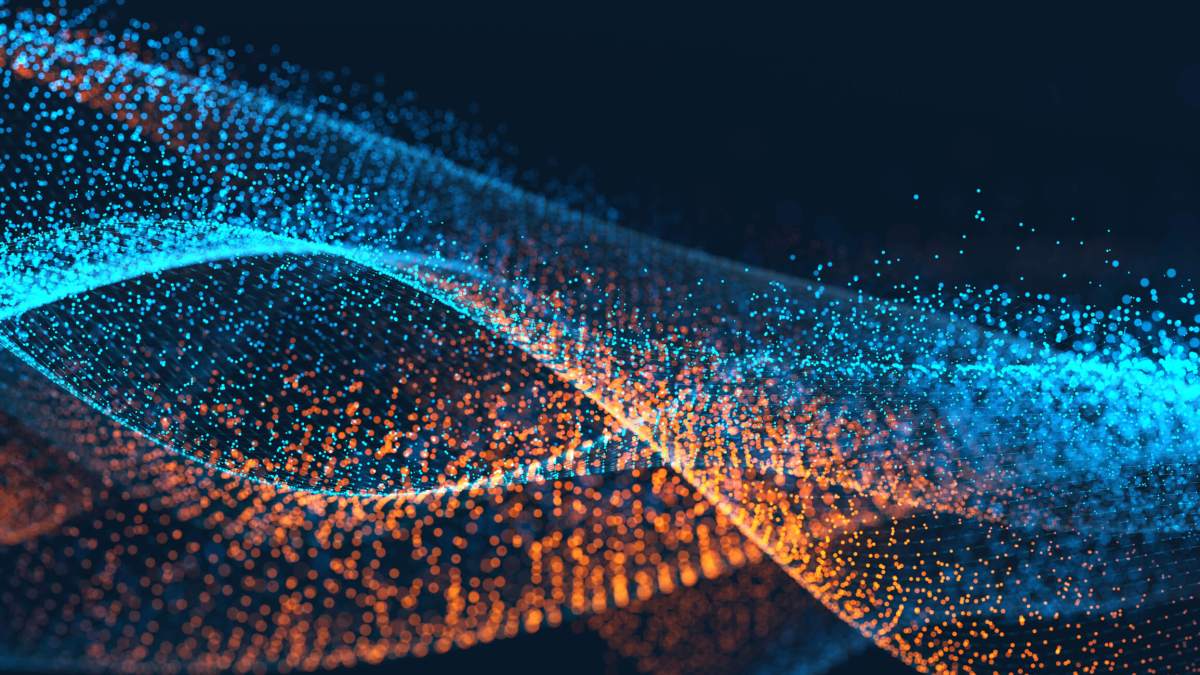 North Carolina is expecting an upsurge to its tech sector and its economy overall after an announcement Thursday to build a Technology and Innovation Hub expected to place 2,000 workers by 2021.
Alongside Infosys CEO Vishal Sikka, Gov. Roy Cooper announced the company's plans to infuse $8.7 million into the Wake County project that is expected to contribute $2.9 billion to the state economy. As part of the deal, Infosys is partnering with the North Carolina college system to design a custom curriculum to train a new workforce specializing in advanced technologies like artificial intelligence, machine learning, digital design, cloud computing and big data. To further boost tech education, the state has also created a $3 million grant to train local residents.
"North Carolina's central role in technology innovation makes our state a perfect fit for Infosys," Cooper said in a press release. "Our world-class universities and our high-tech workers drive growth and attract companies from around the world that are looking to innovate."
The hub is one of four that the company plans to create, with the first announced in Indianapolis in May. The hubs will act as a research and development group to serve Infosys' enterprise clients, which often require custom engineering support. In total, the company plans to hire 10,000 U.S. tech workers in the next two years, including "software developers, analysts, digital architects and other technology professionals," according to a governor's press release.
"It is our endeavor, and our passion, to be a leader in boosting American innovation in the transformation of core industries, and to help create the next generation of American innovators and entrepreneurs through world-class education and training," Sikka said in a statement. "This is absolutely critical as we help our U.S. clients, and every client, renew their core businesses and simultaneously innovate into new breakthrough areas, while empowering employees through learning and education."
The project complements the technology culture promoted by the state government. North Carolina has invested in its own Innovation Center to test new technologies. It has a thriving open data and civic tech community with groups like Code for Raleigh, a Code for America affiliate organization of civic hackers. With the influx of tech workers, these efforts are likely to be enhanced as the state's digital talent pool grows and the North Carolina General Assembly, Wake County and the City of Raleigh partner with Infosys in construction of the new hub.
"Infosys' commitment to harnessing talent and strengthening the economic prosperity of all citizens within the Research Triangle Park community and Wake County is a great validation of the work we've done to strengthen our region," said Democratic state Sen. Jay Chaudhuri. "We are attractive to such a multinational information technology company because we have a history of bringing together universities, businesses and government to grow opportunities for our workforce."