North Carolina adds new IT vendors to 'convenience contract'
North Carolina approved 29 additional tech companies to offer their services to state agencies, local governments and community colleges.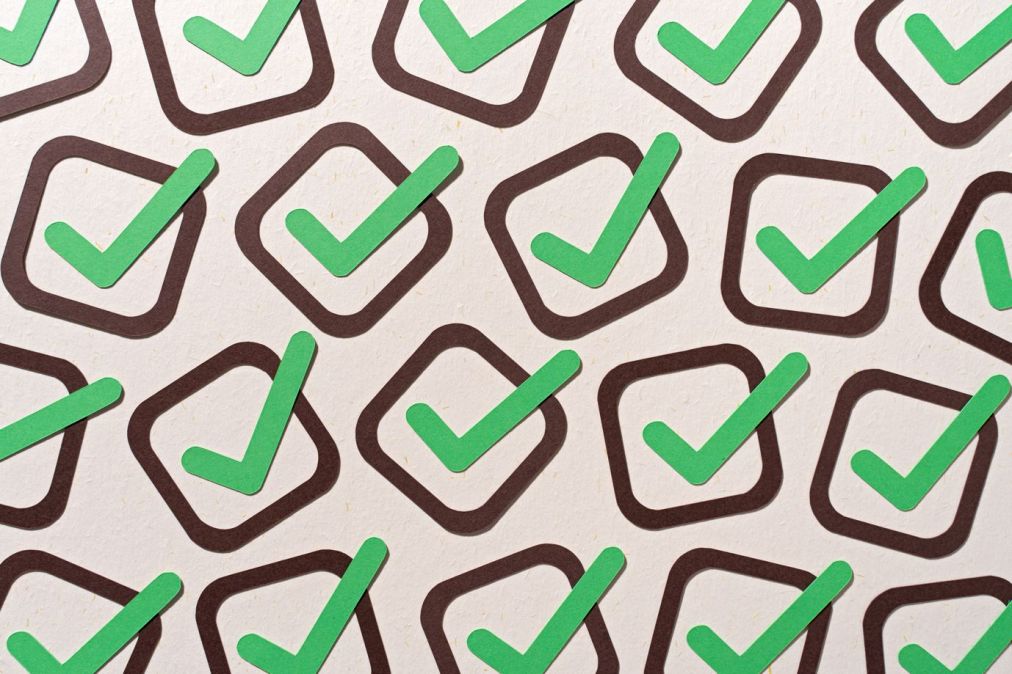 The North Carolina Department of Information Technology announced Monday that it added 29 additional companies to a list of pre-approved tech vendors, a move officials said they hope will provide some smaller companies with new opportunities and speed along the procurement process for state agencies, local governments and community colleges.
The additional companies, which met requirements to join one or more of 10 state-defined categories, like agile services or cloud implementation and integration services, join 127 previously pre-approved companies. James Tanzosch, the state's top IT procurement officer, told StateScoop the pre-certification process isn't meant to be used for every project, but when a government agency needs to move fast.
"The purpose is to make the procurement process not so cumbersome because with IT, if you've got a procurement process that takes a year or two, by the time you award that contract, the technology might already be out of date," Tanzosch said. "So the goal is to try to move that process a little quicker to meet pace with what's required in today's business world."
Pre-approved vendor lists, often called "convenience contracts," are a common mechanism used by state and local governments, affording faster procurement times and lower pricing. They allow the state to conduct many inconvenient, but required steps just once, like running vendors' products through privacy analyses or ensuring they meet security standards. Tanzosch said these steps don't eliminate all that work for agencies, but handle most of it ahead of time.
Tanzosch said he recently learned at a conference that some states have only recently begun considering security in their convenience contracts, putting North Carolina ahead of the curve.
The state requires that agencies seeking services from the pre-approved list send statements of work to five vendors, at least one of which must be a "historically underutilized business," or HUB, Tanzosch said. To qualify as a HUB, a company must be at least 51% owned and operated by minorities, women or disabled people.
"That potentially could help some of our smaller vendors that don't often get opportunities, it could help give them access to some of these opportunities," Tanzosch said.