Illinois promotes CTO Jack King to replace retiring CIO
King, hired as CTO in April, replaces Kirk Lonbom, who is retiring Dec. 31, though the appointment could be brief as Gov. Bruce Rauner prepares to leave office on Jan. 14.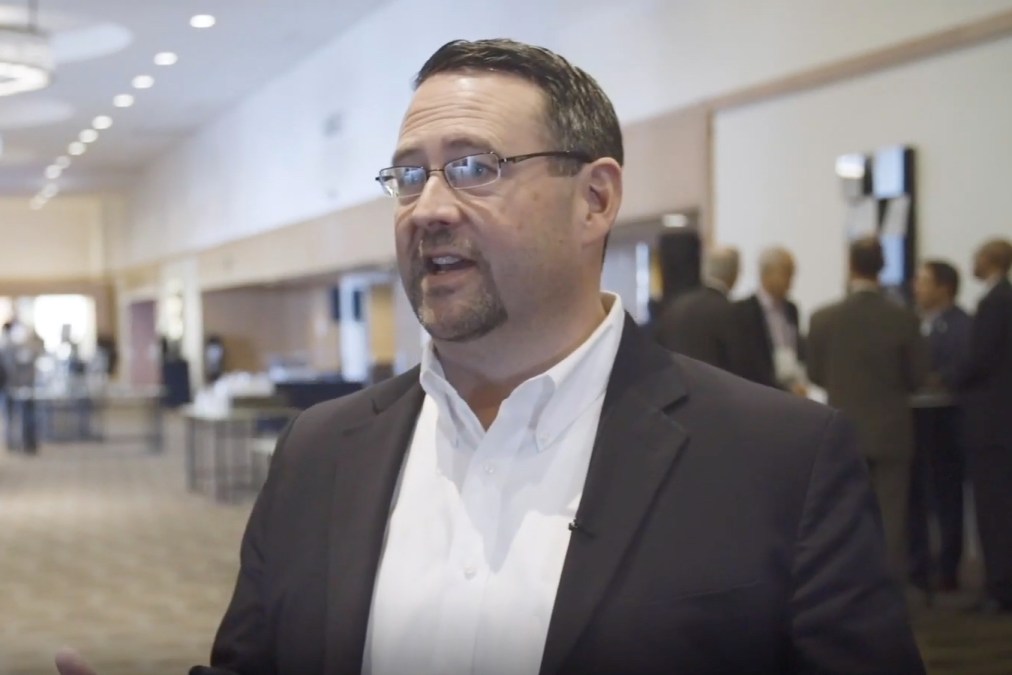 Illinois Chief Technology Officer Jack King will take over as the state's chief information officer following the retirement of Kirk Lonbom, Gov. Bruce Rauner announced Friday.
King's promotion to the state's top information technology job came a little more than three weeks before Rauner, a Republican elected in 2014, leaves office. Lonbom, who has been Illinois' CIO since 2016, announced his Dec. 31 retirement earlier this month, ending a 38-year career in local and state government. Rauner will be succeeded Jan. 14 by Democrat J.B. Pritzker, who won last month's gubernatorial election.
The appointment may be short-lived, however, as Pritzker fills out his administration. He has not yet named his CIO.
As CIO, King will also serve as the secretary of the Illinois Department of Information Technology, which Rauner made a cabinet-level agency in July.
Still, IT chiefs tend to be one of the last positions new governors select, Doug Robinson, the executive director of the National Association of State Chief Information Officers, told StateScoop last month. "I've had CIOs that have been in transition roles for a year or two," Robinson said.
Of the 21 new governors elected last month, only two have named who they plan to appoint as CIO: South Dakota Gov.-elect Kristi Noem, who plans to keep acting CIO Pat Snow in place, and Ohio Gov.-elect Mike DeWine, who will appoint Ervan Rodgers II of the state attorney general's office he currently occupies.
But incumbent CIOs who stay on across multiple administrations tend to serve governors of the same political party, Robinson said. In both South Dakota and Ohio, outgoing Republican governors are begin succeeded by fellow GOP members. When control of a state switches parties, Robinson said, it's unlikely for a CIO to stay on. One recent exception was former Tennessee CIO Mark Bengel, who was appointed in 2007 by Democratic Gov. Phil Bredesen and stayed on under Bredesen's Republican successor, Bill Haslam, until retiring earlier this year.
In his eight months as Illinois' CTO, King, who worked as an IT director for several private companies, has focused on modernizing the state's legacy IT systems, a process that includes the consolidation of data created by more than 40 agencies into a hybrid cloud model powered by the state's centralized data facility and third-party contractors.
"We're replacing decades of technical debt that's out there today," King told StateScoop in October.
Pritzker, a member of the family that controls the Hyatt Hotels Corporation, has only just started to name senior members of his administration. Last Thursday, he announced the names of three deputy governors, a senior adviser, a budget director and a director of commerce and economic opportunity.
Pritzker's transition organization did not respond to questions about when he plans to select a CIO.