Illinois CIO lays out plans for modernization push
CIO Hardik Bhatt details how he'll lead a new effort to consolidate IT operations and modernize systems in Illinois.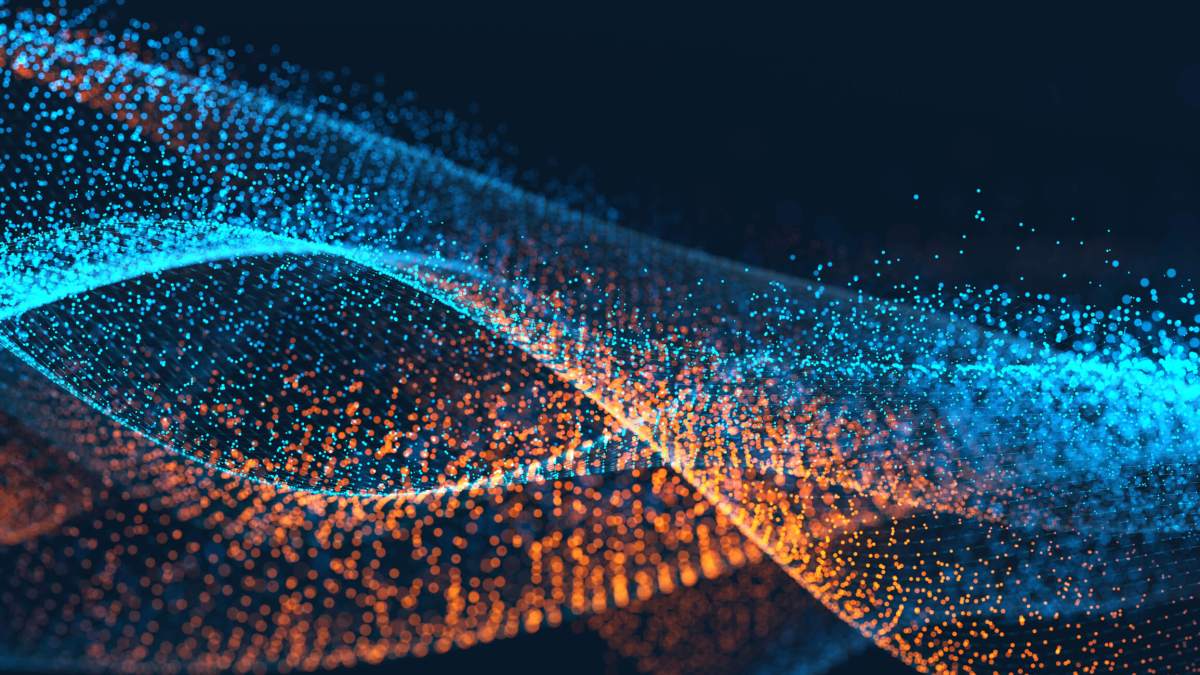 Illinois Chief Information Officer Hardik Bhatt is laying out an ambitious roadmap for the state's IT future as he embarks on a massive effort to consolidate and modernize the state's IT operations.
Just last week, Gov. Bruce Rauner signed an executive order to transform Bhatt's Office of the CIO into a new, cabinet-level Department of Innovation and Technology. That move was aimed at bringing the state's 1,700 IT employees under Bhatt's purview and charged the new department with leading an overhaul of the state's systems, giving the CIO plenty of hurdles to clear in the coming months.
The consolidation is set to take effect July 1, but Bhatt told StateScoop the "full integration" of the new department will probably take 18 months to complete. Then, Bhatt's new agency could embark in earnest on modernizing state systems over the next "three to four years," a process he feels will help Illinois stand out from the pack.
"We're going to be able to leapfrog a lot of states in the next couple of years," Bhatt said.
Bhatt said he's been pushing for an IT refresh in the state since he took over as CIO last March and discovered Illinois' confounding multitude of enterprise resource planning systems.
"When I met with the deputy governor and he told me that we have 200-plus ERP systems, we don't have a single ERP, I said, 'You must be joking,'" Bhatt said.
Indeed, Bhatt discovered that the state's agencies currently use 220 different ERP systems, and thousands of other systems and applications, often for the same functions. As he did some digging, he discovered that the Legislature tried to consolidate the state's IT infrastructure under its Department of Central Management Services with a bill passed in 2003, but that effort never quite materialized.
"They took two and a half, three years to get 60 percent of agencies' infrastructure in, and the rest were left alone, those that pushed back," Bhatt said.
After meeting with the 86 CIOs of the state's other agencies, Bhatt was convinced that Illinois needed to embark on that effort anew. Once he was able to get the majority of agency directors on board, he brought it to Rauner, who quickly signed off on the push.
"He's a business guy, so he completely understood where we were coming from, the waste of money that's happening, the cost for taxpayers," Bhatt said.
So far, Bhatt said he's heard "overwhelmingly positive feedback from the employee base, as well as all the CIOs in all the agencies" on the change, largely because he feels "we've already created a tremendously collaborative culture here."
Though the agency CIOs will now be directly reporting to Bhatt, he noted that he's long tried to work with them on a more informal basis, which should smooth the transition. In particular, he pointed to 11 working groups made up of various CIOs he established aimed at "building strategies on mobile, Internet of Things, agile development, cloud and cybersecurity" for Illinois.
[Read more: Illinois takes first steps in move to statewide ERP system]
Now he'll try to replicate that approach by building "business verticals" to focus on service areas independent of the departments involved.
"We'll build a health and human services vertical, so we don't have hodgepodge systems built by different health and human service agencies, but we have more interoperability and knowledge-sharing happening across the vertical," Bhatt said.
He added that he may also convene "horizontal" teams working on statewide priorities for things like mobility and Web development, but that's yet to be determined.
Overall, he stressed that the consolidation will involve "minimal moves" of IT employees around the government, adding that the state's hired the consulting firm Deloitte to help guide the process.
"We don't want to pull out employees from where they're working," Bhatt said. "I want the transportation department employees to be working at transportation with the business users, we don't want them to be working on an island or in a silo."
But with the new IT department overseeing the employees, Bhatt hopes to put a special focus on tech training.
"Being in another department, they don't focus that much on IT, so they sometimes lose out on training," Bhatt said. "Because our focus will be on innovation and technology, we're able to make sure our workforce is always ready with the new skill set."
Bhatt is also looking to beef up the leadership for the new department. He put out a job posting for a chief technology officer last summer, and he anticipates the state hiring its first chief data officer sometime in the next few weeks.
Bhatt thinks those changes, as part of the broader modernization effort, will help him fulfill his ultimate goal of making Illinois more customer friendly.
"At the end of the day, we're not doing this for technology, we're doing this so it's easier to do business in the state and with the state," Bhatt said.
Contact the reporter at alex.koma@statescoop.com, and follow him on Twitter @AlexKomaSNG.