Underserved students in four cities are about to get free Wi-Fi
The consulting group Ignite Cities is helping to provide Wi-Fi access in neighborhoods in Chicago, New Orleans, Miami and Columbia, South Carolina, to support distance learning during the pandemic.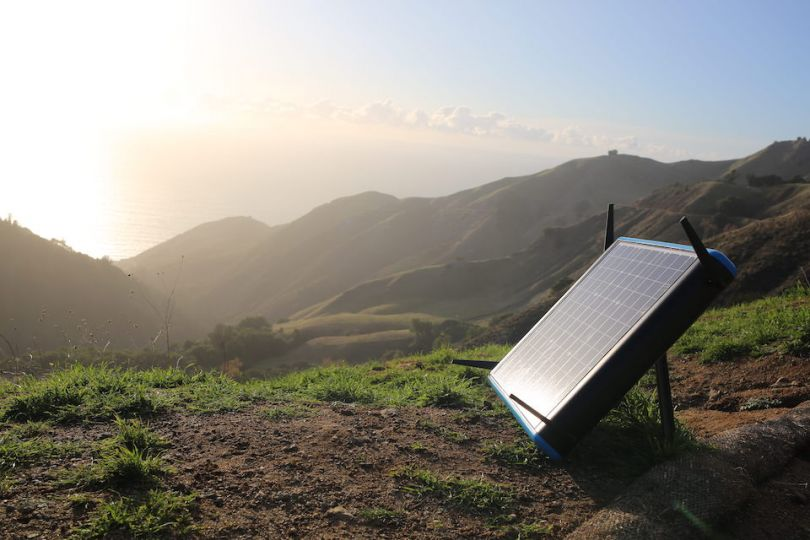 The civic technology consulting group Ignite Cities announced on Tuesday a plan to bring free Wi-Fi to underserved neighborhoods in Chicago, Miami, New Orleans, and Columbia, South Carolina, and potentially more cities as the academic year progresses.
The project, which began on in Chicago in July, will install outdoor, solar-powered routers for students without internet access at home or the ability to access the internet in classrooms closed because of COVID-19. The devices, which are roughly the size of a large pizza box, have so far been installed on Chicago's public buildings and throughout four of its neighborhoods to provide wireless internet at no cost to the city or its residents.
The same solar-powered technology, designed by Mesh++, will be installed in the other cities this academic year as the latest localized effort to keep students connected.
"Every family should have internet access and we need to do everything possible to resolve this across the country," Miami Mayor Francis Suarez said in a press release. "We have students who have been unable to fully participate in remote learning and parents looking for work. This program provides a smart response as we work towards a larger plan."
Federal CARES Act funding and private-public partnerships like these have during the pandemic fueled the ability of cities to connect their residents to the internet for work and remote learning.
FCC Commissioner Jessica Rosenworcel told StateScoop earlier this month she's pleased local initiatives like Chicago's have been put into action, but that more could be done on a federal level to support cities. In particular, she's suggested that E-Rate, an FCC broadband subsidy program for schools, could be expanded to fund home internet connections in low-income areas.
In addition to a possible expansion of Ignite Cities' outdoor Wi-Fi project later this year, the group is also planning to launch a larger municipal broadband program within the next few months. The larger program is based on a $75 million partnership with JLC Infrastructure, an asset management firm partially owned by retired basketball legend Magic Johnson.