Hartford, Connecticut, announces plan to build free citywide Wi-Fi
Mayor Luke Bronin said the new network will provide access to education and economic opportunity in every neighborhood.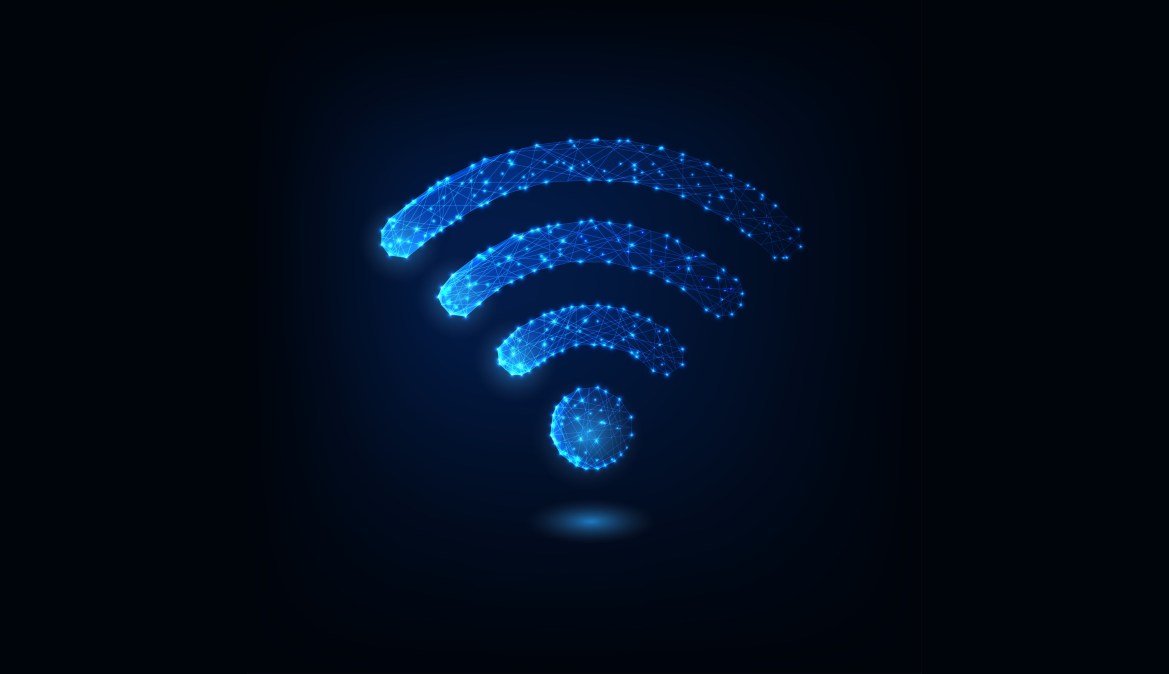 Hartford, Connecticut, Mayor Luke Bronin announced on Wednesday that the city is planning to build a free public Wi-Fi network to cover the city's entire population, with the first phase set to be completed by the end of this year.
Work will begin on the new network immediately, Bronin said. The city plans to go neighborhood-by-neighborhood, installing outdoor wireless access points so that the majority of residents can access the internet at speeds at least faster than those provided by wireless 4G LTE networks, which could mean anywhere from 20-100 megabits per second.
According to BroadbandNow, 97.9% of Hartford has access to broadband service, but city officials said there are still many who can benefit from free access to the internet.
"This project is about bridging the digital divide, fighting for educational equity, and expanding economic opportunity in every Hartford neighborhood," Bronin said in a press release. "Internet connectivity is not a luxury, it's an essential part of learning, earning, and living today, and we believe that every Hartford resident and every Hartford business deserves a good quality internet connection."
The new network is hoped to boost the ability of residents to work and study from home during the coronavirus pandemic, which has forced people to rely on poor internet connections or temporary fixes, like mobile hotspots. The pandemic has disproportionately affected minority and low-income populations, like Hartford's 40% Hispanic population. City Council President Maly Rosado said in the announcement that internet access should be treated as "a basic necessity of life" that's available to everyone.
"Like so many other inequities, uneven access to internet in Connecticut often reflects deep racial segregation," Rosado said. "Residents of Hartford have deserved quality internet for a long, long time, and we are thrilled that we are finally making progress on this critical priority."
The city may also benefit from a statewide initiative announced Tuesday by Gov. Ned Lamont called the "Everybody Learns Initiative." Using federal relief funding, Connecticut will hand out 50,000 Chromebooks and create 200 Wi-Fi hotspots at community centers across the state, as well as pay for a year's worth of internet access at home for 60,000 students.
"There are few responsibilities more important to me as Governor than ensuring all students in Connecticut receive a high-quality, world-class education," Lamont said in his press materials. "In 2020, it is paramount that every Connecticut student has access to high-speed internet, quality digital learning content, and a reliable and effective learning device.
Hartford's Wi-Fi project will receive a total of $3 million from the Dalio Foundation and the Hartford Foundation for Public Giving. The city plans to pay for the rest and fund the network at a cost of $100,000 a year using its existing wireless service providers.