How local police use tech to organize crime scene data
Some municipal police departments are using digital tools to streamline how they collect data in the field.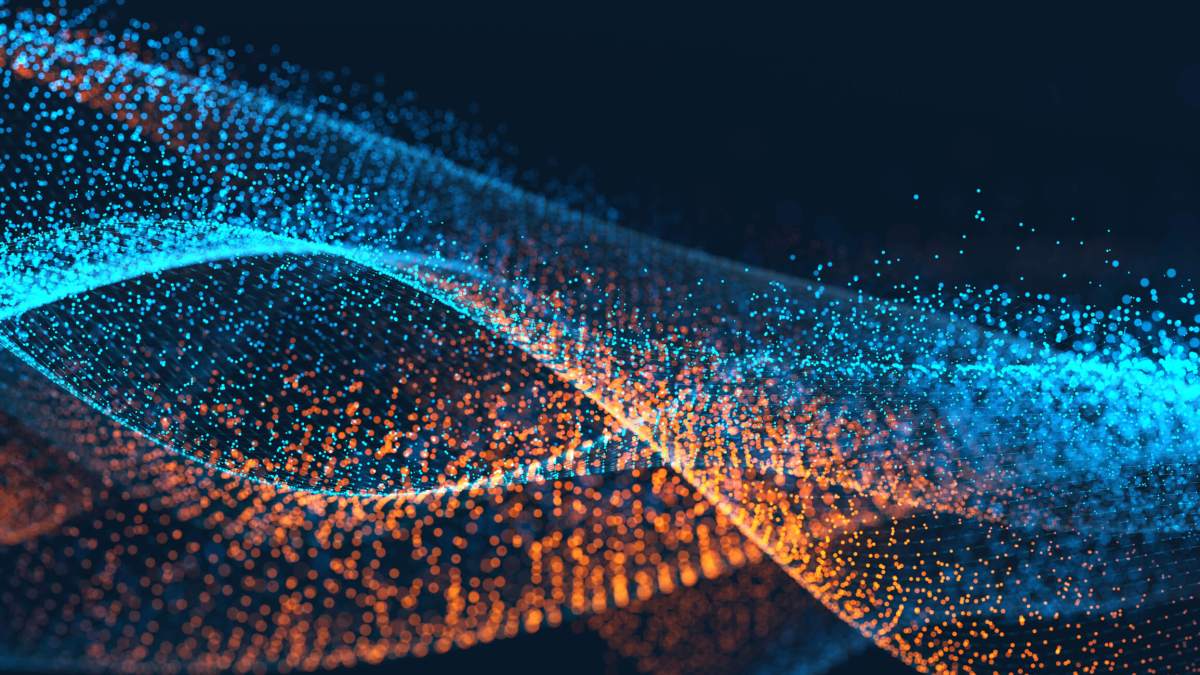 For officers in California's Palm Springs Police Department, documenting crime scenes can be a somewhat arduous task.
Patrol officers need to go to the scene; take photos, audio and video; fill out paper forms; collect information for crime scene and evidence logs; drive back to the station; and then upload everything into the system. It can take 45 minutes, at least, William Hutchinson, a sergeant at Palm Springs PD, told StateScoop.
"Looking at efficiency, which is No. 1 for the officer in the field, we just don't have it," Hutchinson told StateScoop. "We started searching for different ways to go paperless."
So, the department looked to SceneDoc — a Canada-based mobile and cloud-first platform that allows users to document the details of a crime scene using a smartphone or tablet. Using the planform, Palm Springs officers now can submit all their crime scene documents in about 15 minutes, Hutchinson said.
Using the app, an officer can take photos, video and audio from a device, and input it directly into a prepackaged scene document. Officials also can import external data collected through other sources. Departments can rebuild old paper forms into "infinite scroll" digital forms within the application. If a user wants to export those forms later, they can be saved and printed.
Data collected on the devices syncs to a secure criminal-justice-information-services-compliant Amazon Web Services cloud, where it's accessible from other SceneDoc-enabled mobile devices or through a desktop portal. SceneDoc clients also can choose whether to run the service within their own data centers.
Alex Kottoor, CEO and co-founder of SceneDoc, said company also was "tinkering" with Microsoft's Azure for Government cloud offering.
While SceneDoc-enabled devices sync to the cloud, Kottoor said officials are not crippled if they don't have cell service. The SceneDoc app runs natively on an iOS or Android device, and will sync as soon as a connection is available. The data SceneDoc collects is sandboxed and encrypted inside the app, and doesn't interfere with other data on the device.
"When you snap a picture, or take video, or do just about anything for that matter inside of SceneDoc, it's not commingling with the data on that device," Kottoor said. "We didn't want photos from the crime scene commingling with your kid's fishing trip last weekend."
SceneDoc uses two-factor authentication, which Kottoor said ensures that an outside party can't access crime scene files if a device is lost or stolen.
While police in several states and counties have used SceneDoc to document crime scenes, the platform can document a range of other incidents, like hazardous spills or public works audits. Indeed, a few federal agencies and non-law enforcement departments are now using the platform as well, including Prince George's County's Department of Public Works and Transportation in Maryland, and Lexington, Virginia's fire department.
Robert Foresman, the emergency management coordinator for Rockbridge County, Virginia, told StateScoop his team uses the platform to document emergency scenes — particularly those involving hazardous materials.
SceneDoc "has essentially taken what we do in the field, which we've always talked about wanting to have real-time information, and boils it down to somebody sitting in front of their computer in their office and hitting the refresh button," Foresman said. "SceneDoc has taken our iPad and iPhones and made them invaluable."
Last week, SceneDoc launched the 3.0 version of its software, which included upgrades to its multimedia capabilities and multifactor authentication, a news release from the company said.
Also recently, SceneDoc partnered with Vievu to allow its platform to capture body camera data from officers in the field. Future versions of the platform could also add fingerprint scanning technology and other new features, Kottoor said.
Unisys, a global information technology services company, has a similar law enforcement tool to manage technology and data from crime scenes. The Secure Image Management Solution, or SIMS, provides law enforcement agencies with a "digital vault" of crime scene data, Unisys' Crystal Cooper told StateScoop.
The platform was built on Microsoft Silverlight and features digital facial recognition technology to enable law enforcement to identify crime victims or potential suspects.
Rockbridge County's Foresman said his team's use of scene documentation technology comes down to one principle: efficiency. Foresman told StateScoop the county has plans to roll out SceneDoc in several departments and agencies in the county.
"Now, we don't have 20 to 30 people at the scene now making these decisions, or keeping everybody updated," Foresman said. "It's just a game changer."