How cities can secure funding for connected transportation initiatives
Commentary: Cities have plenty of federal funding at their disposal to advance cutting-edge connected transportation programs — Cisco Executive Barry Einsig shares how to find and win those awards.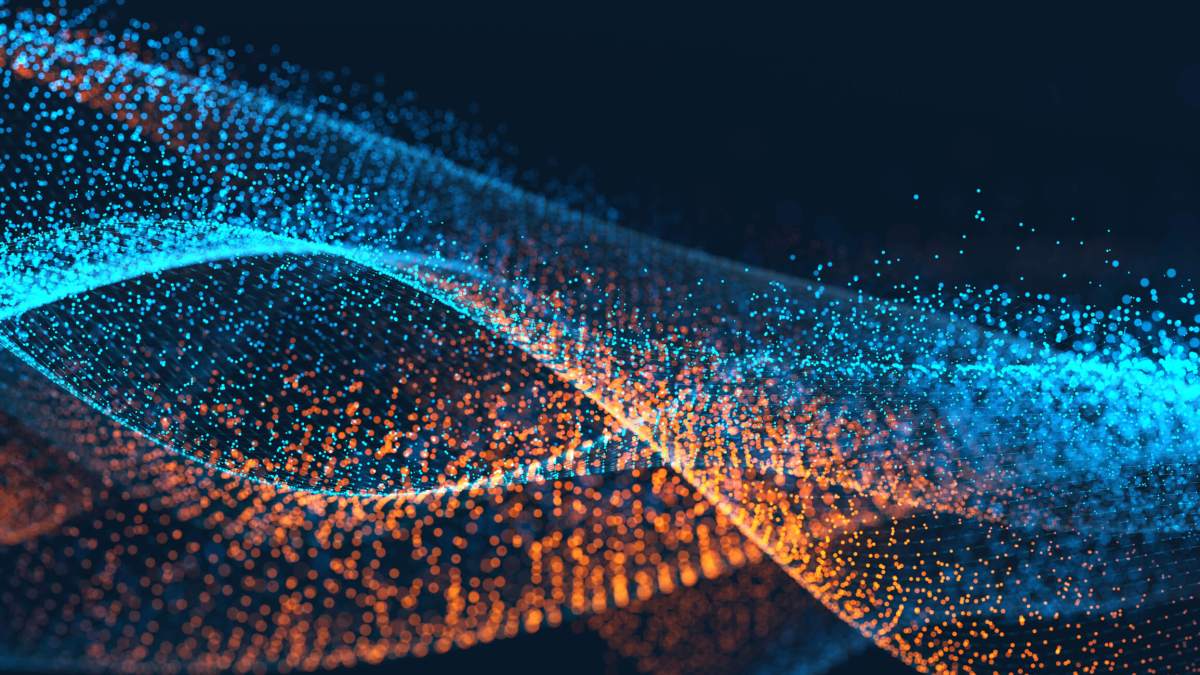 In recent years, forward-thinking cities, states and local governments across the nation have started rolling out innovative new connected transportation initiatives. Those cities on the leading edge have experienced significant, tangible benefits, such as improved transportation safety and efficiency, reduced CO2 emissions and even improved satisfaction from residents and visitors. But, as other cities and local governments begin looking at ways they can also enter the era of connected transportation, one of the first questions that always arises is: "How can we pay for this?" Fortunately, there are funds available to help cities, states and local governments achieve their connected transportation goals.
Transportation officials and local government leaders may not realize that there are several federal grant programs specifically designated for connected transportation projects. One example is the Infrastructure For Rebuilding America (INFRA) grant program. Administered by the U.S. Department of Transportation (DoT), INFRA is a $1.56 billion competitive program targeting U.S. economic revitalization via infrastructure investment.
Additionally, the long-standing Transportation Investment Generating Economic Recovery (TIGER), now in its ninth round, supports state and local applicants and their capital efforts focused on highway, bridge, public transportation, rail, ports and intermodal projects. TIGER specifically seeks innovative approaches to transportation safety, particularly in relation to automated vehicles and the detection, mitigation and documentation of safety risks.
Both of these programs aim to support innovative approaches to transportation safety and are looking to fund projects that can include (but are not limited to):
Connected vehicle technology, including systems for vehicle-to-vehicle (V2V) and vehicle-to-infrastructure (V2I) communications
Dynamic signaling systems to reduce congestion
Signage and design features that facilitate autonomous or semi-autonomous vehicle technologies
Applications to automatically capture and report safety-related issues (e.g., identifying and documenting near-miss incidents)
Conflict detection and mitigation technologies (e.g. intersection alerts and signal prioritization)
Cybersecurity elements to protect safety-critical systems
There are also several annual grants and competitive award programs included under the Federal Aid Highway Program (FAST ACT). These are funded through the fiscal year 2020, so transportation officials can enter each year for a chance to win funding for their connected transportation projects:
The FAST ACT Advanced Transportation and Congestion Management Technologies Deployment Program (ATCM) is an annual, competitive grant program awarding five to ten winning proposals with up to $12 million each for innovative uses of transportation technologies to reduce traffic congestion and emissions, improve multimodal systems and more.
The FAST ACT National Highway Performance Program is awarding up to $11.4 billion each year through 2020. Investments in vehicle-to-infrastructure (V2I) communications technologies are eligible under this program.
The FAST ACT Surface Transportation Block Grant Program (STBG) is awarding more than $11 billion annually through 2020 and can potentially be used for V2I initiatives. Investments in vehicle-to-infrastructure (V2I) communications technologies are eligible under this program.
When developing a compelling connected transportation proposal, it's important to demonstrate a clear balance between addressing the unique, real-time challenges in your city or state, while also considering the future infrastructure and logistical requirements that might not yet be apparent.
Equally important is understanding that grantors are eager to see the dividends from their investment paid in the form of a community's improved access to health services, education, and other important services through reliable and affordable methods of transportation. Those project proposals that bridge the gap between the initial grant investment and a measurable impact on the community have the best chance at winning grant support.
For example, the city of Columbus, Ohio, won the DoT's Smart City Challenge in part because it did an excellent job of describing how the proposed technologies would solve specific challenges the city had in extending public transportation to its underserved communities. It also engaged a broad list of local stakeholders and identified specific ways each would benefit from the proposed transportation projects.
It is also beneficial to bring together as many departments as possible that have an impact on transportation. This can include traffic engineering, public safety, fleet operations for government-owned vehicles and other internal stakeholders. Transportation officials should reach out to the private sector to tap the expertise of technology companies, traffic management application providers, consultants and even the startup community and academia. Bringing in a broad array of stakeholders with different specialties will spur co-innovation, help identify new opportunities or fill gaps that you might otherwise have not noticed, and can also help achieve the scale needed for large transportation initiatives. Some of these partners in the private sector even have whole teams dedicated to helping public sector officials with grant proposals. They can assist with general project design, help provide detailed information on the types of technologies involved in the proposed initiatives and act as an extra set of eyes to review proposals.
As cities, states and local governments aim to build more connected transportation systems, they should look to leverage the many federal grant programs available to fund these initiatives. By following the best practices from other leading cities and tapping the help of experts in the private sector, cities can craft winning proposals that will help them win grants and make their most innovative ideas a reality.