Cities, universities share projects on privacy, algorithmic bias
New York City was one of nine cities that participated in a recent digital rights conference designed to bridge work in the public- and higher-education sectors.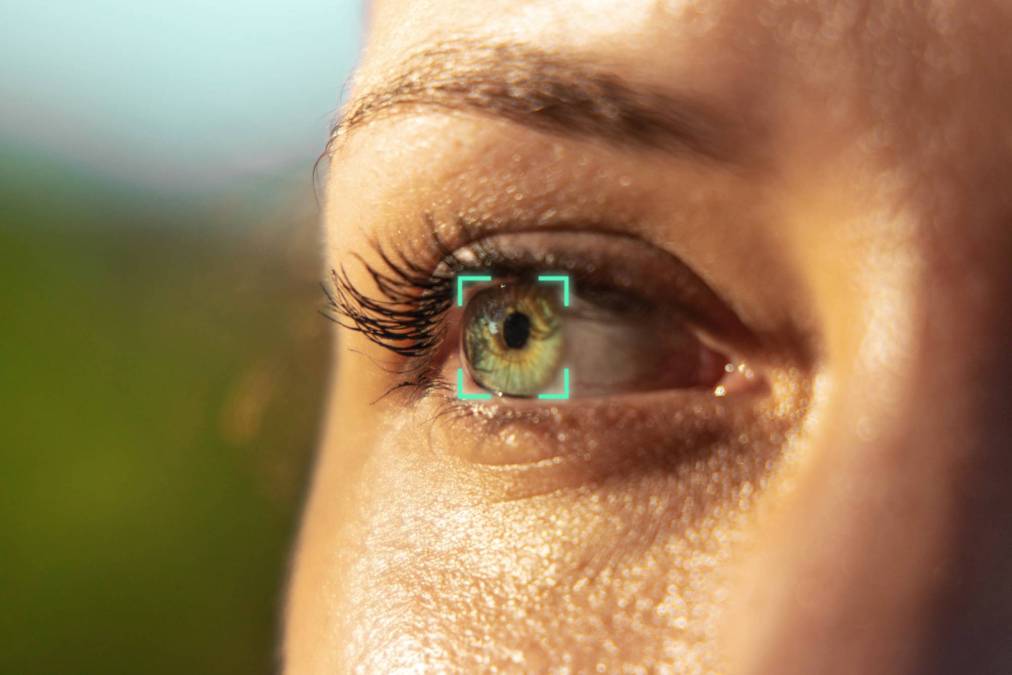 New York City officials last month joined a group of international civic technologists and university researchers for an "open conversation" around how to improve digital privacy and algorithmic bias in city governments, New York City's director of AI, Neal Parikh, told StateScoop.
As one of the founding members of the Cities Coalition for Digital Rights, New York City gathered representatives from nine local governments and 27 universities around the world for a two-day virtual conference from March 18-19. The coalition was created in 2018 and follows a set of core principles — such as equitable internet access, privacy and transparency — modeled after goals outlined by the United Nations.
The event paired technology researchers at universities — including those from Harvard, Columbia, Cornell and several foreign institutions — with public officials currently grappling with the consequences of emerging technologies like facial recognition, COVID-19 data-sharing and transparency around digital services for residents. The event, called the "Applied Digital Rights Initiative," benefitted public officials looking for more information and researchers looking for more case studies, Parikh said.
"It's for the cities to learn from each other about the projects, and this sort of emerging area that sometimes have some common elements but the topics can be different," Parikh said. "It's also for researchers to learn from cities about the broad range of projects people are interested in that are actually happening in the cities, not all of which are reported. And cities can get input from the researchers on the emerging aspects of these projects."
Through a series of workshops, the initiative provided academia a chance to learn more about city government and vice versa. Those opportunities aren't common enough, Parikh said. Cities have spent a great deal of time over the past several years expanding their digital service offerings and experimenting with emerging technologies, but, Parikh said, more work needs to be done to ensure that those technologies are deployed fairly.
New York City in 2019 published a 36-page report suggesting that city officials expand public education about how algorithms are used in city policy, and San Antonio late last year convened several city agencies to examine how its "smart city" development was influenced by algorithmic bias. But digital privacy issues still remain a top priority for local governments around the country attempting to regulate things like COVID-19 contact-tracing and predictive policing software.
"Projects involving digital rights questions are different from traditional technology projects and from work in other areas where cities and academics have previously collaborated. In this emerging area, the questions are not yet fully understood and clear answers are not always available," Parikh said in a press release. "Experimental, interdisciplinary collaborations grounded in the details of concrete projects and real constraints are an important tool to help produce more impactful and applicable work, both within academia and in city governments, to meaningfully serve the public interest."
Parikh said he expects city officials to follow up with university researchers that showed interest in projects the local governments presented over the two-day event.