Hawaii CIO Todd Nacapuy to resign
Nacapuy, who was hired in 2015 to turn around a struggling state IT office, will step down Dec. 31.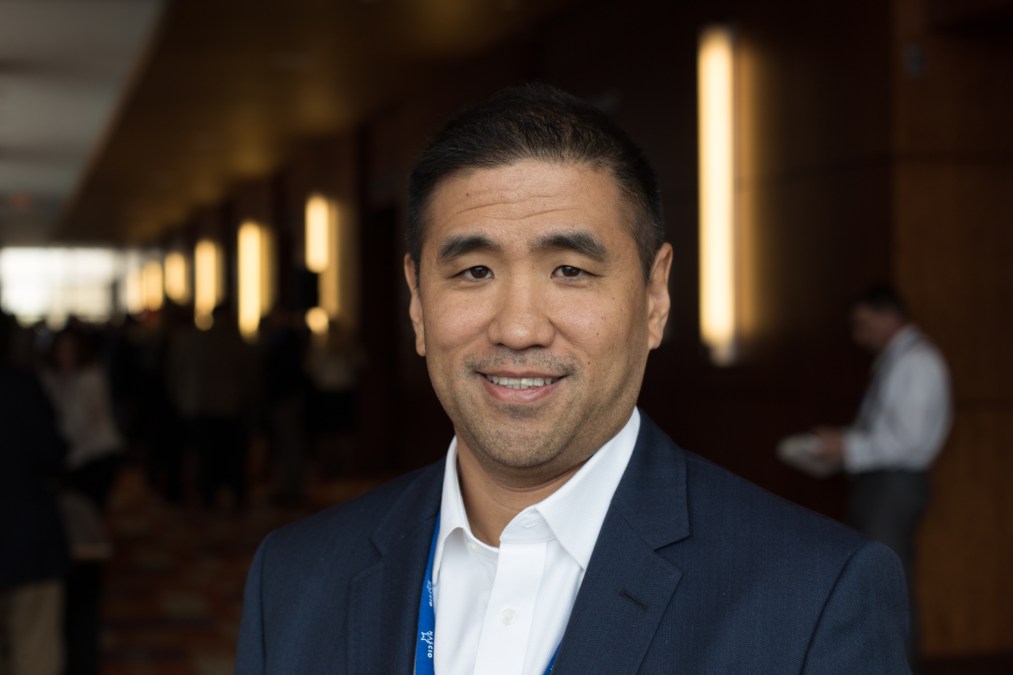 Hawaii Chief Information Officer Todd Nacapuy will resign at the end of the month after more than three years leading the state government's technology agency, he told Gov. David Ige Wednesday.
"It has been a tremendous honor serving the state of Hawaii as its CIO," Nacapuy said in a press release from the state's Office of Enterprise Technology Services.
Hired in April 2015 from Microsoft's offices in Honolulu, Nacapuy was tasked with turning around an IT office known in part for its failed projects, including a troubled rollout of the state's health insurance exchange and an botched overhaul of the Taxation Department's systems. Ige eventually gave Nacapuy the authority to scrutinize all executive-branch IT projects, giving his agency an oversight role in nearly all state functions.
In turning around Hawaii's IT structure, Nacapuy oversaw the merging of two antiquated offices into Enterprise Technology Services. He also took on a replacement of the state government's 50-year-old payroll system and pushed all state departments to digitize records and reduce its paper consumption.
The digitization effort, which began in January, led to a 20 percent reduction in paper use within six months, Nacapuy told StateScoop in August.
"In any transition, one can always anticipate challenges," he said. "However, we believe it's important that employees migrate from traditional paper-intensive processes by adopting digital technologies that create efficiencies within state government to maximize the return on investment for every tax dollar spent."
The new agency was also expanded in early 2016 to include the state's first chief information security officer.
Nacapuy was also responsible for creation of Hawaii's Department Dashboard, a website that allows residents to track how the state spends its $480 million IT budget each year.
Ige, who was re-elected last month, has not named Nacapuy's successor.