Hawaii gov. orders new IT project controls to prevent future failures
CIO Todd Nacapuy now has greater review power over hefty technology projects, following a string of bungled IT efforts.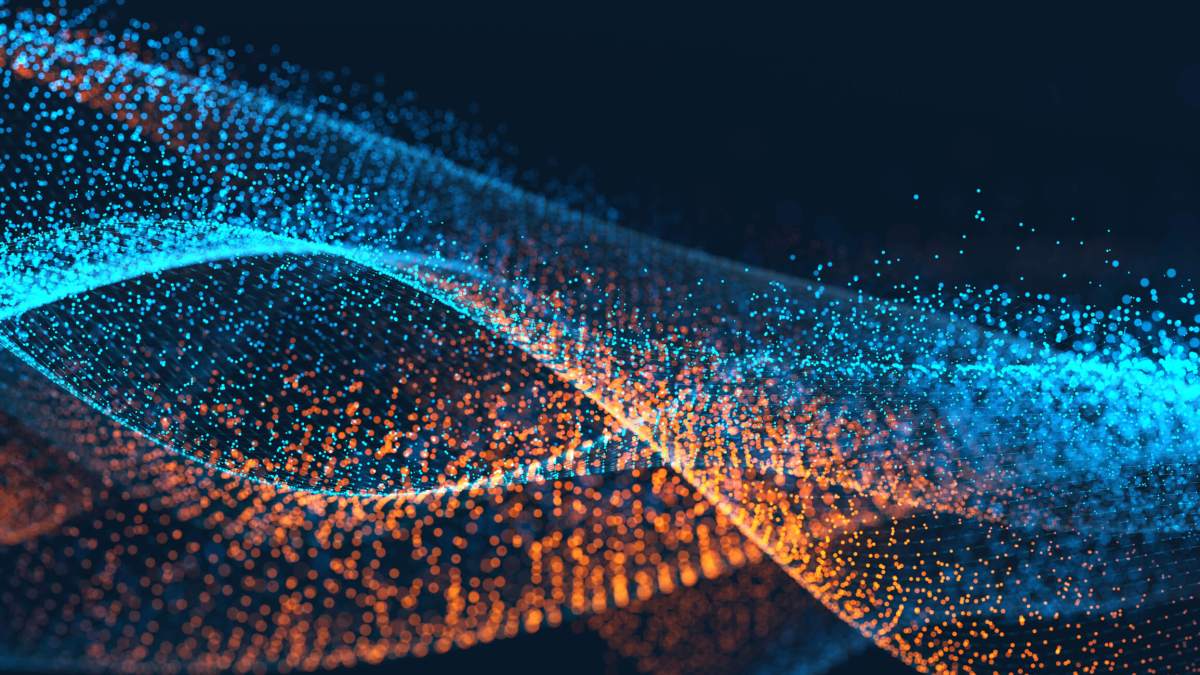 Hawaii is now installing some tight new controls on its IT programs and projects, following a string of high-profile failures over the last few years.
Earlier this month, Gov. David Ige issued an administrative directive establishing a new governance process for the state's executive branch IT efforts, with a focus on giving the state's Office of Enterprise Technology Services more oversight over major projects.
The controls will apply to a variety of IT overhauls stipulated in the state's 2015 budget bill, any future projects with technology costs of at least $1 million and any other enterprise modernization projects Chief Information Officer Todd Nacapuy deems worthy of advanced scrutiny.
"We've had some pretty big failures in the past as far as IT-led projects," Nacapuy told StateScoop. "So what we did is we went back and studied some of these projects."
Indeed, the state's efforts to build a health insurance exchange, revamp its highway system's finance programs and overhaul its tax department's systems have all proved costly failures, with work on those projects stretching back as far as 1999.
That meant that Ige charged Nacapuy with getting to work on overhauling the state's governance process almost as soon as he appointed him back in April. Since then, Nacapuy said he's worked with the state agencies, the Legislature and the governor himself to develop the new guidelines.
"The process was a little complex to go through," Nacapuy said. "We needed buy-in from all the different people in state government."
[Read more: Hawaii embroiled in contentious legal battle over highway IT system]
Over the course of that collaboration, Nacapuy said he was able to identify three key areas that have hindered the state's past IT efforts: a lack of strong project management, lax contract oversight and an absence of studies of how the projects actually benefited the state.
Nacapuy said that led to contracts that "weren't set up in favor of the state" and state workers failing to "understand the purpose of the projects and how necessary they were."
The new process is aimed at avoiding those problems. The guidelines require that Nacapuy's office review any project during four different phases: pre-initiation, initiating, planning, and contract execution and implementation. At each phase, the IT staff will have the chance to approve the project to move ahead, or elect to hold it back.
Once work begins, the office will also measure the work being done against "performance delivery metrics," and the state will have the right to withhold payment if those standards aren't met.
Some of the projects the office will begin reviewing under the new process include the state's renewed efforts to modernize its tax department's systems, build a statewide voter registration system and upgrade its Medicaid eligibility portal.
The Medicaid portal is a particularly controversial effort, given its importance as the state transitions to the federal health care exchange. A report by the state auditor found that Hawaii's efforts to set up a state-run exchange resulted in $11 million in wasted funds, and Nacapuy said his office is already working to avoid the same fate for the Medicaid project by "trying to help it reduce costs."
Going forward, Nacapuy said a number of projects could benefit from the new process "no matter where they are in their life cycles," and he'll work to identify efforts that merit the examination in the coming months. He'll soon be able to make those decisions by examining a full inventory of the state's IT spending, which was ordered by a group of lawmakers to help prevent future IT blunders and is set to be completed before the Legislature reconvenes in January.
"What that's going to do is give us a larger viewpoint of where we're spending money," Nacapuy said.
But while the new governance process is primarily aimed at averting IT project disasters, Nacapuy also sees it supporting his "No. 1 initiative" in the state: workforce development.
Nacapuy laments that his state's "geographic isolation" means there are few large IT companies on the islands, and the smaller firms often fail to produce employees equipped to join the public sector and handle the challenges of managing the state's massive enterprise systems.
However, Nacapuy said bolstering his office's governance efforts will develop "career paths" for IT professionals that can help entice more talented workers to Hawaii and keep them there.
"The IT governance realm helps you understand the finance pieces of it, the project management pieces of it, and it helps you grow as an IT individual," Nacapuy said. "If I just create a job for someone, it doesn't do them anything. But if I create a career path for them, it gives them the ability to not only work in Hawaii, but live in Hawaii."