Hawaii governor appoints new CIO
After nearly a year with an interim CIO, Hawaii Gov. David Ige appointed Todd Nacapuy the Aloha State's new chief information officer.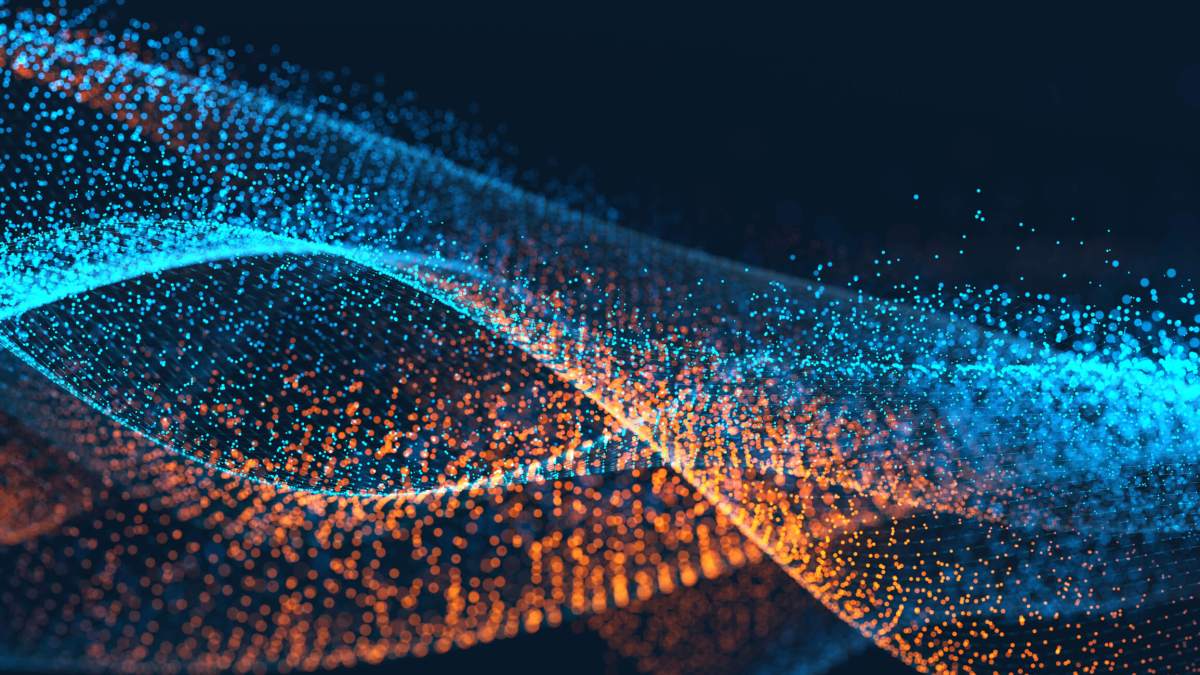 The Aloha State is getting a new chief information officer. Hawaii Gov. David Ige announced plans to appoint Todd Nacapuy as the state's chief information officer.
Nacapuy comes to the state Office of Information Management and Technology from Microsoft's Hawaii office, where he works as the senior technical account manager responsible for all premier commercial services.
If confirmed, Nacapuy would replace Keone Kali, who served as acting CIO after Sonny Bhagowalia departed the post in February 2014 and returned to the federal government last fall.
Kali will remain acting CIO until the Hawaii Senate confirms Nacapuy's appointment, according to an internal email obtained by StateScoop.
"I am committed to supporting Hawaii's IT transformation and will do all I can to support the next CIO and our entire technology team in the upcoming transition," Kali said in the email. "It has been a privilege to serve the people of Hawaii in this role over the past year. I strongly believe that our technology team has achieved significant and tangible progress over that time."
Before Microsoft, Nacapuy worked as a senior infrastructure specialist for EDS, an IT systems and technology company that Hewlett-Packard Co. acquired in 2008. At EDS, Nacapuy monitored and optimized the Web services within the Navy and Marine Corps network in the Pacific Ocean. He also led architecture and establishment of a Navy and Marine Corps network with 65,000 users.
"Todd has the right mix of technical and business skills to upgrade the state's technology infrastructure," Hawaii Gov. David Ige said in a statement. "Under his leadership, the office will continue to identify modernization projects that are in process across the various state agencies."
Among Nacapuy's potential priorities when he officially takes the post: cloud, further stabilizing the state's network, cybersecurity and enterprise resource planning.
In February, the state announced the upgrade of its Human Resource Management System, which was modernized to provide a vital backup and a disaster recovery capability located in the Hawaii Government's Private Cloud. According to a release from the governor's office, the system is used by more than 200 staffers in Hawaii's Department of Human Resource Development and other state agencies.
"He will immediately focus on a few [tasks] that have broad or significant impact," Ige said. "My commitment to an enhanced IT system is based in my strong desire to improve public access to government services that will ultimately result in improved public trust in state governance."
Nacapuy will also inherit responsibility for the state's approximately $149 million IT budget, according to budget figures from Deltek GovWin.
"I'm pleased to be joining Gov. Ige's team in a role that allows me to use what I know about technology to serve the people of the State of Hawaii," Nacapuy said in a statement. "From planning and vendor selection to implementation and troubleshooting, the department will ensure that the right systems are in place to make government more efficient and effective."
A confirmation hearing for the Hawaii Senate's Economic Development and Technology Committee is scheduled for April 15. After that, Nacapuy's nomination would have to go to the state Senate floor for a vote.