Partnerships, identity crafting can aid state government workforce woes
State government doesn't have a "cool" reputation, but technology leaders say they have found success hiring new employees through new partnerships and rebranding efforts.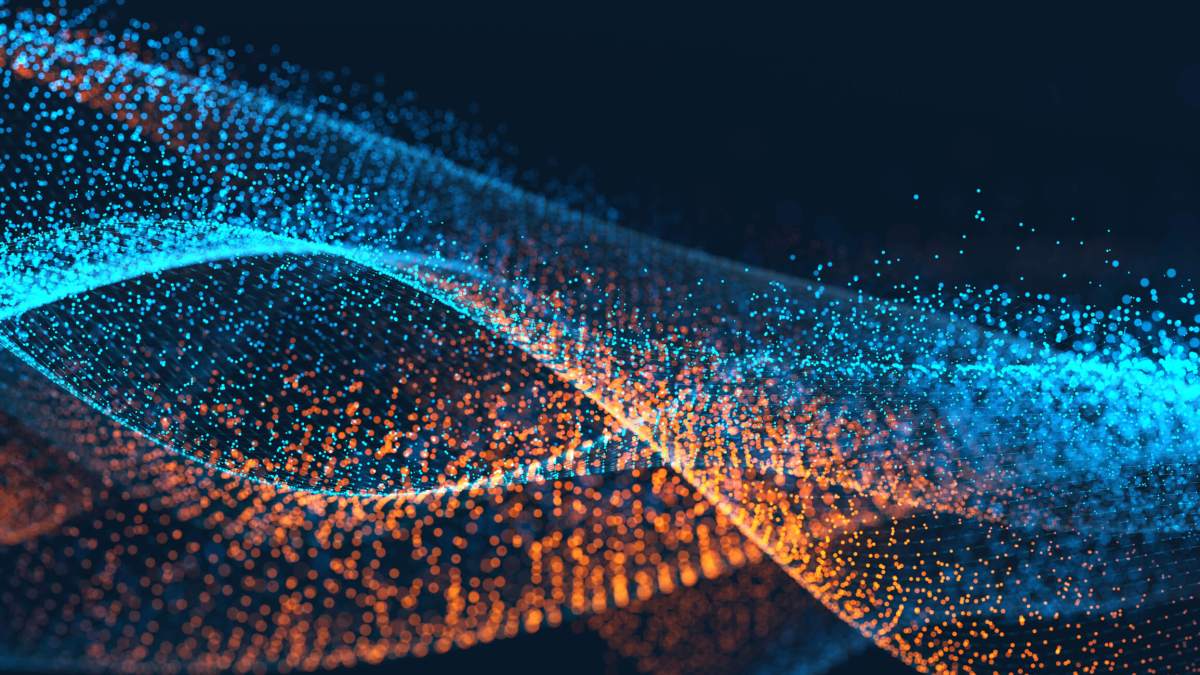 State governments struggle to compete with the private sector for top-shelf technical talent, but with a little ingenuity, a couple of states say, it's possible to find success.
The chief information officers for Missouri and Hawaii shared with StateScoop how they revised strategies for attracting and retaining staff to support their organizations. Both said they defined clear identities for their organizations, considered unique geographic challenges and found new partnerships to further their goals.
Government work has always been a hard sell to people who can earn a higher salary in the private sector, and now even government's past advantage of superior benefits has been usurped by a tech industry that offers substantial retirement packages and creative perks, including those that cater to a generation of workers seeking an amorphous work-life balance.
Netflix offers up to a year of time off for new mothers and fathers. Evernote offers a line of team-building classes, including one on macaroon baking. Twitter provides its employees three free meals every day and on-site acupuncture. Governments aren't known for those kinds of things. There are other advantages, though, said Rich Kliethermes, who became Missouri's chief information officer in 2015.
"One of the unfortunate things that we're trying to change is that the first thing that comes to mind for some is that government isn't cool," he said. "And we want to change that mindset with, well, government has cool toys. And we have big toys, from an IT perspective."
Pitching early
A central piece of Missouri's strategy is to partner with the state's universities and colleges, both to help shape curriculums so students are learning the newest technical skills, and also to pitch the open-ended career opportunities that government can offer to new graduates. In many cases, Kliethermes said, they're getting first pick of new graduates because they got there first.
Based in the state capital of Jefferson City, Missouri's IT agency has partnerships with the neighboring Linn State Technical College, the University of Missouri, and Lincoln University. Through internship programs, the state is able to give students a look at the variety of careers they can pursue in government. With an IT organization of almost 1,000 personnel, there are always other opportunities if a new hire doesn't like his or her first job in state government, Kliethermes said.
The IT Services Division in Missouri's Office of Administration began taking its workforce challenges more seriously last year when Kliethermes brought on Diane Prenger as its new enterprise resource manager. Having served in various project management and leadership roles the past nine years, Prenger now leads recruitment, training, employee satisfaction and internship programs.
So far, the state has seen 30 percent of its interns transition into full-time positions with the state. In February, Prenger said she interviewed 14 upcoming graduates and eight from that group have been hired and will start this month.
A telework pilot program and online training courses are now being offered, also. Employees are allowed two hours per week during the workday for professional development.
Missouri officials say that location is a major challenge for them, but by defining the purpose and identity of their organization, they've been able to make a clear sales pitch to recent graduates when they visit technical career fairs, showing why a move to Jefferson City for government work could be an attractive option.
The state has also expanded its search for technical talent beyond the places an employer might usually look. Cybersecurity in particular, Kliethermes said, is an industry starved for new blood.
"We've had bakers, we've had bartenders who are now a piece of our cybersecurity team who had taken some IT courses but they hadn't jumped full-hog into an IT role," he said.
Working for Missouri state government may never come with the same cachet as working for Twitter or Netflix, but Kliethermes said keeping a supportive attitude and staying highly active in partnerships has gone a long way.
"We want to find you, we want to keep you, and leave the door open if you leave," he said.
Help from the Valley
Hawaii's workforce challenges are strikingly similar to Missouri's. Not even being a tropical paradise is enough for Hawaii to draw the kind of talent the state's leaders hope for.
"Anyone [in the state] that wanted to find a job, had a job," Hawaii Chief Information Officer Todd Nacapuy explained in a video produced by LinkedIn.
In the past, finding candidates for an open position was a matter of throwing up job postings and praying for the right person to respond, Jennifer Pegarido, a personnel specialist for Hawaii's Enterprise Technology Services, said in the same video.
Things started to turn around when the state was one of three organizations selected for an experimental partnership with LinkedIn. Hawaii was given a six-month pilot to test a suite of tools offered by the professional networking website that enabled the state to target job candidates in a more precise way and advertise its brand as an organization. The other organizations LinkedIn chose? Hershey and Netflix.
After the pilot ended, the state signed a $48,000 one-year contract with LinkedIn last June to make those tools a permanent part of the state's workforce efforts. The partnership is the centerpiece of a recruiting overhaul led by Nacapuy, who was appointed by Democratic Gov. David Ige in 2015.
Job openings that previously received five or six applications now receive an average of 63, Nacapuy said. The contract, which runs out in June, will be renewed, he said.
While launching a LinkedIn company page and using LinkedIn's Recruiter tool to find people with ties to Hawaii were both integral pieces of the state's strategy, Nacapuy said the outreach would not have been as effective without the increased focus ETS placed on refining its organizational culture.
Nacapuy says he encouraged his 180-member team to think like business owners and asked them to challenge everything.
"We made it OK to fail, and OK to challenge the norm," Nacapuy said in the LinkedIn video.
ETS also did things to show off the work it was doing and build its reputation. ETS started the Hawaii Annual Code Challenge, a monthlong hackathon that caught the attention of the local press. It started publishing short videos on YouTube that showed off ETS's projects and work culture.
As a central part of its strategy, the state government also markets itself as the biggest organization in Hawaii, which it is. There are no major corporations headquartered in Hawaii, but the state is a $12 billion organization that employs about 80,000 people. When ETS draws talent, it's showing that the government is the biggest thing going on the islands and a promising career option.
"If all we were doing was creating a job for a person, it doesn't really give them anything more than just a job," Nacapuy says. "However, if we develop a career path for that person, it enables that person to make a life here, and enables that person to grow professionally and personally."