Department data dashboard keeps IT discussions honest in Hawaii
A new data transparency tool is forcing more thoughtful planning by agencies and bringing objectivity to discussions with the legislature.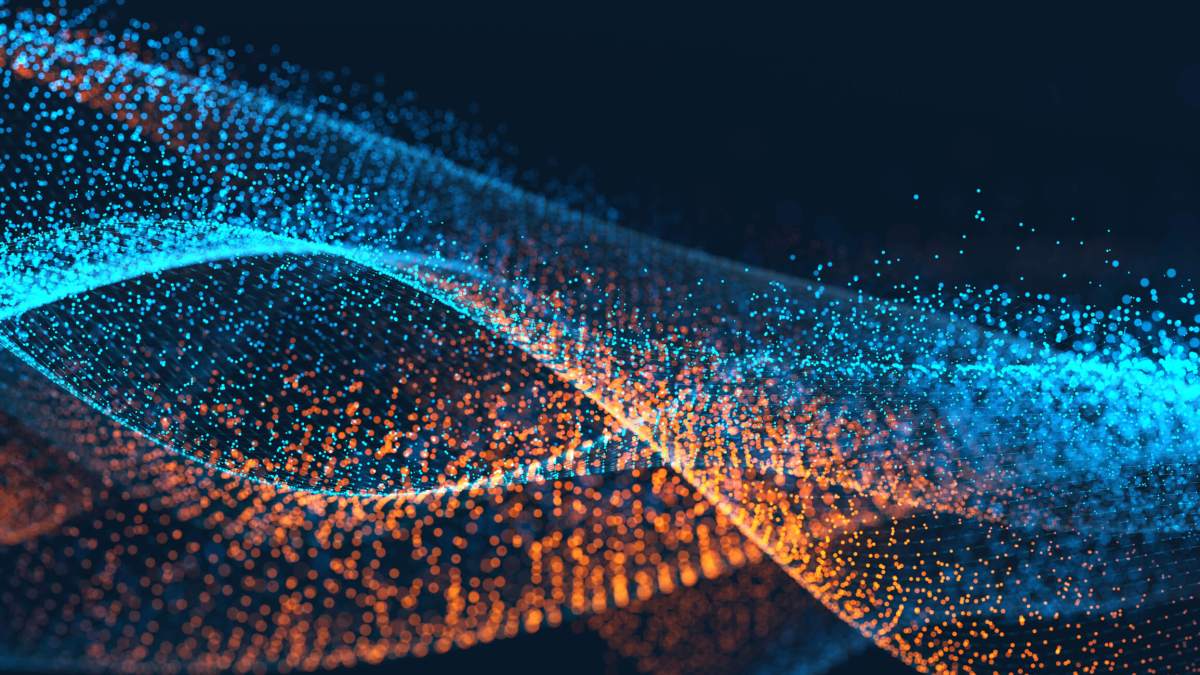 A new IT department roadmap tool that state leaders are calling the first of its kind in the nation is helping Hawaii agencies better understand operations and ground discussions with the legislature in hard data.
State Chief Information Officer Todd Nacapuy told StateScoop that the tool, which the state calls its Department Dashboard, is forcing agencies to plan their projects more thoughtfully and keeping discussions about resource needs honest. While some transparency tools can go ignored by agencies, incentives from both the legislature and Nacapuy's office are locking in engagement across state government.
The public dashboard provides an overview of each state department's IT projects with timelines, statuses, and financial breakdowns. Hawaii spends about $480 million on IT annually.
Nacapuy says the tool went live in January and allows agencies to comply with 2016 legislation requiring, for strategic purposes, greater IT transparency by state agencies. Another resolution introduced in the state Senate by Democrat Glenn Wakai in March was merged with a successful House resolution that calls for the state's Office of Enterprise Technology Services to include data and objectives in its IT strategic plan. Strategic business and IT planning is "essential" to "increase service quality and satisfaction for Hawaii's people," the resolution states.
The portal is meant to improve transparency and also to encourage more consistent IT planning by agencies, and Nacapuy said the latter is already being borne out. Where previously agencies sometimes found themselves rushed to spend their remaining IT budgets before the year ended, new requirements to submit data for inclusion in the dashboard is forcing a more thoughtful and long-term approach to IT, Nacapuy said.
"It's a way to install continuous process improvement," he said.
The dashboard is also keeping discussions about resource needs grounded in reality, Nacapuy said. When an agency says it needs more personnel to complete its projects, the legislature can look at what projects it has underway along with their status and make a decision based on the data. For agencies, it provides a tool to help the legislature understand its true posture.
In Hawaii, IT projects exceeding $50,000 must be approved by the CIO. Nacapuy says getting agencies to submit their data to the portal is easy because they need him to approve their spending.
"If it's not in the roadmap, I don't sign it," he said of IT spend requests brought to him for approval.
The tool was built using presentation software called SharpCloud by two young employees within the Office of Enterprise Technology Services who had been with the state for less than a year, Nacapuy said. No outside contractors were used.
"We have a saying — we're not afraid to give millennials an impossible task," Nacapuy said.
Just a few months in, the tool is catching the attention of other states. Utah has licensed SharpCloud for a similar implementation, he said, and Washington state is also looking into it.