Google announces 50 new eCities based on online business
Google recognized 50 U.S. cities for the amount of online business happening through the company's search and advertising properties.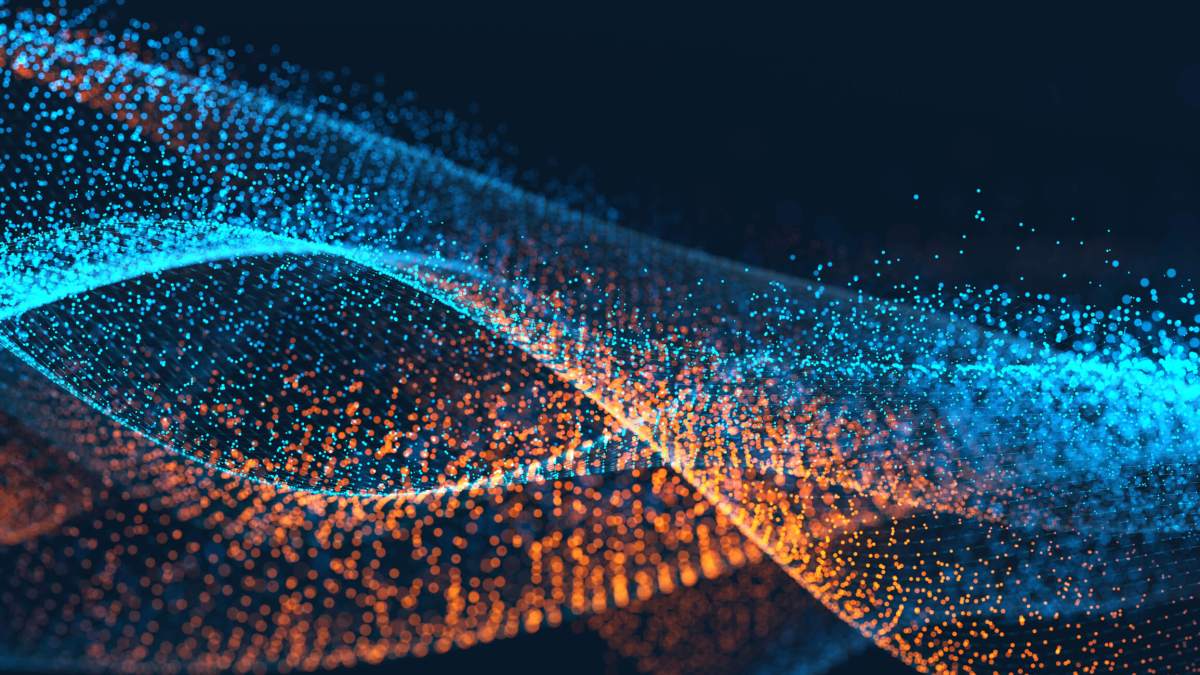 Google named its seventh round of "eCities" — or cities with the strongest online business community in each state.
The eCity Awards list, released Monday, recognize cities with businesses that are using the Internet to find "new customers, connect with existing customers and fuel their local economies," have been produced by Google since 2009.
The 2015 honorees are: Anchorage, Alaska; Gulf Shores, Alabama; Eureka Springs, Arkansas; Tucson, Arizona; Beverly Hills, California; Denver; Stamford, Connecticut; Newark, Delaware; Fort Lauderdale, Florida; Atlanta; Honolulu; Cedar Rapids, Iowa; Coeur d'Alene, Idaho; Bloomington, Illinois; Valparaiso, Indiana; Lenexa, Kansas; Louisville, Kentucky; Shreveport, Louisiana; Boston; Ocean City, Maryland; Ogunquit, Maine; Auburn Hills, Michigan; Minneapolis; Kansas City, Missouri; Flowood, Mississippi; Bozeman, Montana; Charlotte, North Carolina; Fargo, North Dakota; Lincoln, Nebraska; Jackson, New Hampshire; Fairfield, New Jersey; Santa Fe, New Mexico; Reno, Nevada; Albany, New York; Springfield, Ohio; Lawton, Oklahoma; Lake Oswego, Oregon; Erie, Pennsylvania; North Kingstown, Rhode Island; Hilton Head Island, South Carolina; Sioux Falls, South Dakota; Memphis, Tennessee; Austin, Texas; Salt Lake City; Norfolk, Virginia; Burlington, Vermont; Kirkland, Washington; Wausau, Wisconsin; Davis, West Virginia and Jackson, Wyoming.
Denver, Newark, Atlanta, Honolulu, Louisville, Lincoln, Reno, Sioux Falls, Austin and Salt Lake City were also on the 2014 list.
The cities rankings are derived through a "conservative estimate" of Google's economic impact in each state through the examination of Google's Search, AdWords, AdSense and Ad Grants properties in 2015, according to the company.
The ranking, however, does not include data related to cost savings for consumers or the economic impact employees from Google may provide in the region. Overall, the company reports that it helped provide more than $131 billion in economic activity for businesses, web publishers and nonprofits in 2014.
Some of the selected cities were highlighted at local receptions featuring Google regional directors Monday. The company did not respond to StateScoop's request for comment by publication time.