Global City Teams Challenge organizer sees IoT tech making it into the field faster than ever
Sokwoo Rhee, a top IT leader with the National Institute of Standards and Technology, details the changes coming for how cities use connected tech.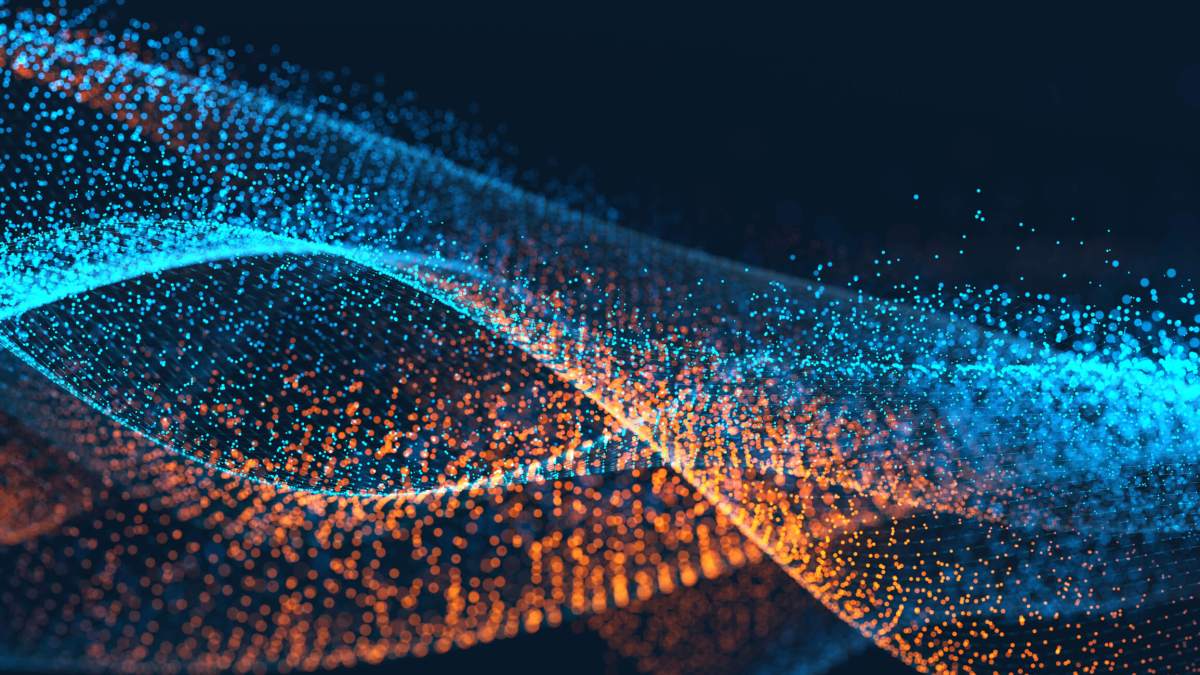 AUSTIN, Texas — Local governments are getting Internet of Things-enabled technology into the field faster than ever before, according to Sokwoo Rhee, associate director of the cyber-physical systems program at the National Institute of Standards and Technology.
As the program lead for the "Global City Teams Challenge" here, Rhee has been working for the last three years to encourage city and county governments from around the world to team up and share ideas about the best ways to use the IoT. This year, he was able to help persuade 140 governments to attend his event, forming teams with the private sector and academia to design "smart city" projects, and he said this approach is now generating results at a rapid pace.
"Slowly, it's getting out of the lab and really being deployed in the field," Rhee told StateScoop. "The technology development and deployment is much faster than before."
Though many projects are still in their nascent stages — the event gives governments the chance to present what they're working on using connected technology before they reveal the results of their progress in June 2017 — Rhee said he believes the challenge caused a "disruption" in how municipalities normally do business. Cities no longer have to go through the onerous process of securing funding and then writing a request for proposals to acquire new technology, he said.
"It's cities, nonprofits, the federal government all coming together in a nonlinear way," Rhee said. "It's almost like a peer-to-peer interaction model."
Indeed, he noted that many cities are now working directly with local universities to test technologies that researchers think show potential, before pulling in the private sector. But he also noted that the proliferation of civic-minded technologists and other, smaller companies has helped foster innovation as well.
"Community developers are coming into play," Rhee said. "Are they looking for money? Yeah. but they're willing to test things out before looking to sell their product."
That's led to some local governments starting to take advantage of technologies that are still only just starting to emerge in the consumer market, like virtual reality headsets and wearables. Yet even though a variety of municipalities presented plans for using these types of advanced devices, Rhee thinks there's still some room for change in that area.
[Read more: NIST announces grant for smart cities contenders]
"In the public sector, you don't just buy things because it's cool, you need to have a very clear value proposition, a very clear benchmark for the value these can create," Rhee said. "That's the hurdle at this point. Frankly, it's not completely solved. A lot of people bring cool stuff and in the consumer market, people will buy it, but in the public sector, they need to demonstrate its value. And that's where the GCTC can help."
Since Rhee started the GCTC in 2013, he said it is achieving that collaborative effect. He points to the fact that not only have more cities joined the event since its inception, but more cities have also formed their own teams to share ideas around the deployment of certain technology.
"Federal funding is one thing," Rhee said. "But there also needs to be that convening, catalyzing these types of activities, that's where the federal government can really help … Because we're not biased to any one industry, or even to any one city, we hope they all work together."
He hopes to spur more localities to join the effort next year, to ramp up the already rapidly accelerating pace of this change.
"I'm seeing that the breaking down of silos is really working, and we think that will only continue," Rhee said.
Contact the reporter who wrote this story at alex.koma@statescoop.com, or follow him on Twitter at @AlexKomaSNG.