From San Francisco to Pittsburgh: BuildingEye maps give government data to the people
Born from a San Francisco residency program, Pittsburgh's new permit and licensing map increases data transparency and eases access.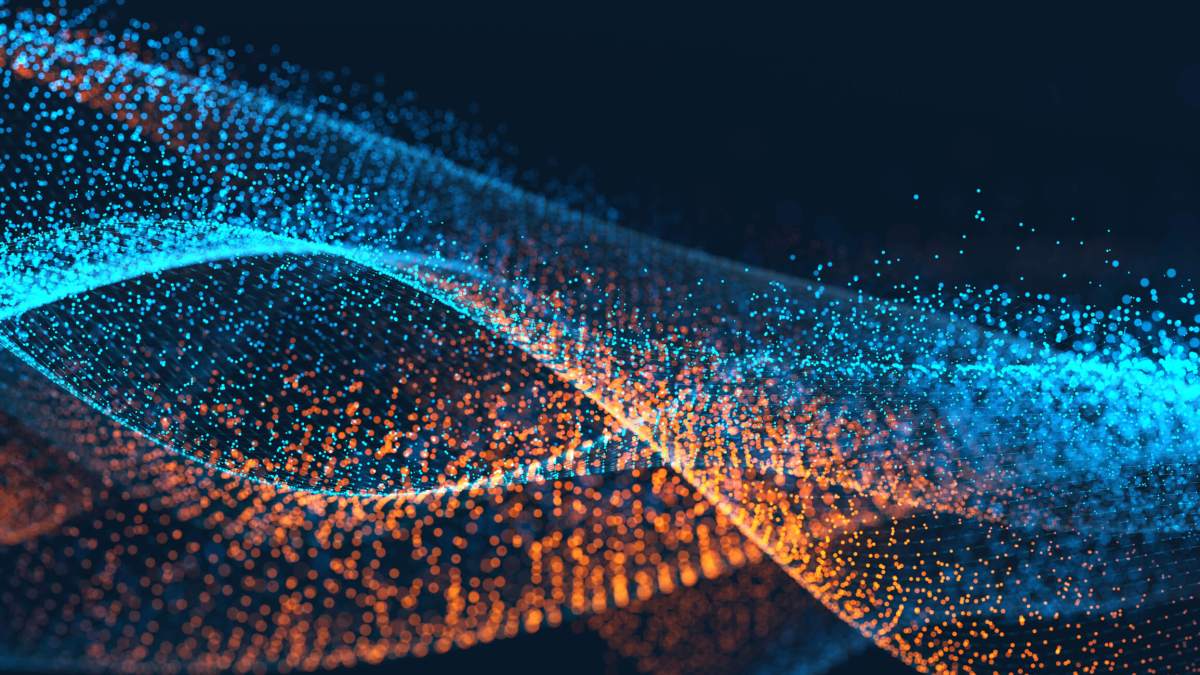 Pittsburgh residents curious about building permits and licenses now have a map that delivers status updates at a glance.
On Monday, Pittsburgh Mayor William Peduto drew the curtains on a digital tool that allows residents to see the permitting, licensing and violation status for homes and offices across the city. The Web platform pinpoints properties on a map as blue and green circles, which once clicked provide a historical record of that property. This information includes the type of work requiring permits, inspection approvals, the permit number and interactions from technicians and inspectors.
The website, developed by civic tech startup BuildingEye, was among the first to participate in San Francisco's Startup in Residence program (StiR) —the city government initiative where startups help city departments solve government problems. With direction and support from the Pittsburgh Department of Permits, Licenses and Inspections (PLI) and the Department of City Planning (DCP), BuildingEye now offers its unique tool to Pittsburgh's residents.
"We have been committed to improving the way the public interacts with local government and BuildingEye is the latest example of this innovative work," Peduto said in a release. "This tool will provide residents better transparency on city permits and neighborhood development."
While free to the public, the city is splitting its one-year subscription cost of $66,000 between its planning and permitting departments, with $15,000 coming from the DCP budget and the rest from PLI. Despite the price, officials said that the value of BuildingEye's service far outweighed the costs.
"This is a great step forward for everyone who cares about Pittsburgh," said City Planning Director Ray Gastil. "BuildingEye provides residents with up-to-date information on where and what is happening in the planning process for the built environment and is a tremendous asset to the future of the city."
To increase effectiveness, the app has been customized for integration with city systems. It's searchable, the data can be filtered, and the building data — which is updated every 24 hours — can be visualized for specific areas and neighborhoods. There's also a notification system that allows users to receive alerts when there's activity on a given property.
"This website is an important tool for citizens of Pittsburgh to engage with their neighborhoods," said PLI Director Maura Kennedy. "It's another step towards making PLI a more transparent, accountable, and predictable department."