Pittsburgh transforms city-owned recreation centers into tech learning centers
For one week, Pittsburgh will evolve five of the city's 10 recreation centers into technology education hubs in order to bridge the "digital divide."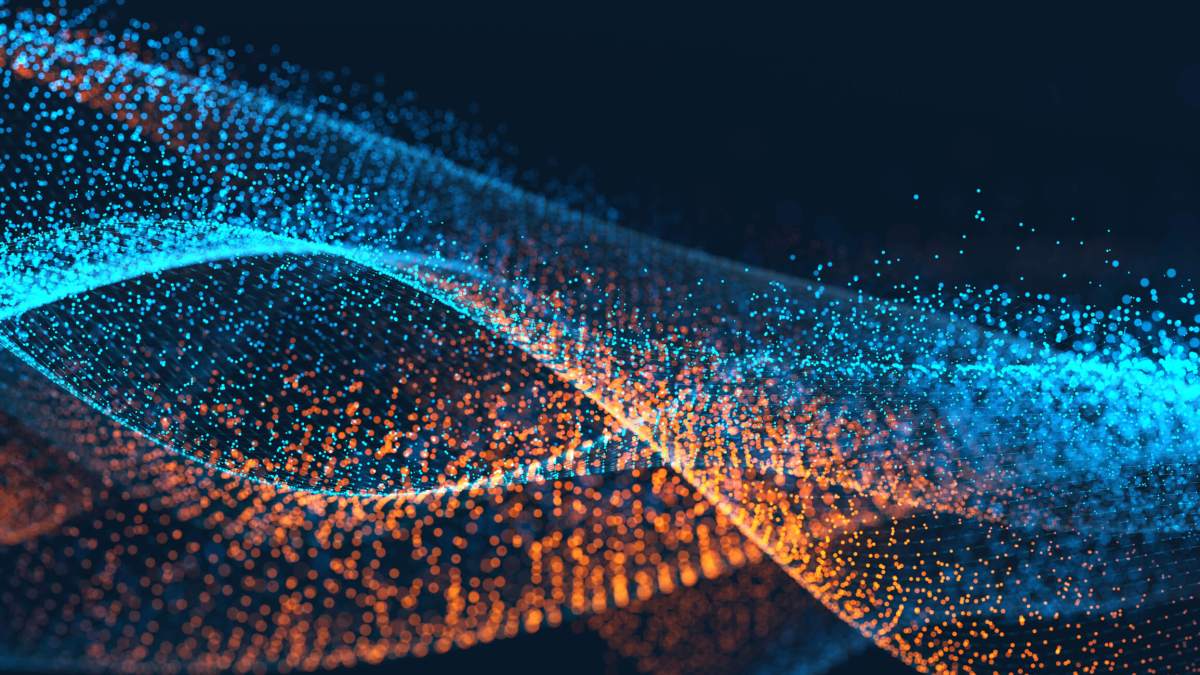 Pittsburgh Mayor Bill Peduto announced Monday the creation of Rec2Tech, a program designed to integrate technology into Pittsburgh's recreation centers.
The new initiative aims to provide free after-school resources to help the city's younger residents get interested in science, technology, engineering and math, known as STEM, by temporarily converting the city's recreational centers into tech-focused learning centers.
"We need to help our city's young people prepare for the high-tech jobs of the future," Peduto said in a release. "Rec2Tech will demonstrate how we can use existing city resources to increase access to technology for and provide young people with the 21st century learning opportunities they will need to succeed in the innovation economy."
With the initiative, Peduto hopes to break down Pittsburgh's digital divide.
The U.S. Department of Commerce reports that 62 percent of Americans use the internet in their jobs; however, the city's Roadmap for Inclusive Innovation reported more than 23 percent of households in Pittsburgh lack access to the internet or a computer.
"A lot of our city's rec centers are based in communities that are on the wrong side of the digital divide," Jim Griffin, the city's parks and recreation director, said. "Ultimately, Rec2Tech will help bridge that divide and provide access to opportunities for people in their own neighborhood."
Pittsburgh expects upwards of 200 participants will engage in an array of activities, including hands-on biology experiments and video game design. The week will culminate in a showcase of the work created during Rec2Tech and a resource fair for youth and family-serving agencies to expose the community to their offerings.
The initiative is a partnership between the mayor's office, the Department of Parks & Recreation, the Department of Innovation and Performance and The Sprout Fund — a Pittsburgh based agency supporting innovative ideas and catalyzing community change.
Cathy Lewis Long, executive director of The Sprout Fund, said in a release the initiative will do more than just develop skills in digital literacy.
"[Rec2Tech will] also give them opportunities to practice using technology to express their creativity, solve real-world problems, and build job-ready skills," Long said.