Former Maryland Gov. Martin O'Malley joins government innovation group
He will serve as a senior fellow for MetroLab Network, a group of city-university partnerships working to find ways tech can make governments more effective.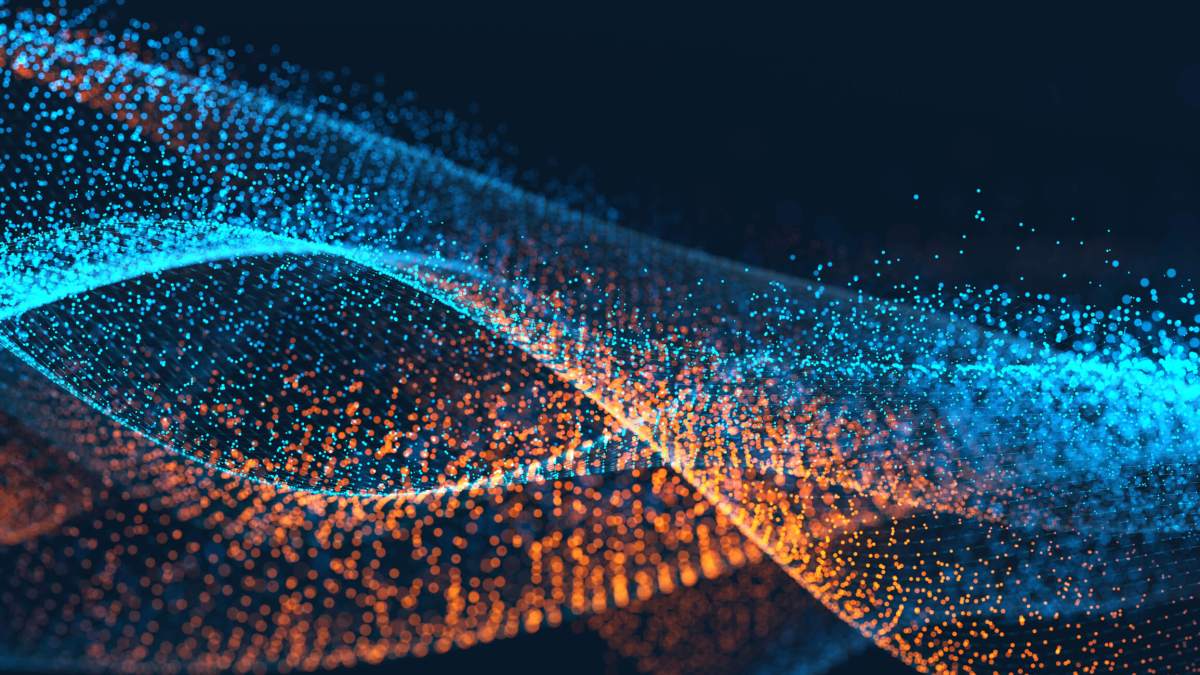 After an unsuccessful bid for the Democratic presidential ticket, former Maryland Gov. Martin O'Malley is turning his attentions back to local government.
O'Malley will join MetroLab Network as a senior fellow, helping cities find ways to use technology and policy to address their biggest challenges, the group announced Thursday. In the role, O'Malley will convene and chair an advisory committee with leaders from government, industry, academia and philanthropic organizations, according to a release from MetroLab Network.
A former mayor of Baltimore, O'Malley said cities were one of his passions.
"Advances in technology, data science and computing provide new opportunities to deal with our cities' greatest challenges: aging infrastructure, the delivery of effective public services, the need to help our most vulnerable neighbors and the imperative to address climate change," said O'Malley, who left the governor's mansion in 2015. "By pairing cities with universities, MetroLab Network creates a collaborative platform that is critical to deploying solutions."
As mayor of Baltimore, O'Malley and his team developed CitiStat — a data management platform that won Harvard University's Innovations in American Government award. He developed a similar tool, dubbed StateStat, at the state level as governor, according to the release.
"Gov. O'Malley brings the experience and moral authority to lead the charge toward smarter and more sustainable cities," Ben Levine, the interim director of MetroLab Network said.
MetroLab Network is a national conglomeration of more than 30 individual partnerships between cities and universities. Each partnership works to incorporatie data, analytics and innovation into municipal government programs. The network, which is funded by a John D. and Catherine T. MacArthur Foundation grant and managed by Carnegie Mellon University in Pittsburgh, launched in 2015 with the support of the White House as a part of its round of smart city initiatives.
Contact the reporter who wrote this story at jake.williams@statescoop.com and follow him on Twitter @JakeWilliamsDC.