Memphis CIO departs for university teaching role after 7 years
Brent Nair quietly resigned earlier this summer to pursue a role teaching project management to MBA students at a local university.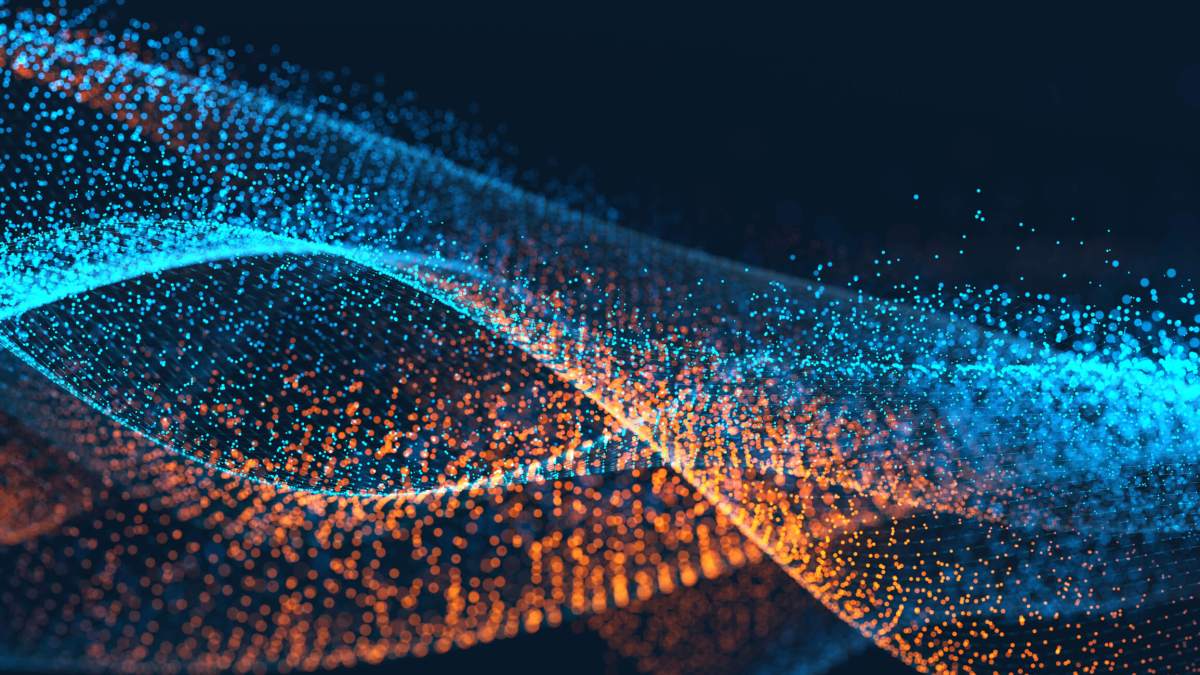 The chief information officer of Memphis, Tennessee, quietly resigned earlier this summer after nearly seven years in the role.
Brent Nair, who is now listed as an adjunct MBA professor on the Christian Brothers University website, tendered his resignation this summer, according to a media statement provided to StateScoop. Ending a tenure that has a national average of roughly two years of service, Nair's departure was lent little explanation by Mayor Jim Strickland's brief statement, issued July 28.
"Today I have accepted the resignation of the Director of Information Services, Brent Nair, who has chosen to pursue other opportunities," Strickland said. "I appreciate Brent's eight years of service to the City of Memphis, and wish him well on his future endeavors."
Before being appointed as the city's CIO in 2010, Nair served for a single year as the city's deputy CIO. Before government, Nair was the CIO of Wunderlich Securities, a San Francisco-based financial planning firm and a business application advisor for FedEx Services, according to his LinkedIn profile.
Soon after his departure, a replacement to Nair was named in Mike Rodriguez, who is now listed on the city's website as interim director and CIO, though a spokesperson told StateScoop he will not be available to comment on the direction of IT in the city until he is sworn into the role by City Council, which will happen "soon."
Nair, who declined to comment for this article, is credited with having designed and implemented the city's five-year strategic plan and technology road map. The plan outlines four high-level priorities, including:
According to Nair's LinkedIn profile, key accomplishments during his leadership of city IT include reducing information security costs from $7.2 million to $5.5 million through vendor negotiations, reducing security risk by 10 percent by implementing security policies and security awareness training, and reducing process time by 15 percent through the implementation of enterprise resource planning enhancements, mobile applications, data warehouses and business intelligence systems.
Nair is also responsible for having led a partnership with the University of Memphis through the MetroLab Network — a consortium of education institutions and city governments aligned to share resources to further technology projects. Through the partnership, the city awarded five $10,000 grants to university researchers investigating solutions for government, such as infrastructure analysis and predictive Twitter algorithms for identifying crime.
In a previous interview with StateScoop, Nair explained his role as an IT leader as one that focused on people, not technology.
"[State and local CIOs] are still in the boat where we've got budget seasons, we're competing — like everyone else — against other priorities, whether it be pension crisis or large technology uplifts that you have to do because of maybe in-car dash-cam videos or the obsolescence of a radio frequency set like most municipalities are going to get hit with," Nair said. "I keep striving to look at how to help people in efficient manners."