Students share data analytics research with Virginia county to improve efficiency
Virginia Tech research fellows are wrapping up their work to analyze Arlington County, Virginia's data.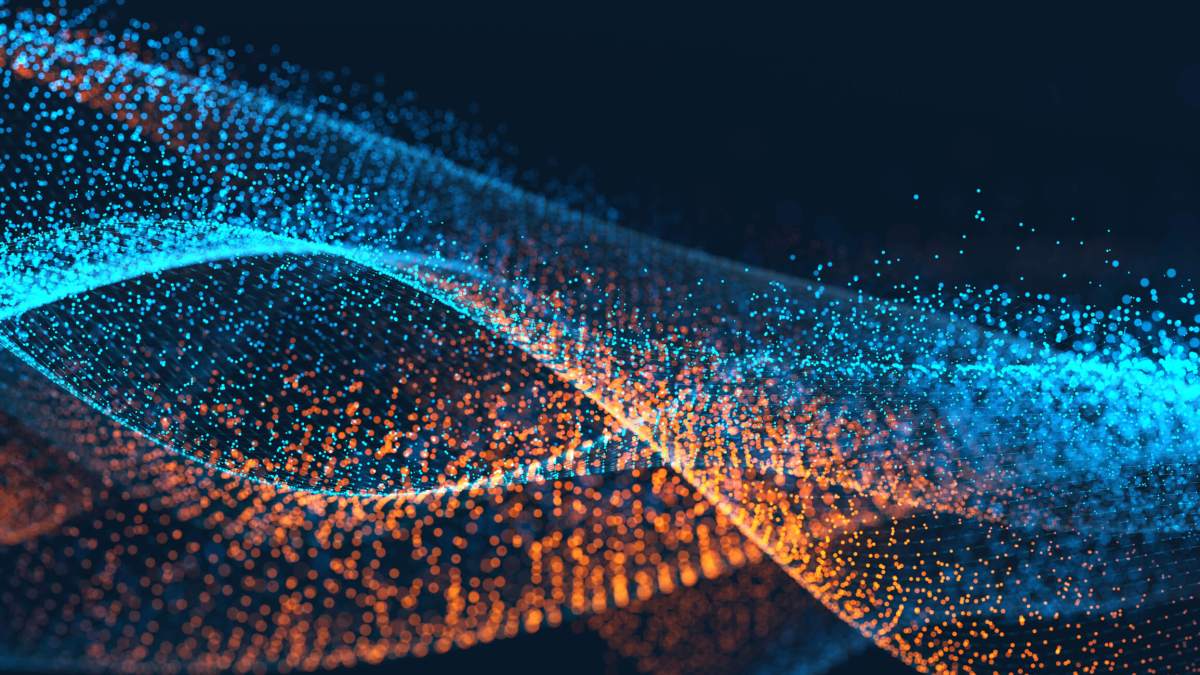 ARLINGTON, Va. — As a group of Virginia Tech student fellows wrap up their data analytics work in a Washington, D.C., suburb, county leaders there are ready to put their findings to test.
The student researchers, hosted Social and Decision Analytics Laboratory in the school's Biocomplexity Institute, have spent the past 10 weeks paired with the Arlington County, Virginia, analyzing its data and coming up with possible solutions to challenges it faces. On Friday, they shared the results of their work.
"This isn't just a pure statistics program, it's about actually working with partners," said Sallie Keller, a statistics professor at Virginia Tech who directs the lab.
Indeed, the county and the university have been working closely for months as part of the White House-supported "MetroLab Network," a program to team schools with communities to test innovative technology in the real world. They've recently came together to use data analysis to tackle the county's toughest problems, and the student fellows got a chance to lend their expertise.
Chris Barrett — the executive director of the Biocomplexity Institute and computer science professor at Virginia Tech — said the students were "incredibly lucky" to work at this intersection of data science and policy given the "tipping point" he sees society reaching when it comes to the influence of IT on decisionmaking.
"It really represents the end of monolithic decision making for policy," Barrett said. "It doesn't mean that you don't have decisionmakers, but technology is changing the way that other people and data are integrated into this process."
Specifically, many of the fellows got a chance to work with the county's fire and emergency management departments to help them become more efficient by better understanding the data they collect.
Samantha Tyner, a fellow with the program pursuing a doctorate in statistics at Iowa State University, said she got to work with the county's fire department on its "Operation Firesafe" program to install smoke detectors in homes across Arlington. By comparing the department's information on which homes they know still need smoke detectors installed with county housing data, Tyner said she was able to develop a model that could help predict where the needs lie.
"The greater a home's value, the less likely it was to need a smoke detector and the higher its age, the more likely it was to need one," Tyner said. "Those results might seem intuitive to us, but they're still really helpful for the county."
Now, she said the department plans to reprioritize which parts of the county it will focus on with the program, putting a premium on reaching homes in the southwestern section of Arlington, since those tend to be older.
[Read more: Arlington county pilots data analytics project that could serve as a national model]
The county's Office of Emergency Management was also interested in learning more about its text message alert system, according to Katie Ziemer, a postdoctoral associate with the lab. Accordingly, she said the lab and the fellows studied which people already signed up for the alerts, and how they interacted with the system once they'd registered for it.
Ziemer said they tried to measure how people responded to the service based on the number of alerts the county sent out. She pointed to one period in May where the county sent out 44 alerts very close together due to a series of large storms.
"We saw a spike in people accessing their accounts, often to unsubscribe," Ziemer said. "But we did see some new registrations, since they'd heard about the service and wanted to learn more, so it's kind of a double-edged sword."
But as they analyzed the kinds of messages the office sent out, Ziemer said they also found that alerts limited to three short sentences and written at a "sixth-grade reading level" tended to result in fewer people unsubscribing, indicating that they were most effective.
"Now the county is converting all its messages to that kind of format," Ziemer said.
The fellows even tried to work with the county to guide its own data efforts going forward. Millicent Grant, a fellow with the program also pursuing a doctorate at Iowa State, said she was among the students working with the county to evaluate its new open data portal.
They compared open data portals from all over the country against Arlington's offerings and found several features the county could refine to make the portal more user friendly.
Similarly, they noticed some data quality issues in the portal — she points to one data set describing dollar figures as an example.
"Each value had a dollar sign next to it, but a computer can't recognize that, it just thinks it's a character," Grant said.
With that sort of analysis in hand, she said they met with the county's open data team to help chart a path forward.
"A lot of it were problems with their vendor, and now they're trying to work with them to make these changes," Grant said.