17 phones and tablets make FirstNet's approved device list
New models from Apple and Samsung comprise the majority of the list. The public safety communications agency says more will be added as they are approved.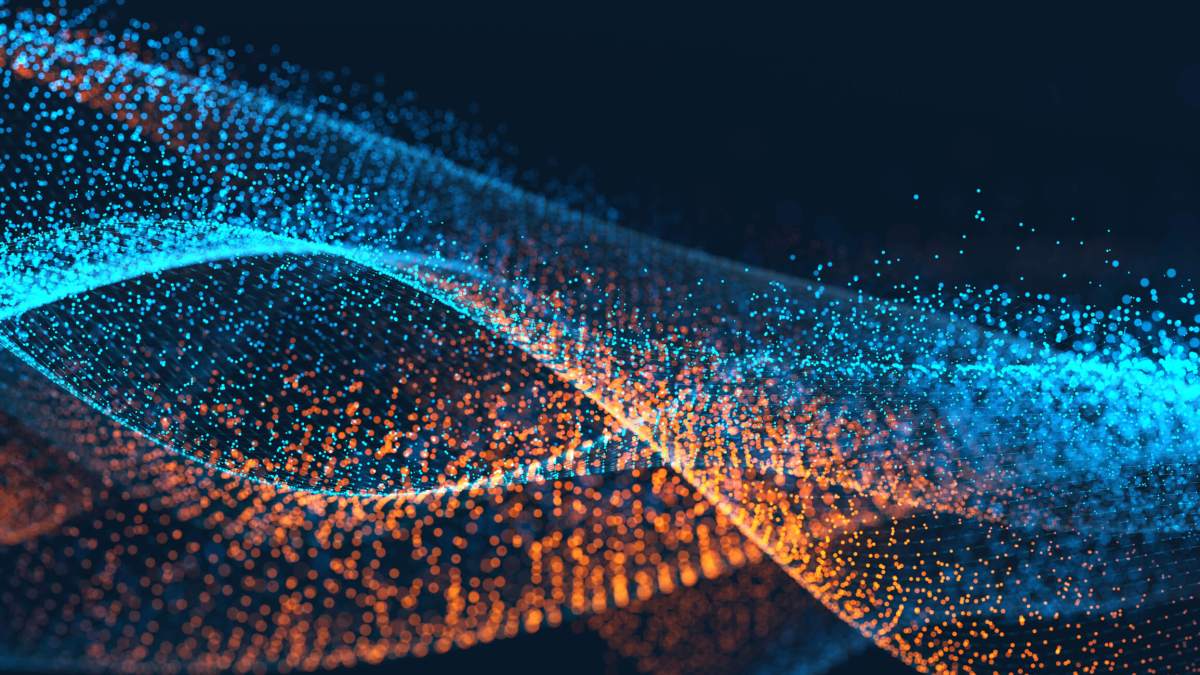 FirstNet, the $46.5 billion partnership between AT&T and the federal government to build a dedicated communications network for first responders, has released its list of approved devices.
Seventeen devices, including all iPhone models released after the iPhone 6, are included in the list.
Here's the full list as of April 11, 2018:
Samsung Galaxy S9 (SM-G960U)
Samsung Galaxy S9+ (SM-G965U)
Netgear MR1100-330
Sonim XP8 (XP8800)
Sonim XP5s (XP5800)
Apple iPhone 6S (A1633)
Apple iPhone 6S Plus (A1634)
Apple iPhone 7 (A1778)
Apple iPhone 7 Plus (A1784)
Apple iPhone 8 (A1905)
Apple iPhone 8 Plus (A1897)
Apple iPhone X (A1901)
Apple iPad (9.7 inch) (A1954)
Apple iPad Pro (9.7 inch) (A1674)
Samsung Galaxy S8 Active (SM-G892A)
Samsung Galaxy S8 (SM-G950U)
Samsung Galaxy S8+ (SM-G955U)
The devices, FirstNet said in a statement, were audited and evaluated based on their public safety-focused features and functions. Requirements included Band 14 functionality, FirstNet UICC or SIM functionality, as well as functionality with the FirstNet Core, which launched to select subscribers in late March.
The list is maintained by the National Institute of Standards and Technology's (NIST) Public Safety Communications Research Division, which received recommendations from the First Responder Network Authority. While NIST is mandated to maintain the list by the Middle Class Tax Relief and Job Creation Act of 2012, the device approval program is based on AT&T's testing and certification program, according to FirstNet.
More devices are expected to be added to the list as they progress through the approval program, FirstNet says.