Executive order directs IT consolidation in New Jersey
With seven months left in office, Gov. Chris Christie gives his IT chief the nod on consolidating overlapping assets.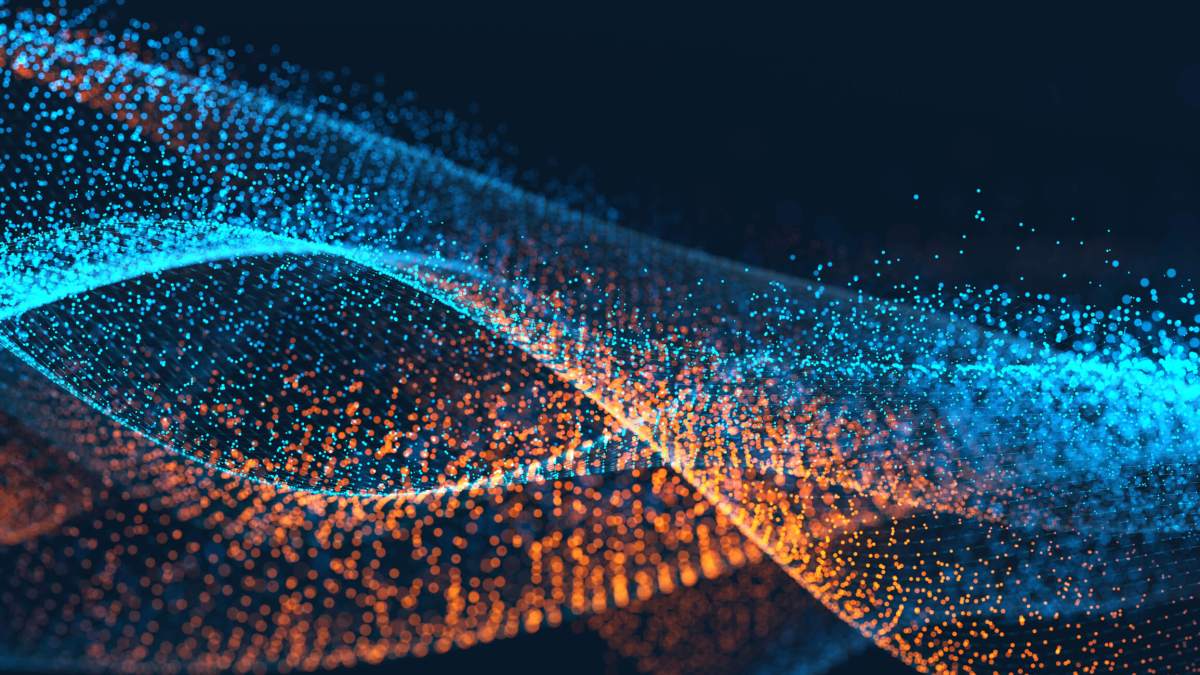 New Jersey will consolidate IT, Gov. Chris Christie announced following the signing of an executive order Thursday.
The effort, to be led by state Chief Technology Officer Dave Weinstein, gives the Office of Information Technology the authority to manage technology operations and personnel across all state agencies. The effort, Christie said, will begin with inventory of each department and agency's IT assets and identification of common assets that can be combined.
"What I'm really saying is I'm tired of each department having their own IT stuff," Christie said. "It makes no sense. We have an Office of Information Technology — they should manage this. They should manage it, they should run it."
The governor acknowledged that no department head wants to give up any part of his "fiefdom," but said the executive order represents a bipartisan decision that will improve efficiency of government operations.
"This puts every Cabinet member on notice that for the last seven months in office, we are going to inexorably begin the conversion to a centralized IT function at OIT," Christie said. "… Bob Martin can focus on protecting the environment, not worrying about how his IT is working. Beth Connolly can worry about dealing with the human services she has across the state. Allison Blake is taking care of children and families. And so on and so on."
The provisions outlined by the executive order, Christie said, are the product of "Dave's best ideas." For months, Weinstein has wanted to make changes, the CTO told StateScoop in January, but he said that without strong executive support, his authority wouldn't be recognized throughout the organization. Weinstein was named one of StateScoop's State Leadership award winners for 2017.
The executive order directs the centralization of hardware and the decentralization of software. Only "software functions that are used by more than one agency or across the executive branch will remain with OIT," according to a press release.
A vast majority — 70 percent by some estimates — of major government IT consolidation efforts run over cost or deadline. Perhaps in a nod to the difficulty level of the project, at the end of his announcement, Christie turned to Weinstein.
"David, it's all yours now, buddy," he said. "Sink or swim, babe. Here it goes."