New N.J. CTO plans to use cyber background to 'embed' security in state's IT
Gov. Chris Christie tapped Dave Weinstein for the newly elevated cabinet post this week, giving him a chance to put his cyber experience to use.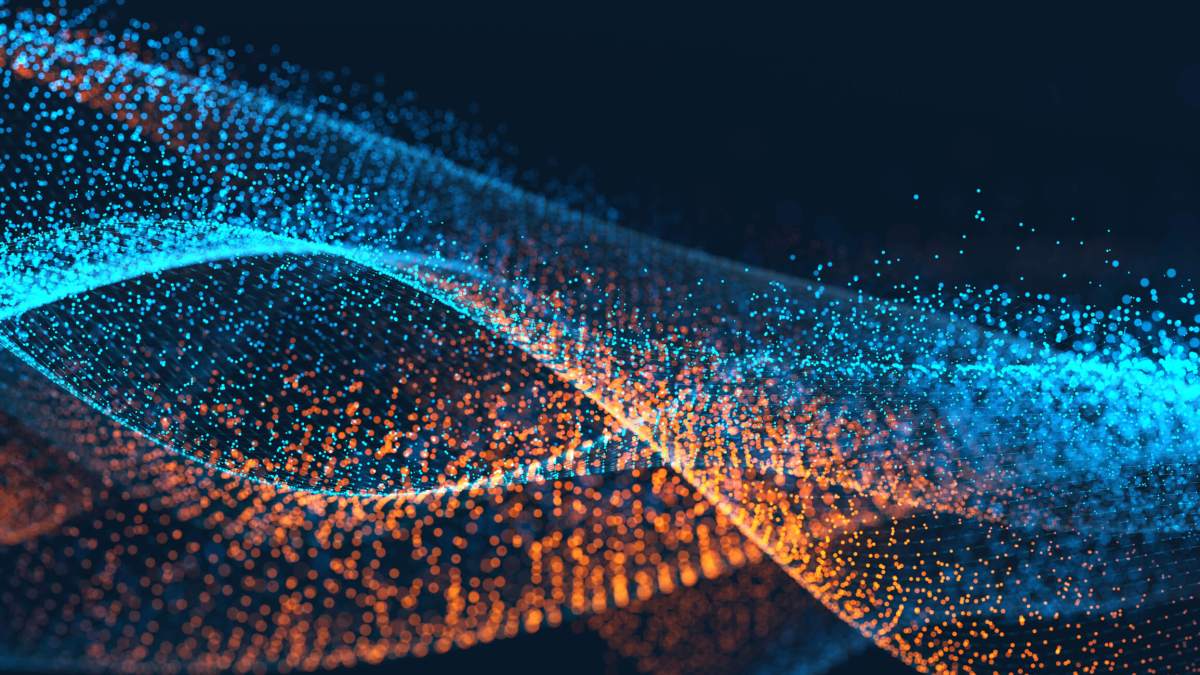 New Jersey Gov. Chris Christie fundamentally changed how his state manages tech initiatives by elevating his top IT official to his cabinet, and now Christie's pick for chief technology officer is eager to use his background in cybersecurity to reshape the state's efforts.
New CTO Dave Weinstein, formerly the state's chief information security officer before Christie tapped him for the cabinet post earlier this week, told StateScoop that even though his focus is now broadening to all the state's IT programs, he hopes to never lose sight of his roots in security.
"It was a very strong message that the governor sent by pointing somebody with a background in security to this role," Weinstein said. "We hear a lot about CTOs and CIOs prioritizing security at the top of their list, but I think the difference here in New Jersey is we're actually operationalizing that mentality."
Indeed, Weinstein has been at the forefront of some substantial changes in the state's security structure. He previously worked as New Jersey's director of cybersecurity within its Office of Homeland Security and Preparedness until the state decided to make him a more traditional CISO by April. Now, as he ascends to the state's top tech post, he's aiming to build on the work he started to get the state serious about cyber.
"As opposed to security being an afterthought, we will integrate it into our processes, we will integrate it into our development, our programming, our coding, as well as our culture and I think, at the end of the day, that's what I'll look to inculcate within the organization," Weinstein said.
But while Weinstein's previous work on beefing up the state's cybersecurity happened several steps removed from the governor's office, the CTO now has the governor's ear for this new effort.
[Read more: N.J., health care cyber groups strike information sharing deal]
Weinstein said Christie's office "conducted a comprehensive review" of the state's tech leadership structure after former CTO/CIO Steve Emanuel stepped down in March. While the role formerly only had oversight of the state's Office of Information Technology within the Department of the Treasury, Christie ultimately decided to elevate the CTO to his cabinet as part of what Weinstein calls the "the governor's recognition that technology and security issues can no longer remain buried within our bureaucracy."
"When I was approached, I was privileged to be considered, and once I realized that the governor was willing to empower me with the resources necessary to do the job, I didn't hesitate," Weinstein said. "A big part of why this worked out is that the governor and I really share the same vision, and that vision is really about not only unlocking the potential of technology to advance business priorities across state government, but doing so in a way that manages our ever-growing technology risk, and we're in violent agreement that innovation is not outside the reach of government."
In the new arrangement, the state's acting CTO/CIO, Odysseus Marcopolus, will stay on as Weinstein's deputy, and he'll "manage more of the day-to-day activities of the office," Weinstein said.
"I'll be focused more on the office's strategic priorities and statewide tech initiatives while interfacing with my counterparts across the executive branch," Weinstein said.
Specifically, Weinstein plans to focus on setting a new IT strategy in place so the state can "embrace our opportunities associated with new technologies."
He's hoping to roll out a more concrete roadmap for that effort within the "next two or three weeks," but can't be positive of the exact details yet.
"Right now, I'm just trying to get my phone connected, it doesn't have a dial tone yet," Weinstein joked. "But in all seriousness, we're going to be taking the next two weeks to really lay out that strategy. I have plenty of my own ideas and thoughts."
Weinstein noted that he'll have to update Christie on some of his initial progress before Labor Day, so he'll need to move quickly.
Though he'll be focused on keeping the state secure as part of this process, he thinks he's still primed to lead New Jersey on an aggressive path forward.
"I will certainly be advocating for the state's security interests in lots of the projects we pursue, but not at the expense of modernization and innovation," Weinstein said. "I think the key factor that I will bring to the table is that security will be embedded in the culture and mindset of this organization."
Contact the reporter at alex.koma@statescoop.com, and follow him on Twitter @AlexKomaSNG.