New Jersey names new info-sharing head, interim CISO
With Dave Weinstein stepping in as the state's new CTO, Mike Geraghty takes over New Jersey's security efforts.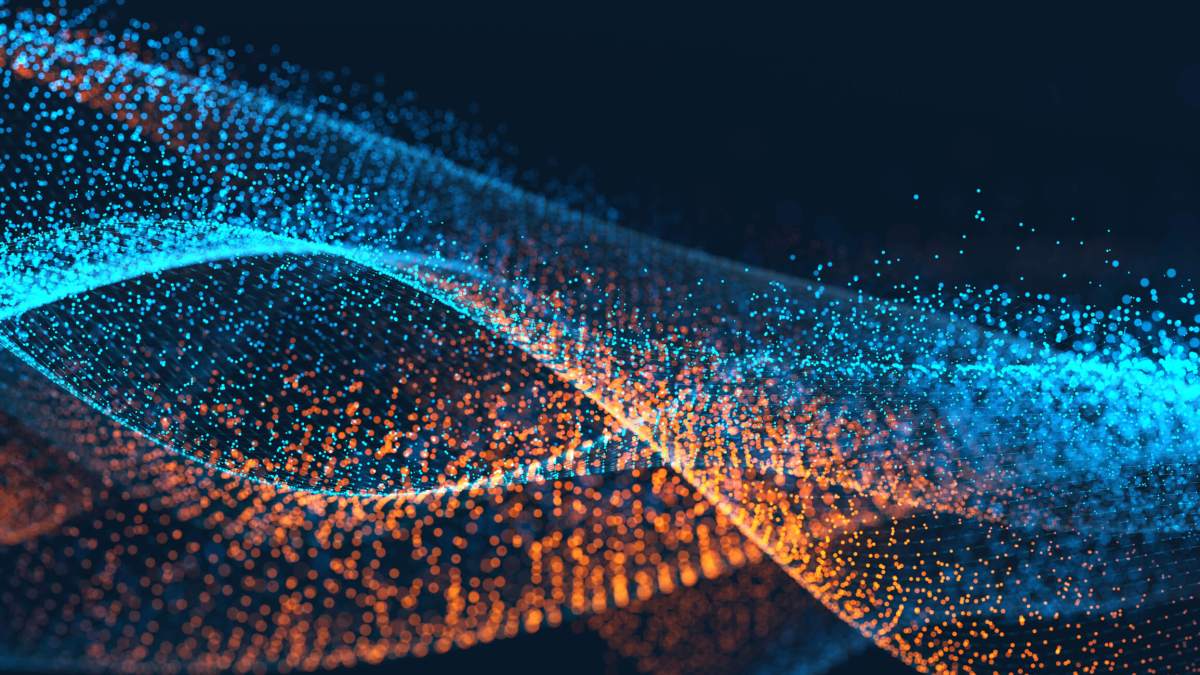 New Jersey has tabbed a new head of its cyber information-sharing group, filling a key void in the state's IT leadership structure as Gov. Chris Christie reorganizes his state's tech operations.
The state's Office of Homeland Security and Preparedness announced Wednesday that Mike Geraghty will be taking over as the director of the New Jersey Cybersecurity and Communications Integration Cell, also known as the NJCCIC. Geraghty will also be serving as acting chief information security officer, temporarily stepping in for Dave Weinstein after Christie promoted him to state chief technology officer last month.
"Mike is extremely well-suited to maintain the NJCCIC's aggressive growth trajectory and expand the public's access to real-time and actionable cyber threat intelligence," Weinstein said in a statement. "His leadership and experience will serve as great assets as we seek to mitigate the ever-growing cyber risks across our public and private sectors."
Geraghty previously served in a variety of information security roles outside of government, including stops at the Hudson's Bay Company, Prudential Financial, and the National Center for Missing and Exploited Children. He also spent 12 years working with the New Jersey State Police, where he developed the agency's "High Technology Crimes Investigations Unit."
"The State of New Jersey is fortunate to have the benefit of Mike's experience and perspective from both law enforcement and the private sector," Chris Rodriguez, the homeland security officer's director, said in a statement. "The NJCCIC has been recognized as a national leader in state-level cybersecurity, and we are honored to have Mike take the helm at such a critical time in its development."
[Read more: New N.J. CTO plans to use cyber background to 'embed' security in state's IT]
Indeed, the NJCCIC recently won a StateScoop 50 award for its work to encourage the flow of cyberthreat information around the state. Created via executive order in 2015, the center brings together state, local and even federal law enforcement agencies to share cybersecurity-related data, as well as pulling in the private sector.
The NJCCIC has also formed a series of partnerships to facilitate this information sharing, including collaborations with the state's medical and financial sectors in recent months.
Geraghty now takes the head of this group during a time of some substantial changes in the state's leadership structure. Weinstein previously oversaw the NJCCIC in his time as the state's director of cybersecurity and was ultimately reclassified as a more traditional CISO in April.
When former CIO/CTO Steve Emanuel left for the private sector in March, Christie decided to promote Weinstein and elevate the state's top tech post to his cabinet. Accordingly, Rodriguez picked Geraghty to fill in and manage the state's information security efforts in addition to his work with the NJCCIC.
But the office emphasized in a release that Geraghty will only "temporarily" fill in for Weinstein — a spokeswoman told StateScoop that they're currently hunting for someone to take the job on a permanent basis.