As New Jersey welcomes a new governor, CTO David Weinstein resigns
The young technology leader says it's time for him to step aside and let the new administration take control of the state's important work in IT.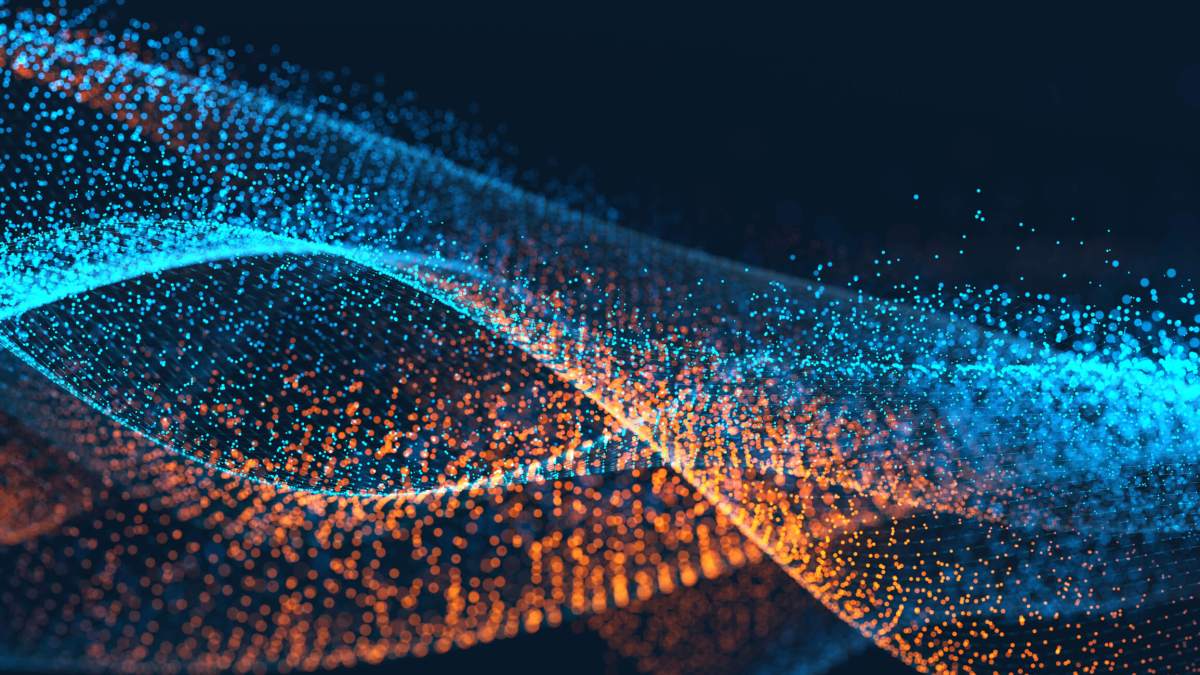 At noon on Tuesday, New Jersey will swear in Phil Murphy as its new governor. It means Gov. Chris Christie will depart and take his technology Cabinet with him.
New Jersey Chief Technology Officer David Weinstein informed the state through an internal email last week he would resign effective Tuesday. With Murphy being a Democrat and Christie a Republican, a change in at the CTO position was expected. In an interview with StateScoop on Monday, Weinstein said his chief operating officer, Odysseus Marcopolus, will serve as an interim replacement.
Weinstein emphasized the importance of Murphy's administration appointing its own technology leadership. Murphy has not yet named who his CTO will be.
"It makes sense for the new governor to appoint someone who is in there for the long term because there will be a number of challenges that they'll have to confront right off the bat," Weinstein said.
The IT challenges Murphy's administration face take familiar forms: legacy applications running on old platforms, personnel attrition, and continuation of an IT "realignment," as Weinstein calls it, as initiated by Christie through an executive order in June.
The state's IT realignment has gone well, Weinstein said, and in his email calls it one his proudest accomplishments since starting with the state as a cybersecurity adviser in 2014. Weinstein would be promoted to state chief information security officer in January, 2016 and then become the youngest state CTO or chief information officer in any state in June 2016, assuming the role at the age of 28.
"We've fully executed the vision of decentralizing the function of agency-specific application development and centralizing the function of infrastructure provisioning and management," Weinstein said of the realignment effort.
The hardest part, he said, was taking a comprehensive inventory of the state's IT landscape and then empowering the agency CIOs with the tools they needed to take ownership of their agency-specific projects. Weinstein said about 200 people were moved as a result of the realignment and "dozens and dozens" of applications and legacy systems were affected.
Though much of the groundwork has been set, Weinstein said, the incoming administration will need to see it through.
"They're in an excellent position to do that," Weinstein said. "We have essentially prepositioned the executive branch to embark on a multi-year path towards decommissioning data centers, consolidating the infrastructure and migrating a lot of those workloads to the cloud."
In addition to making headway on its realignment — one of state government's trickiest projects — Weinstein said he was also proud of the progress his office made in reforming government culture and bucking longstanding practices. Under his leadership, the chief information security officer was given a higher level of autonomy, the IT agency's leadership and management structure was flattened to promote collaboration, and Weinstein says he "reversed the downward trend" of the agency.
"It's been, as I've said before, the honor of a lifetime to serve in this capacity for my native state," Weinstein said. "I think the organization and the IT community as a whole in New Jersey turned a major corner over the last six to 12 months in particular."
Private industry and new Jersey state government now both recognize technology as being more than a backroom operation, he said, and that is due largely to the elevation of the CTO role as a Cabinet-level position and the priority that Christie placed on technology within his administration. Technology transcends politics, Weinstein added, and expressed confidence that Murphy will carry the torch on many of the things they started.
"I'm proud of the fact that the position has been elevated in stature," Weinstein said, "and at the same time, I was incredibly humbled to be appointed to that role and to serve in that capacity for as long as I did."