Gubernatorial races in New Jersey and Virginia threaten changes for tech officials
The executive-level technology leaders in the two states could see changes after a political party change in N.J., and an administration change in Virginia.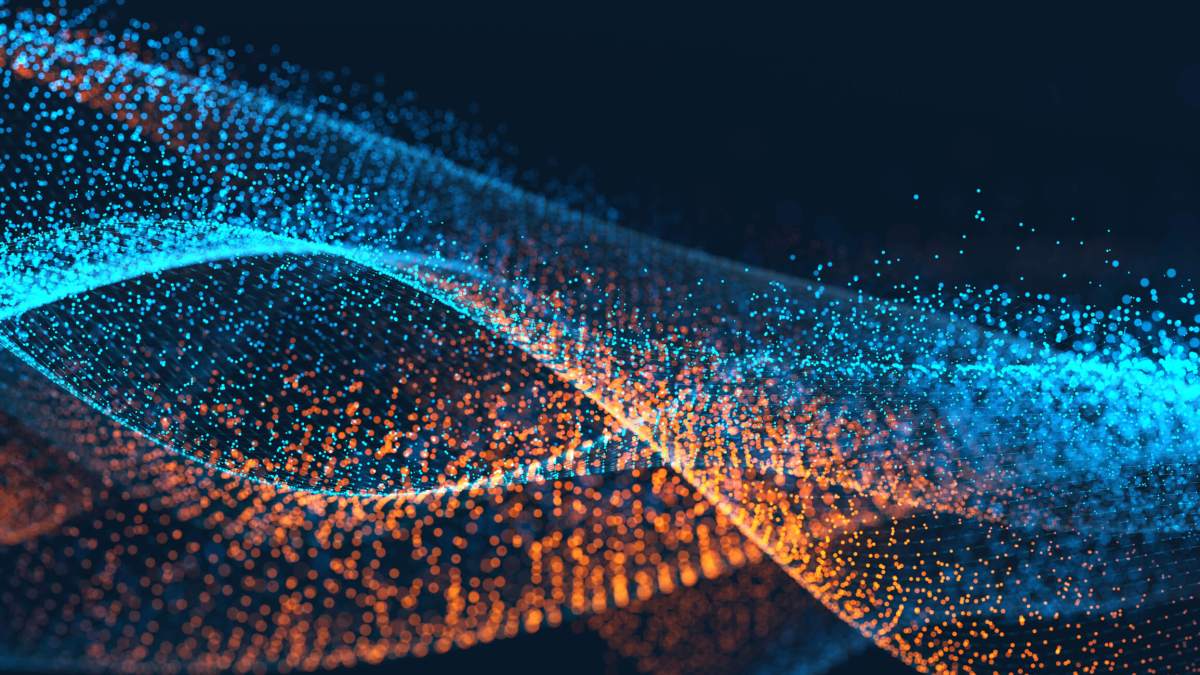 After Tuesday's two 2017 gubernatorial elections, the futures of executive-level state government chief information officers remains uncertain in Virginia and New Jersey.
With all precincts reporting, Lt. Gov. Ralph Northam, a Democrat, was elected as Virginia's next governor with nearly 54 percent of the vote. In New Jersey, with 99 percent of precincts reporting, Democrat Philip Murphy won the governor's race with more than 55 percent of the vote.
The election of the two Democrats mean consistency in political leadership in Virginia, and a political party change in New Jersey.
Northam will take over the state's top executive role from Gov. Terry McAuliffe. State CIO Nelson Moe, who McAuliffe appointed in 2015, could remain in his role due to the continuity of political parties between McAuliffe and Northam.
"As a direct gubernatorial appointee, I serve at his pleasure," Moe told StateScoop in an email Wednesday. "I look forward to serving Gov-Elect Ralph Northam in his administration if he so desires."
Karen Jackson, who serves as a cabinet-level secretary of technology for Virginia, was not immediately available for comment.
Among his other duties, Moe is currently managing an ongoing dispute between the state and IT vendor Northrop Grumman. The dispute, which appeared momentarily to have been settled in July, persists as the state attempts to disentangle from a 13-year, $2.4 billion single service provider contract and transitions to a multiple service provider model.
Under McAuliffe, the state also placed a heavy focus on cybersecurity. McAuliffe made cybersecurity his key initiative as chair of the National Governor's Association, and has regularly called on the U.S. Congress and federal leaders to take action on cybersecurity. In addition, McAuliffe's administration was on the forefront of adopting the National Institute of Standards and Technology's cybersecurity framework, establishing a statewide information sharing and analysis organization and boosting cybersecurity training for veterans, among other cybersecurity-related initiatives.
After the 2016 election, new governors in Indiana and Delaware came from the same political party as the previous administration, resulting in the continuity of CIOs like Dewand Neely and James Collins, respectively.
In New Jersey, Murphy's victory means a political party shake up in the governor's mansion. Democrat Philip Murphy — a former Goldman Sachs executive — defeated Lt. Gov. Kim Guadagno, who served under current Gov. Chris Christie. The political party change makes it more likely for executive leadership changes in different departments and agencies within state government, including the chief technology officer role, which is a politically appointed position.
New Jersey CTO Dave Weinstein told StateScoop in an email Tuesday that he serves "at the pleasure of the Governor of New Jersey." Weinstein is in the process of leading an effort to centralize authority and operations of the state's IT function across all agencies, following an executive order signed by Christie in June. Such IT centralization efforts are often fraught with political hurdles and institutional lethargy that frequently result in project stalls and slow progress. A change in political leadership and subsequent change in CTO could further complicate that process.
Though a political party change at the governor level does increase the likelihood of a technology leadership change in state government, it does not guarantee it. In 2015, Louisiana's governorship changed political parties, but Richard "Dickie" Howe retained his role as state CIO. In 2016, Missouri switched political parties as well, but CIO Richard Kliethermes maintained his role. Kliethermes continues to serve in an acting capacity, however.
StateScoop reached out to the governor-elects of each state Wednesday morning on their plans for technology and cybersecurity in their respective states, but did not receive comment by publication time.
StateScoop's Jake Williams contributed reporting to this story.
This story was updated on Nov. 8 to include a comment from Virginia State CIO Nelson Moe.