Enhancing the security posture for state and local government
With ransomware attacks on the rise, state and local leaders need to look at modern identity and access management tools to mitigate identity-based security risks.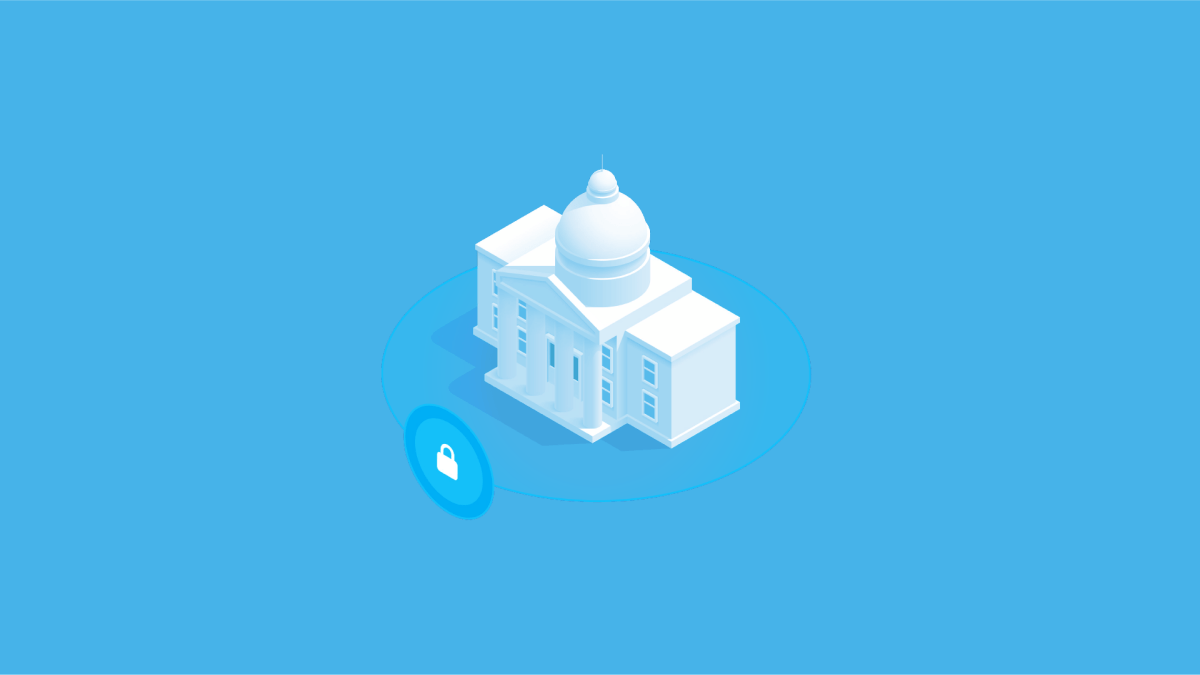 Ransomware attacks on city, state and local governments are the latest cyberthreat to hit the headlines in force. From cities like Atlanta to Baltimore and across states such as Florida and Texas, these attacks present a significant and unique challenge for resource-strapped local government entities.
While ransomware is hardly a new attack type, it is in fashion in large part because these attacks have proven to be extremely lucrative for attackers — with minimal cost and high return on the campaign if successful.
According to a recent Okta report, state and local organizations will likely continue to be targeted until they improve their ability to block ransomware attacks with stronger identity and access management strategies.
The report reviews the five most common identity attacks that are threatening organizations today, such as broad-based phishing campaigns, spear phishing campaigns, credential stuffing, password spraying and Man-in-the-Middle attacks. These attacks take advantage of known vulnerabilities — weak or duplicative passwords and users who unknowingly click on malicious links.
By centralizing authentication and identity management, organizations will be better equipped to block these attacks. That requires a tool that helps to integrate identity across the security stack.
Learn more about Okta's holistic zero trust security strategy and how your organization can implement modern authentication across the environment.
This article was produced by StateScoop for, and sponsored by, Okta.