Eight cities earn initial round of 'What Works Cities' funding
Just four months after the "What Works Cities" initiative was announced, the Bloomberg foundation has selected the first round of selected cities.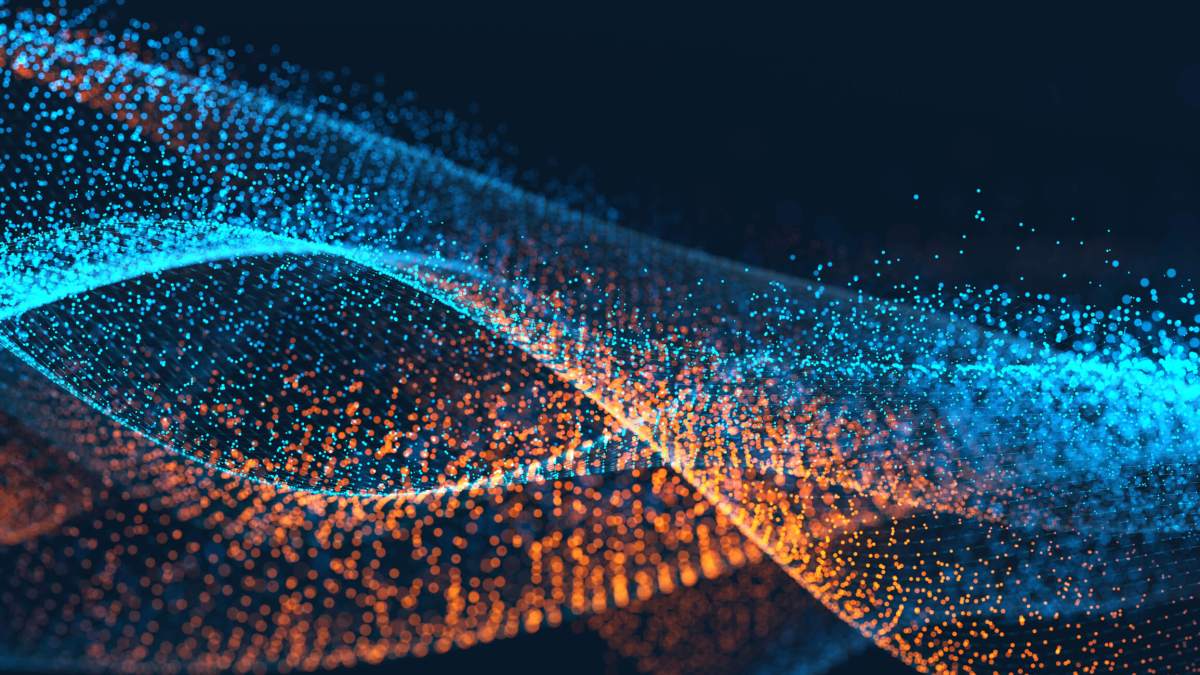 The first eight of an eventual 100 cities have been named to receive funding for enhanced data services for the public, Bloomberg Philanthropies announced.
Chattanooga, Tennessee; Jackson, Mississippi; Kansas City, Missouri; Louisville, Kentucky; Mesa, Arizona; New Orleans, Louisiana; Seattle, Washington and Tulsa, Oklahoma were selected in the initial funding from Bloomberg Philanthropies' "What Works Cities" initiative.
Launched in April, the "What Works Cities" initiative will ultimately invest $42 million to help 100 mid-sized American cities enhance the way they use data and evidence to improve the lives of residents. To start, the eight cities will receive "expert support and peer-to-peer learning opportunities to make government more effective," according to an Aug. 5 release announcing the cities' selection.
Jackson and Mesa will improve their open data practices for the first time. Chattanooga, Kansas City, Louisville, New Orleans, Seattle and Tulsa will work to strengthen their existing open data efforts. Jackson and Tulsa will establish a citywide, mayoral-led performance management program, while Chattanooga, Kansas City and Mesa will strengthen their existing performance management efforts. New Orleans and Louisville will work to establish a way to conduct low-cost, real-time program evaluations and Seattle will work to integrate data and evidence to help their contracts yield better results.
"Making better use of data is one of the best opportunities cities have to solve problems and deliver better results for their citizens," former New York City Mayor and Bloomberg Philanthropies' head Michael Bloomberg said in the release.
In order to become a "What Works City," a government must define the city's goals and find a way to measure the progress they hope to see. The mayor must also speak publicly about using data and evidence to inform a city's policy and management decisions. The mayor and the city government must also regularly engage with citizens on the priorities and goals for a city, according to the "What Works" website.
Since the program's launch, 112 cities from 40 U.S. states applied for a piece of the funding. All together, the program will select 100 cities on a rolling basis through 2017.
After selection, the initiative will work alongside cities to review how they currently use data and evidence and how to identify best areas for growth. "What Works" designs a custom approach for a mayor to help his or her city address issues facing their cities.
"The first group of cities in the What Works Cities program represent the range of local leaders across the country who are committed to using data and evidence to improve people's everyday lives," Bloomberg said.