BYOD, 3-D printing, badging among top K-12 trends – report
Digital badging, 3-D printing, adaptive learning technologies and wearable tech are moving from the horizon into K-12 classrooms, according to a new report from the New Media Consortium.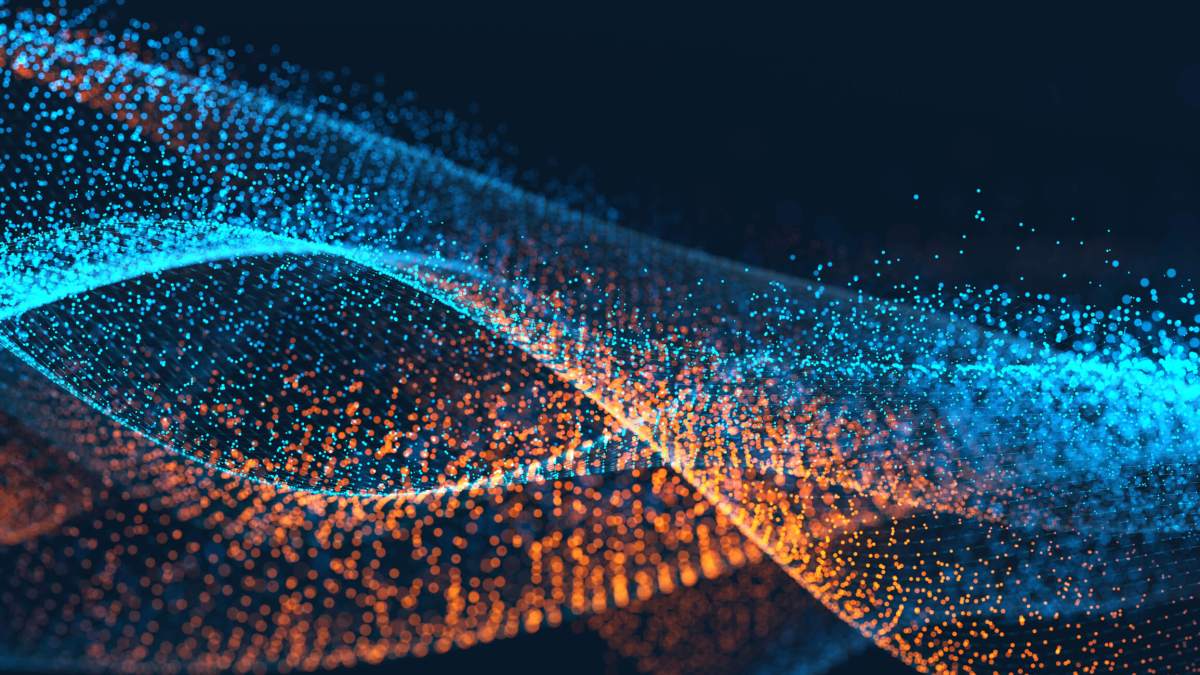 Within a year, bring your own device programs and makerspaces will be customary in schools. And in the next five years or so, 3-D printing, adaptive learning technologies, digital badging and wearable technologies will also make their way into classrooms.
That's according to a new report from the New Media Consortium, which looks at learning trends in K-12 and higher education, prepared for the Consortium for School Networking.
This is the first time the developments to watch include adaptive learning technologies, which encompasses software or other digital tools that are adjusted to students' individual learning progress, and digital badging or microcrediting.
"More schools are looking into digital badges as an alternative method of validating learning for students, and even for teachers," said Samantha Adams Becker, senior director of the NMC Horizon Project, which produces the K-12 Horizon Report.
She added that badges, which students can earn as an alternative to grades or traditional credit when they master a skill, are gaining traction in virtual school programs like Khan Academy. Students are awarded badges when they develop good habits by working on a particular skill for five consecutive days, or for quickly answering five skill problems in a row.
The biggest challenge concerning badges, Becker said, is if companies or colleges don't recognize badges or don't take them seriously.
"The need to have credibility, and I think we're building to that now," Becker said.
But in recent months, badges have attracted interest from a host of city leaders, which StateScoop reported about in January.
Trends highlighted in the report include the need for school schedules to be more flexible as students move away from traditional learning models and toward more experimental, independent studies. Social media is also playing a role in how kids store and create information, and the rise of apps like Instagram and Twitter could result in an increase of media production and development classes in schools.
Challenges for teachers and administrators include creating authentic learning experiences by having kids solve real-world problems, and participate in internships and apprenticeships in their fields of study.
The role of teachers also needs to be rethought, as they face mounting pressure to adapt and integrate technology into the classroom.
The full report will come out June 29 at the International Society for Technology in Education conference.