Beeck Center, NGA invite states for second cohort of Data Labs projects
Beeck Center and the National Governors Association have opened applications to states for the second cohort of Data Labs projects.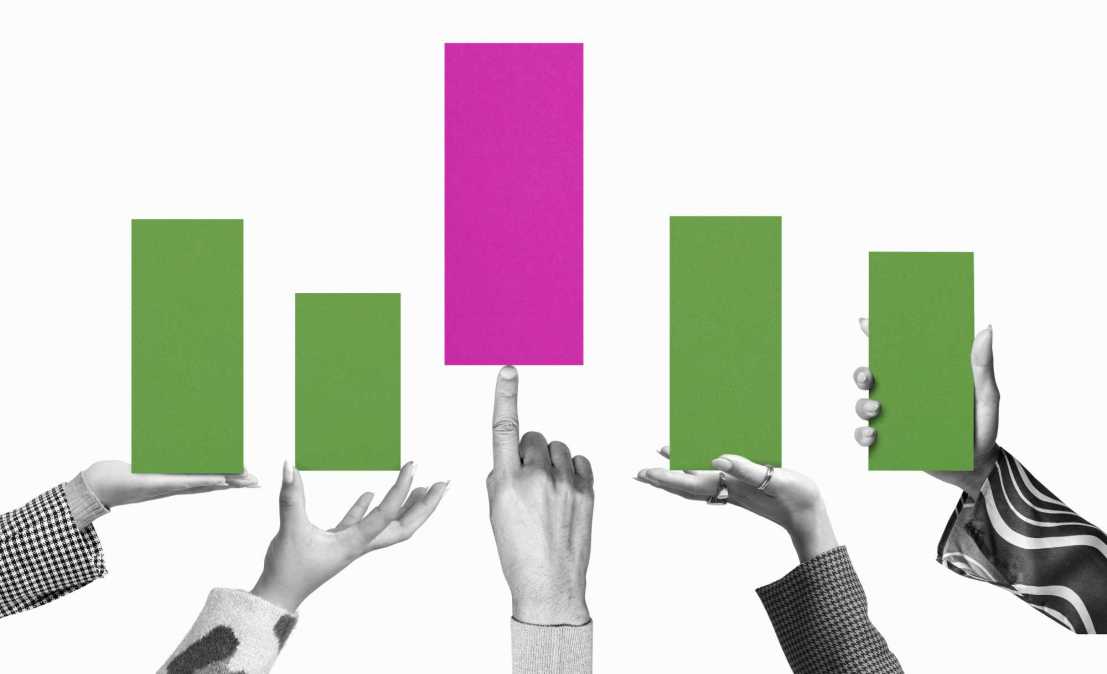 State leaders looking to undertake in-depth data projects can now apply to join the second cohort of Data Labs — a collaboration between the National Governors Association and the Beeck Center for Social Impact and Innovation at Georgetown University, the groups announced Wednesday.
Data Labs' nine-month program offers hands-on support to state governments looking to better understand how to use data more effectively, efficiently and equitably. NGA and the Beeck Center said successful applicants will gain a dedicated project manager and receive guidance from subject matter experts and program peers.
Eligible data projects for this year's cohort will focus on improving the administration of safety-net benefits programs, supporting job transition and workforce training programs and using longitudinal data to improve student outcomes, the groups said.
"We are thrilled to build upon our partnership with NGA and invite state leaders to apply for our second Data Labs Cohort," Aaron Snow, interim executive director of the Beeck Center, said in a news release. "We believe wholeheartedly in this program's ability to set into motion data-informed solutions on the state level and look forward to collaborating with this next cohort to better serve their constituents."
Eight state governments were selected to participate in an inaugural Data Labs cohort in September 2021. Each project addressed one of four economic recovery issues: higher education, "housing and houselessness," small business support and workforce support.
Data Labs said it will accept project proposals for the second cohort through Feb. 15 and the program will run from March to October.