D.C. mayor unveils new budget portal, open gov officer post
Both developments are meant to boost transparency across city hall, according to a release.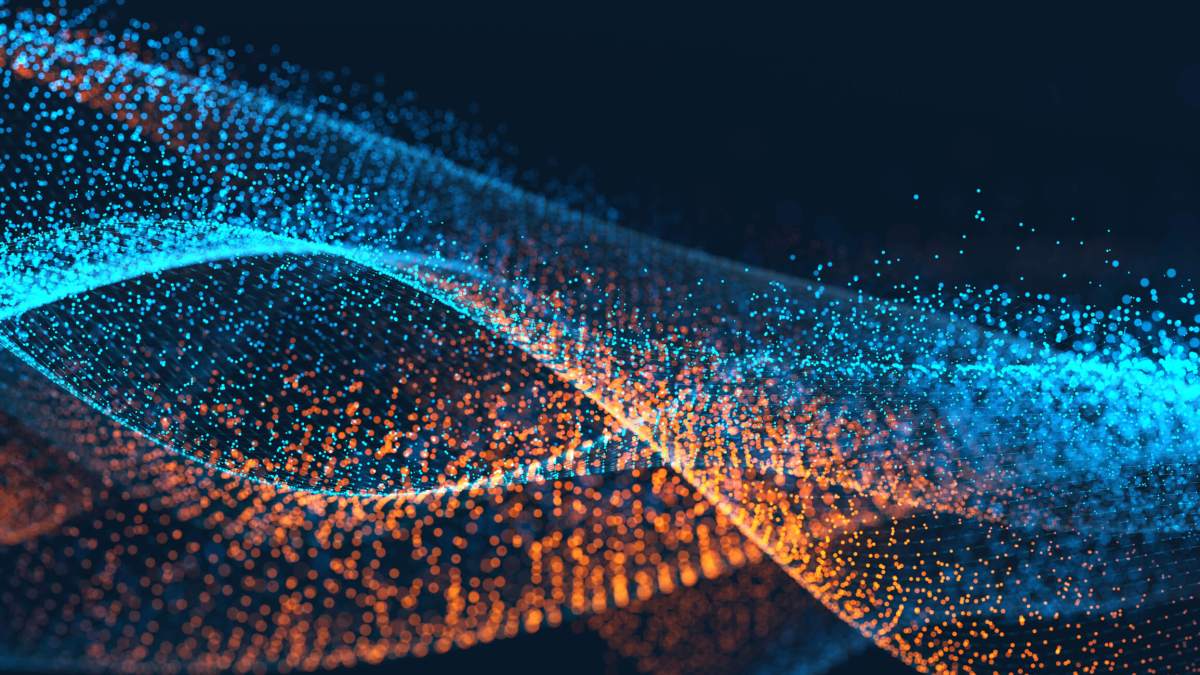 Washington, D.C., Mayor Muriel Bowser unveiled a new open budget website and announced plans to hire an open government officer on Friday.
The site, openbudget.dc.gov, "offers a deep dive into the District's operational and capital budget," according to a release. It displays the district's budget data going back to fiscal year 2012, and includes data from the approved fiscal year 2016 budget and the proposed fiscal 2017 budget. The site also charts how much the district spent in a given year and breaks that data down into categories.
It will be updated quarterly with revenue forecasts from the Office of the Chief Financial Officer.
[Read more: D.C. mayor names new CTO, unveils open data policy]
Users can sign up for a profile, which allows them to save or bookmark certain data sets. However, users do not need to register to browse the data on the site.
"Openbudget.dc.gov delivers the kind of transparency our community deserves. I will also bring on an Open Government Officer to ensure that we are doing our part to comply with FOIA and Open Meeting requirements — and demonstrating our commitment to transparency in District government," Bowser said in a release. The news comes during Bowser's monthlong initiative, called InnoMAYtion, to highlight innovation in the district.
The new open government officer position will focus on helping agencies comply with the Freedom of Information Act, according to the release. The officer will provide training to agency FOIA officers, respond to inquiries from those officials, and ensure consistent interpretation and implementation of FOIA across city government.
The position will be filled through the Mayor's Office of Talent and Appointments.
Editor's note: An earlier version of this story was changed to refer to Bowser's new hire as an "officer" rather than a "director." Traci Hughes currently serves the city as the director of the District Office of Open Government, which sits under the Board of Ethics and Government Accountability — a position different from the one Bowser announced Friday.
Contact the reporter who wrote this story at jake.williams@statescoop.com and follow him on Twitter @JakeWilliamsDC.