D.C. mayor launches tech hub, announces new acting CTO
Mayor Muriel Bowser announced a new partnership with a local university that aims to grow technology innovation inside the city.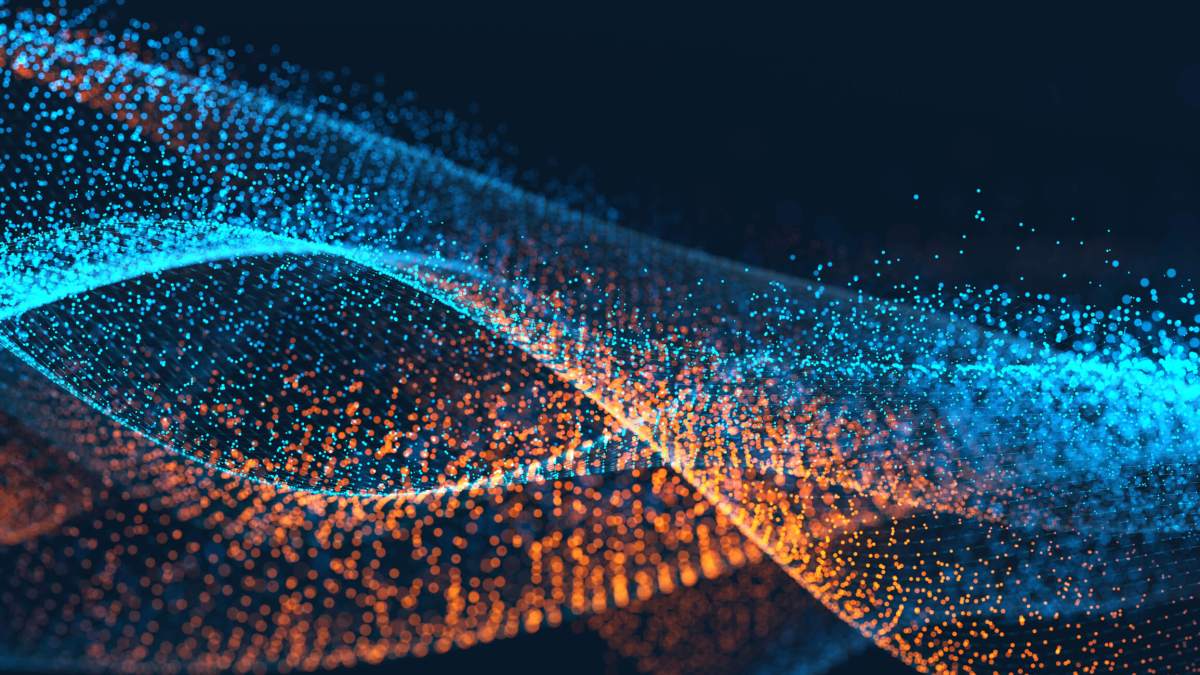 The nation's capital is about to launch its first Technology and Innovation Hub, designed to expand the District's growing technology and innovation ecosystem, D.C. Mayor Muriel Bowser announced Wednesday.
Bowser announced the appointment of a new acting chief technology officer for the city to replace Rob Mancini, who vacated his position in January.
"Today, we are taking a major step towards building an ecosystem that will make D.C. a worldwide hub for technology and innovation," Bowser said in prepared remarks. "This plan will bolster efforts to support our growing technology and innovation sectors by addressing the needs of startups and entrepreneurs in the District."
The partnership will be between the District and Howard University, and will focus on using the university's resources for venture capital firms to support technology and innovation startups in the medium or late stages, according to a release from the city. Howard University will offer up to 10,000 square feet of office space on its northwest D.C. campus to house the tech hub. The hub could be occupied as soon as the end of this year.
Howard University President Wayne Frederick said he was proud of the university's legacy as a cultivator of innovators.
"Throughout our 148-year history, Howard University has served as the starting point for countless entrepreneurs, innovators and visionaries looking to make a positive impact on their local community, our nation and the world," Frederick said. "[We] recognize the urgent need to serve as a starting point for the next generation of technology and innovation leaders — particularly men and women of color, too often overlooked when opportunities like this become available."
Former D.C. Mayor and now Federal City Council CEO Anthony Williams called Bowser's announcement a "major step forward" to supporting the District's technology sector.
"We recognize that access to capital is one of the biggest hurdles for growth of D.C. startups," Williams said. "This innovative partnership with Howard University addresses that vital need while promoting D.C.'s fastest growing industry and providing greater job opportunities for D.C. residents."
In addition to the launch of the partnership between Howard and D.C., Bowser announced that Connect.DC's Digital Inclusion Initiative would partner with Code for Progress to train and mentor young residents. Code for Progress will offer yearlong programs where local professionals will train young people in the northeast and southeast parts of the city coding and human-centered design, according to the release.
Also during her remarks, Bowser announced Tegene Baharu, the city's current deputy CTO, will step into the role held by former CTO Rob Mancini. Baharu currently works on all of D.C.'s network operations, IT security operations, telecom governance and DC-Net.
Bowser also appointed Tony Saudek to direct CapStat, the city's cross-agency accountability initiative. Saudek previously worked in the Veterans Affairs Department as a special assistant to the undersecretary of benefits. In his post, Saudek used data-driven management geared "toward maximizing impact on mission," according to the release.