D.C. council confirms Mayor Muriel Bowser's choice for CTO
Archana Vemulapalli received confirmation from lawmakers after serving in the role for the last three months.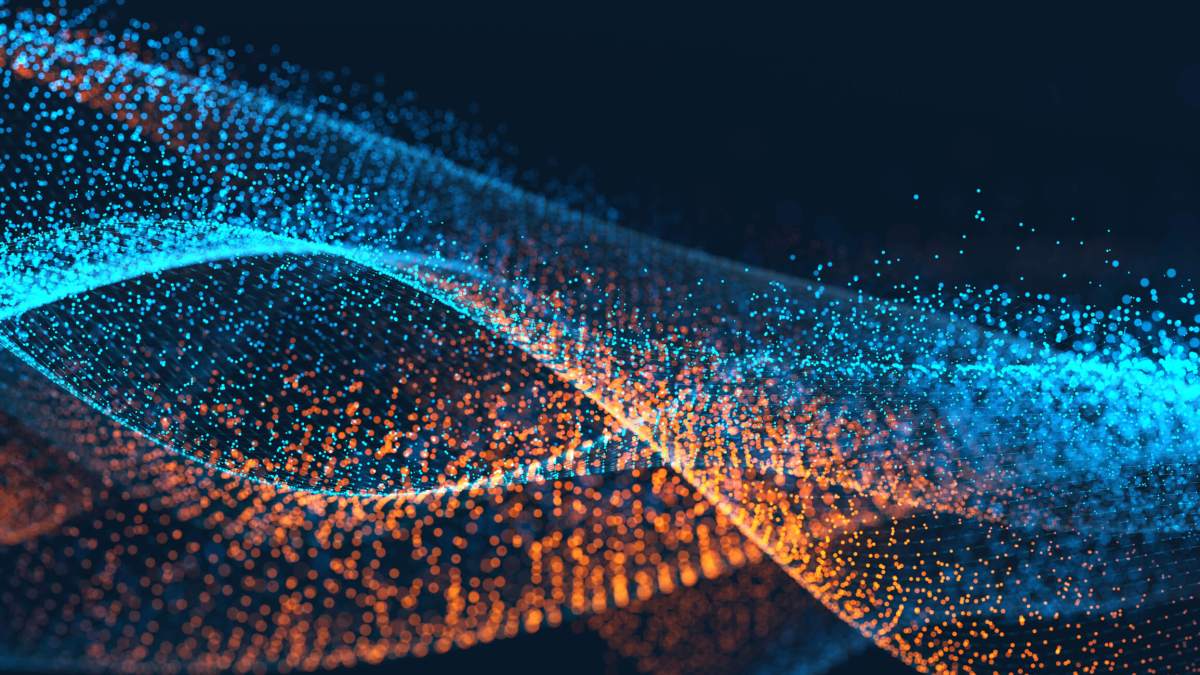 Washington, D.C., Mayor Muriel Bowser's choice to head up the city's IT efforts has now earned the blessing of local lawmakers.
The D.C. Council voted unanimously to confirm Chief Technology Officer Archana Vemulapalli Tuesday, after she spent the last three months working in the role on an interim basis.
Bowser named Vemulapalli to the post in January, picking the former private sector tech executive to step in after former acting CTO Tegene Baharu resigned in October before lawmakers could vote on his nomination for the role.
Tuesday's hearing was the second time lawmakers considered Vemulapalli's nomination, following a March 22 hearing when she testified before the council and took questions from Council Chairman Phil Mendelson and Council Members David Grosso and Brianne Nadeau.
During the hearing, Vemulapalli pledged that, if confirmed, promoting transparency and accountability in the Office of the CTO would be her main focus.
"We need to take ownership of the products we build and we need to make sure that every dollar we spend is to build something that's good for the District," Vemulapalli said.
As part of that push for accountability, Vemulapalli laid out her plans to build "live dashboards" to show agencies the progress of their requests for service from her office.
"The goal is to give all agencies this view so we're accountable to the level of service we provide to them," Vemulapalli said.
[Read more: New D.C. CTO details move to public sector, District's open data future]
She added that she's also working on developing a "shared vision" for the city's tech future, through extensive conversations with staff in her office and around the District, with plans to release a clear roadmap for the city in the coming weeks. As part of that work, she's been "assessing the existing layout of what bandwidth and connectivity we have" and drafting a review of the city's IT staff to determine how the District relies on in-house employees versus contractors, which she hopes to release by this summer.
"We need to take a broader overview of what the District's needs are," Vemulapalli said.
Grosso was the lone council member to ask Vemulapalli any pointed questions in the hearing, pressing Vemulapalli on how she plans to spearhead the expansion of "DC-Net," the city's fiber network for government agencies and other public buildings.
"More people need access to this incredible resource that we've invested in," Grosso said. "How do you get this resource into schools and libraries in a way that's more meaningful?"
Vemulapalli promised to examine the issue and work with Grosso on it closely going forward, as she gets a better handle on what resources the District might need to expand the network.
"Bridging the digital divide is a key driver, but what is the infrastructure that we need?" Vemulapalli said.
Contact the reporter at alex.koma@statescoop.com, and follow him on Twitter @AlexKomaSNG.