Columbus Partnership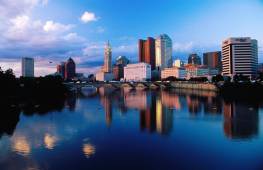 Columbus will transform its innovation hub into a nonprofit following the completion of a five-year grant program.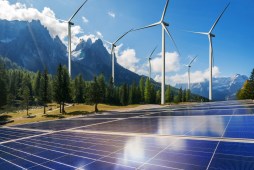 A citywide project rooted in advancing "smart city" technology now has some of the city's largest companies buying more solar and wind power.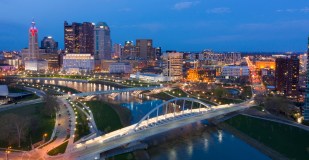 Commentary: Jordan Davis, a director at the Columbus Partnership, shares how the Ohio capital is making the most of its $570 million experiment.