Colorado prepares to activate new cloud-based unemployment system
The new system will include the state's traditional unemployment benefits and pandemic relief programs in a single cloud environment, moving on from an old mainframe.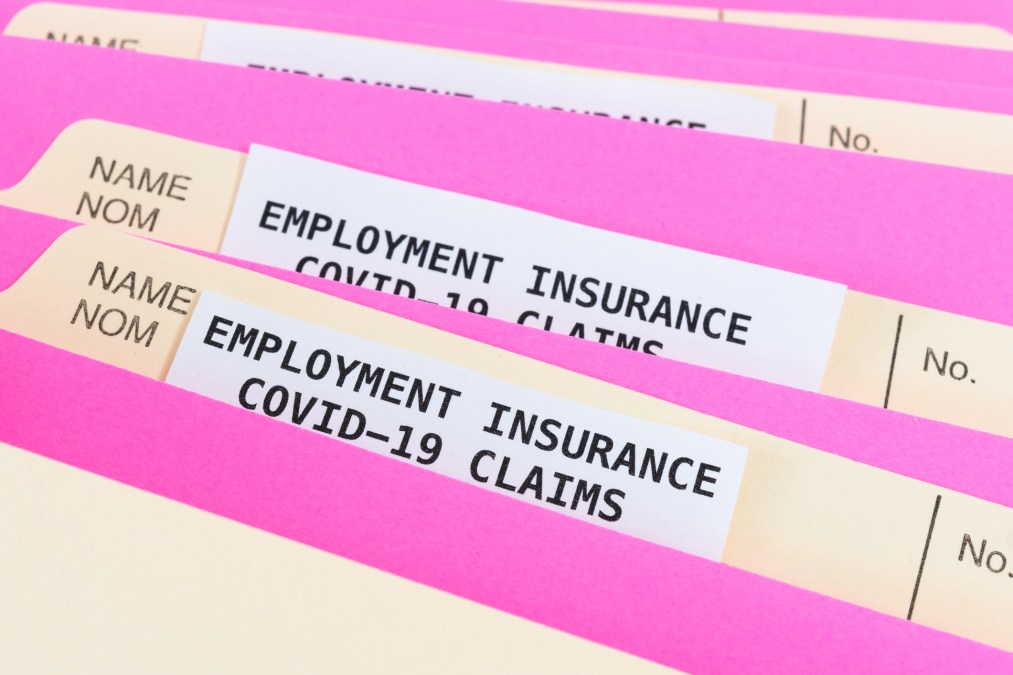 Nearly 10 months after the COVID-19 pandemic first prompted widespread layoffs and put states' aging unemployment systems to unprecedented tests, labor officials in Colorado are preparing to switch on a new, cloud-based system they say will make it easier for out-of-work residents to apply for benefits, and for the state to crack down on issues like fraud and identity theft.
The new system, called MyUI+, is scheduled to go live Sunday, the Colorado Department of Labor and Employment said this week, replacing a mainframe-powered system that — like those in other states — often sputtered out under record-setting demand in the early days of the health crisis. The new system is also designed for use by claimants of both Colorado's traditional unemployment insurance program, as well as programs created by the federal government's pandemic relief legislation.
Officials also said they shut down the legacy system, affecting some of its virtual assistants and phone hotlines, on Tuesday evening. The Colorado labor agency said it told its beneficiaries on Dec. 29 to request their next payments to arrive early last Sunday, though people have been able to request payments during the changeover.
The MyUI+ upgrade was built in conjunction with the Colorado Office of Information Technology and the IT consulting firm Deloitte. It had been planned for years, but was delayed last year after the onset of the pandemic, said Joe Barela, executive director of Colorado Department of Labor and Employment.
Still, Barela said, the new system went online last April in part to manage the Pandemic Unemployment Assistance program included in last March's CARES Act to compensate gig workers who lost their incomes as a result of the coronavirus crisis. Meanwhile, traditional unemployment and the other new programs created in the CARES Act — including extended emergency benefits and the additional $600 payments that laid-off workers received for 13 weeks last year — were implemented on the mainframe, which was cumbersome reprogram.
"It's pulling data from multiple systems. It takes weeks to reprogram systems," Cher Haavind, CLDE's deputy executive director, said on a call with reporters. "Bringing it into new cloud-based environments with modernized systems will help us not just with reprogram with regard to federal extensions, it will help us with more streamlined communication to claimants."
The massive spending bill Congress authorized in late December renews the pandemic unemployment programs, including the PUA benefit, 11 weeks of $300 in additional compensation and 11 more weeks of extended payments. Those programs lapsed Dec. 26 after President Donald Trump procrastinated in signing the spending package.
Adding new programs to the cloud-based MyUI+ system, Haavind said, is only expected to take a week or two, beginning with the $300 plus-up payments.
"Had we stayed with the combination of old and new technology, some of these programs in old technology would not even be possible to program," she said.
Colorado had enjoyed historically low unemployment before the pandemic, with a 2.5% jobless rate last February. It surged to more than 12% as the health crisis set in, but has since fallen back to 6.4%.